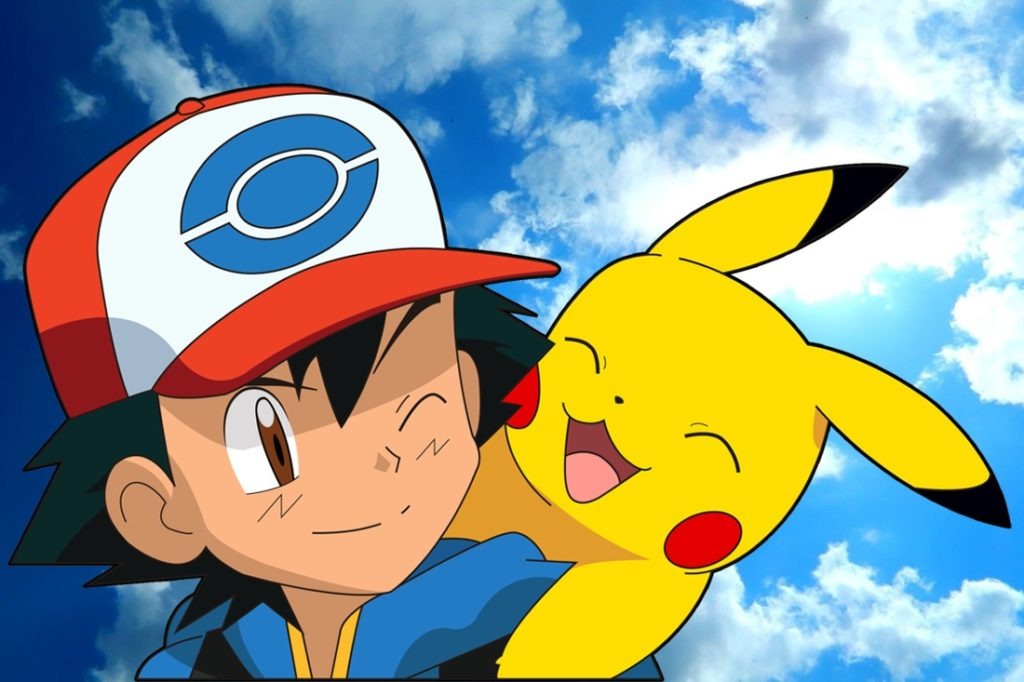 "Pallet Town" In South Korea
 Pokemon Go has pretty much taken over the geek world with their Augmented Reality platform. Despite the intense battery use, data charges, bugs, and server issues, many gamers carry on catching Pokemon as best they can. While the US, Canada, the UK and multiple other areas around the world have access to Pokemon Go, not every country has access just yet.
South Korea has a limitation on GPS services like Google Maps yet despite this, there is a small section of South Korea, specifically the city of Sokcho somehow has access to Pokemon Go. Since it's launch, people from all over South Korea have flocked to the small city to live out their dreams of being Pokemon Masters. The players have dubbed it "Pallet Town" in reference to the first town you start in the original Pokemon Red and Pokemon Blue.
"As soon as we got out of the car, four of us turned on our smartphones and began playing 'Pokemon Go'," the 24-year-old said by phone from Seoul. "It was very dark but what was amazing was that there were a lot of men roaming around the beaches with smartphones in their hands at 4 a.m."
The transportation to Sokcho has been booked and over booked. However, the city has been trying their best to welcome the tourists by playing Pokemon Go as well. Even local businesses have advertised about the game in hopes that players will shop around. It has gotten so big to the point where the Mayor actually caught a Pokemon on a Facebook Live Stream by Huffington Post!
속초횟집 ㅋㅋㅋㅋㅋㅋㅋㅋㅋㅋㅋㅋ pic.twitter.com/FvqN2k6dXv

— 칠색화#3730 (@Saeka_1600) July 13, 2016
Pokemon Go has been so well received, that we hope it will one day be fully released to South Korea so players can enjoy the game! Until then, 'Pallet Town' is the holy mecca for South Korean gamers!