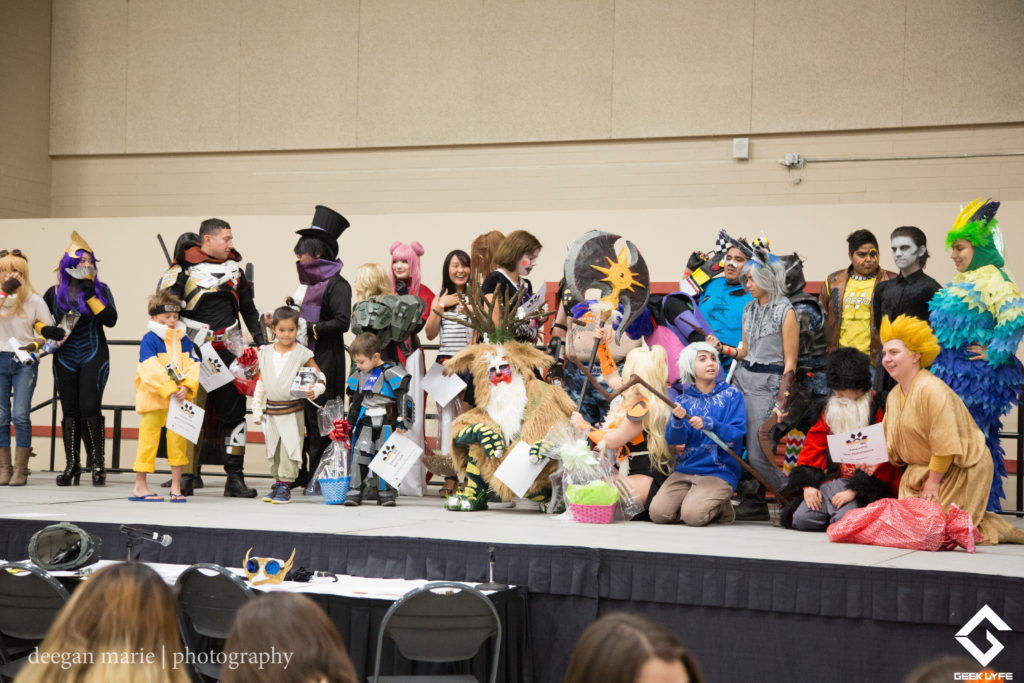 YumaCon 2016
Earlier this year we were invited to attend a lovely little convention out in Yuma, Arizona by the name of YumaCon! Unfortunately, I was unable to go but my wonderful photographer, Deegan Marie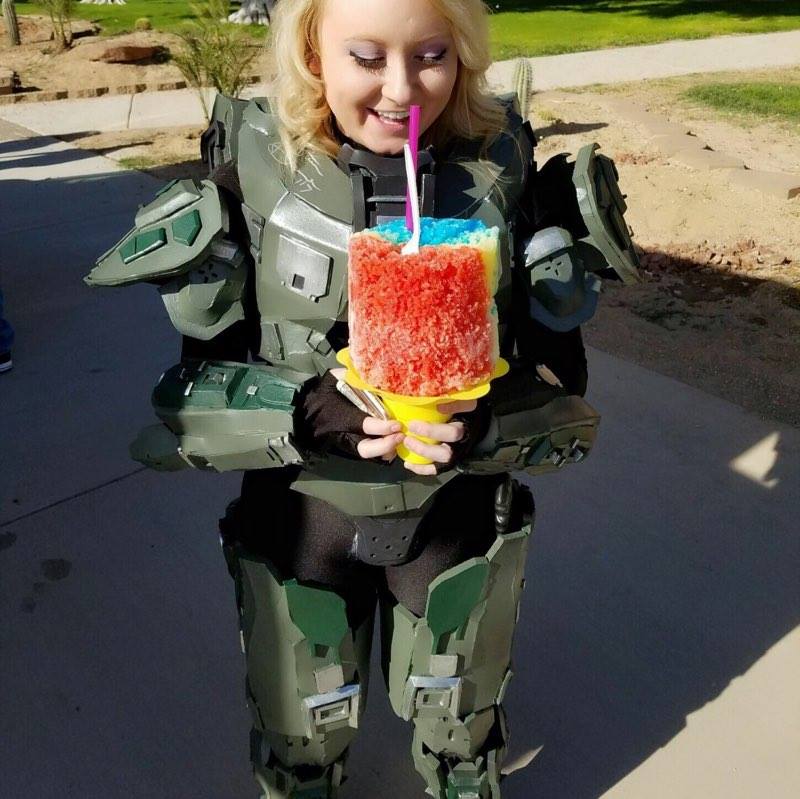 Photography, had my back! Here were some of her thoughts on the event!
Food
Anyone who has read our reviews knows that food is always on our minds when we hit up conventions
due to the simple fact that walking around for hours makes folks hungry! At YumaCon they offered normal convention food sold at reasonable prices, which is always a convenient option! A fellow homie, Kaypickle was there and let me know they had food trucks as another option which made me so jealous that they got to go!
Staff
The staff were wonderful in every way and helped out with whatever convention goers needed. It's always great to hear about kind and hardworking staff at convention because it just adds so much to the event! For being it's second year, they are doing a great job with volunteers! Especially Laura Vazquez who worked with us every step of the way leading up to this event!
Location
The location for Yuma Con was at the Yuma Civic Center and offered a good deal of room for vendors to set up their wares while conventions goers walked around with a comfortable amount of space around them to enjoy the event. As the convention grows, the question does remain as to what they will decide to do as far as convention space goes!
Cosplay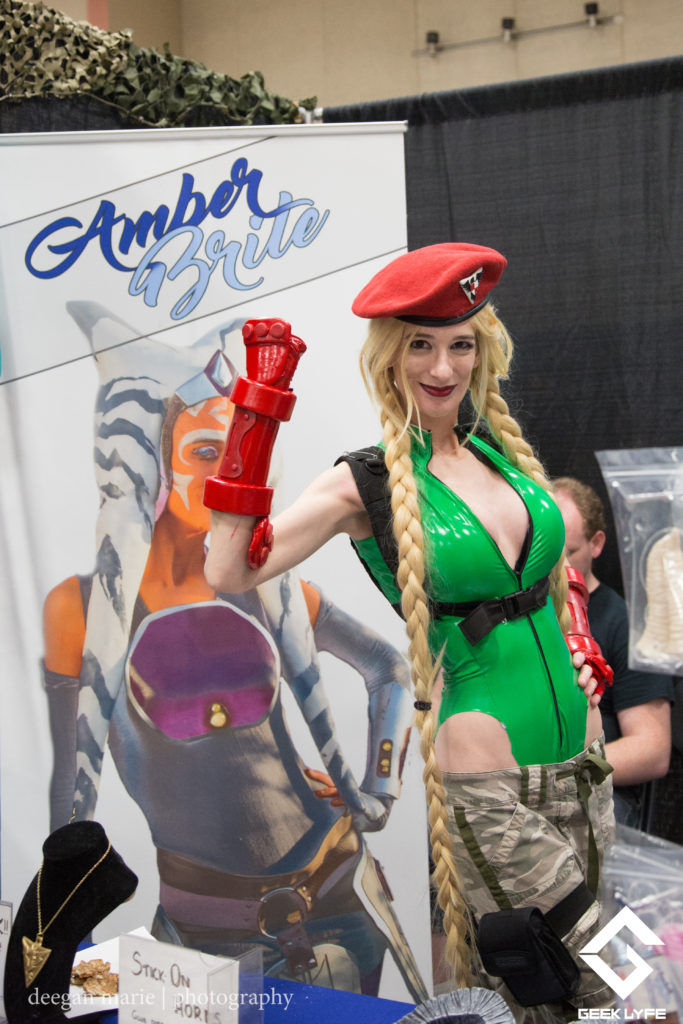 The cosplay photos taken by Deegan and the information given to me by Kaypickle painted a picture that there were some really great cosplays at YumaCon despite it being a very humble event! For their Cosplay masquerade veteran cosplayers such as Kaypickle, Khainsaw, and  Q-Ki! I have followed all three for some time and really do appreciate all the hard work they have done over the years and got even more jealous when I found out they had attended! Photos of the masquerade looked like a lot of fun!
 Vendors
A number of vendors were present at Yuma Con from incredibly talented artists like Kip Mussatt of Kipsworld and Orlando Harding! Also seen were Amber
Brite, Kiba the Cosplay Corgi, The Curseborn Saga, and so many more! It really does feel like YumaCon is looking to help support those indie artist by including them on their con floor in a growing convention!
Overall
Overall, I heard a lot of really great things about YumaCon this year! From the cosplay guests to the vendors, it really does feel as though this small, indie convention is growing into a fully fledged annual convention that will only attract fellow geeks every year! I'm glad an event exists for folks out in Yuma since they need some love being so far from the bigger events that take place in Downtown Phoenix or even Mesa! We were so honored to be able to attend YumaCon and I personally hope to get the chance to go next year!
If you want to keep up with everything going on for 2017's YumaCon be sure to give YumaCon's Facebook page a like!