Extra Life 2017 Caraoke Challenge
Ladies and gentlemen, I hope you are having a fantastic day! We here at The Geek Lyfe are always looking for ways to help the community in positive ways. While we do a good job reporting on games, anime, movies, cosplay and more I still feel there is always something better that we can be doing. That is why we participate in an event by the name of Extra Life every year for the past four years.
If you are unfamiliar with Extra Life, it is a 24 hour gaming charity event that tons of gamers participate in. We use this time to bring in our dear friends and staff to have a blast for those 24 hours and raise money the entire time. In the past we have raised thousands of dollars and want to continue to do so! To help ensure we do everything we can to raise as much money as possible for those in need we are throwing down the gauntlet!
For this year we are doing a Caraoke Challenge!
You are tasked with either pitching in whatever money you can to our Extra Life goal which will go directly to Phoenix Children's Hospital OR you can skip paying by filming yourself or having a friend film you singing along to your favorite song while in your car. After doing so, you can then challenge three friends to the challenge.
Obviously safety comes first so please park your car or have a friend help film! Feel no shame in not being able to pitch in financially we totally get it but you singing along to your favorite song will help spread the word to others who might be able to help! Feel free to involve your friends, be obnoxious, whatever you wanna do! If you both perform AND contribute you are no doubt a saint.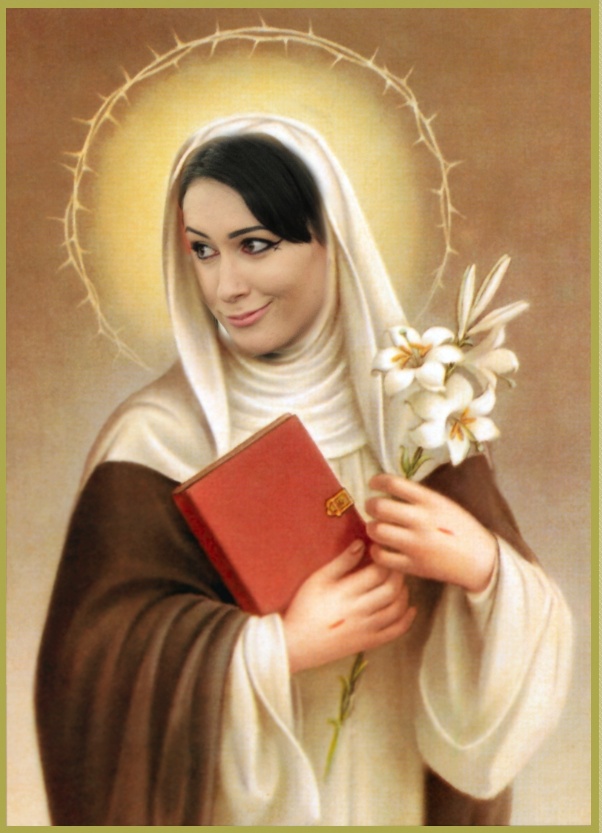 This is all in good fun so don't take it so seriously! Just roll with it and have fun helping a great cause! Even if we only raise a single dollar more than what we have currently it will have been worth it!
For more information check out our team page! 
Current roster: