Our Friends
We can not believe how many wonderful people out there who are doing such fantastic projects! We want to share them with you so that you might be able to enjoy their content as well!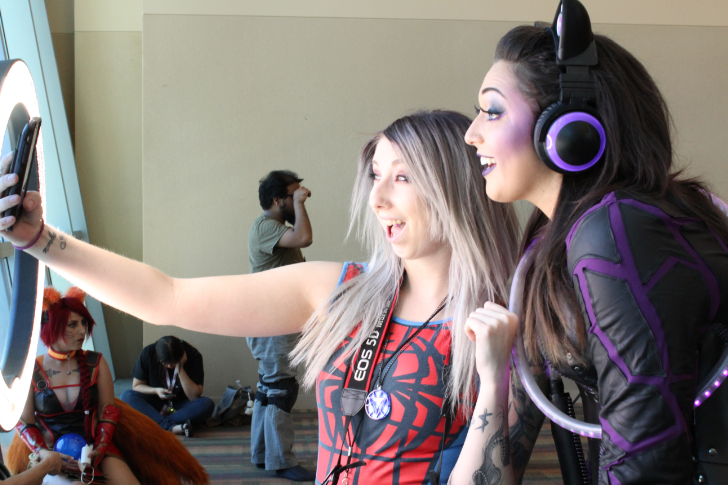 Back in 2005 she picked up her first camera and the rest is history. She started shooting motorcross back in Missouri and found her passion. After high school she tried the traditional college route but ended up going to art school for photography. Since graduation Deegan has worked in the fashion industry in Dallas and is now residing in Phoenix shooting product, events, food, and portraits.She is known for her attention to detail, color palette, and composition.
In 2016 she dove into the Arizona cosplay scene and has since preformed a number of professional photo shoots with both well known and indie cosplayers. She also finds the time to create her own costumes and cosplays when ever she can.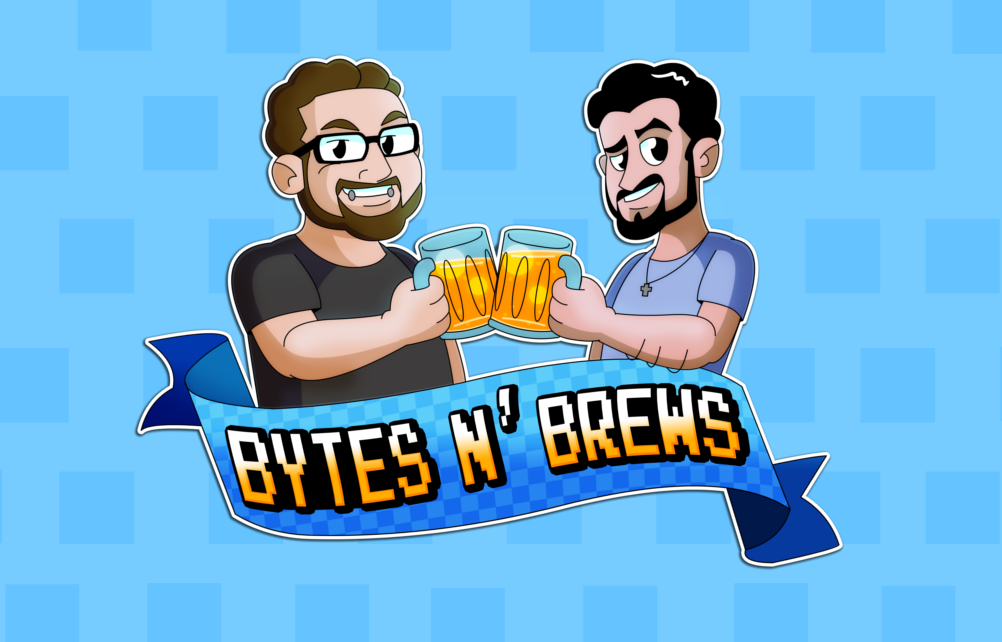 With the advent of online gaming and Couch Co-op slowly fading into the distance, Bytes N' Brews wants to bring back the pure, unadulterated fun that was had when a couple of friends got together and just played some video games. In order to help them on their quest they've added a little liquid courage in the form of thematically paired beers for each game they play.
By introducing alcoholic beverages, they send a clear message that this particular channel is not for children (or at least that's the justification they've given themselves). One part gamer, one part alcoholic, and two parts asshole; Robert and Tony have what it takes to create highly entertaining, if not a little offensive, content for all you gamers out there above the age of 21. So grab a beer, you're just in time for Bytes N' Brews.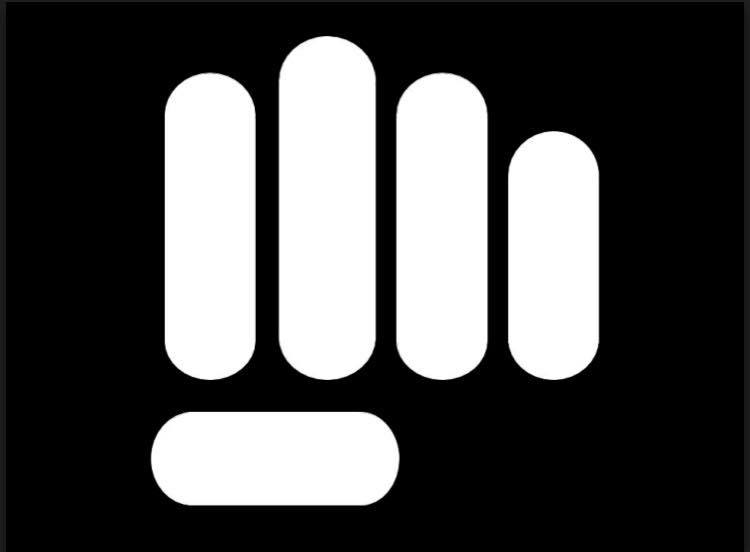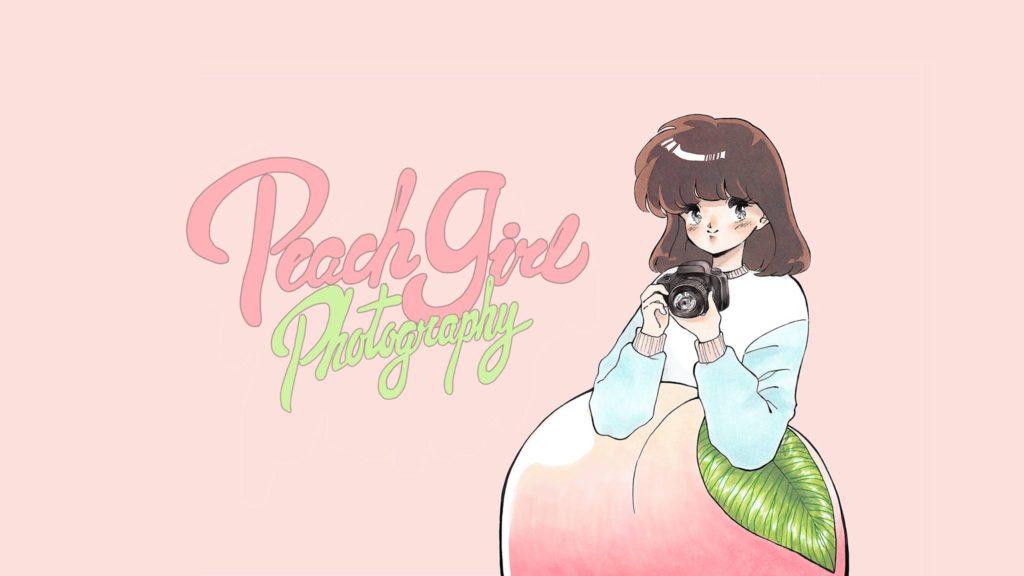 Ris Marek aka Peach Girl is a Phoenix based photographer, cosplayer, and independent journalist!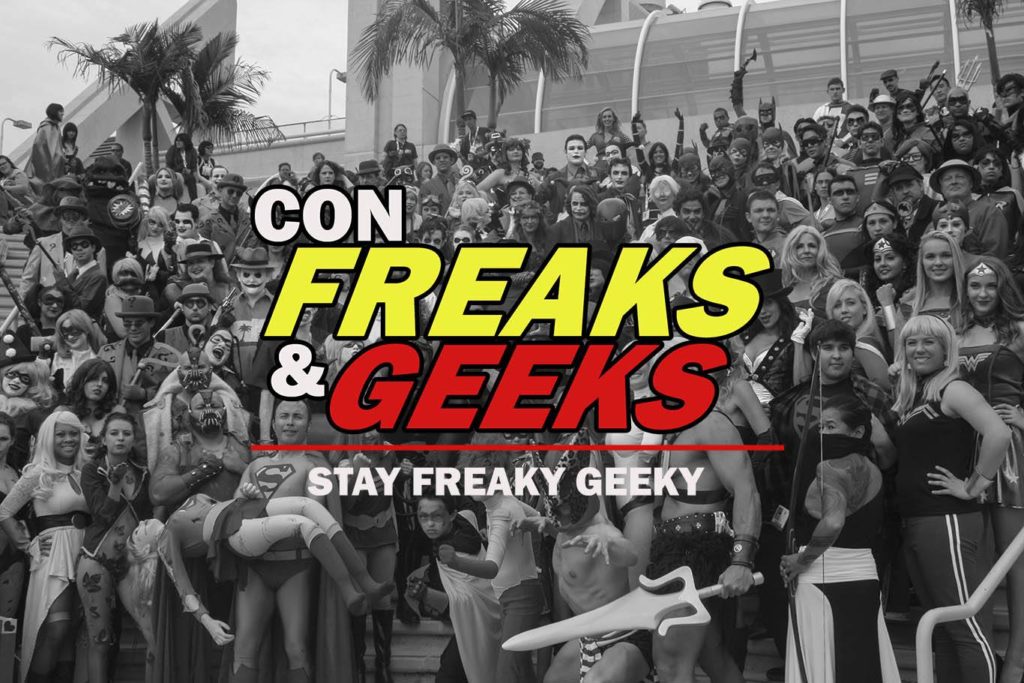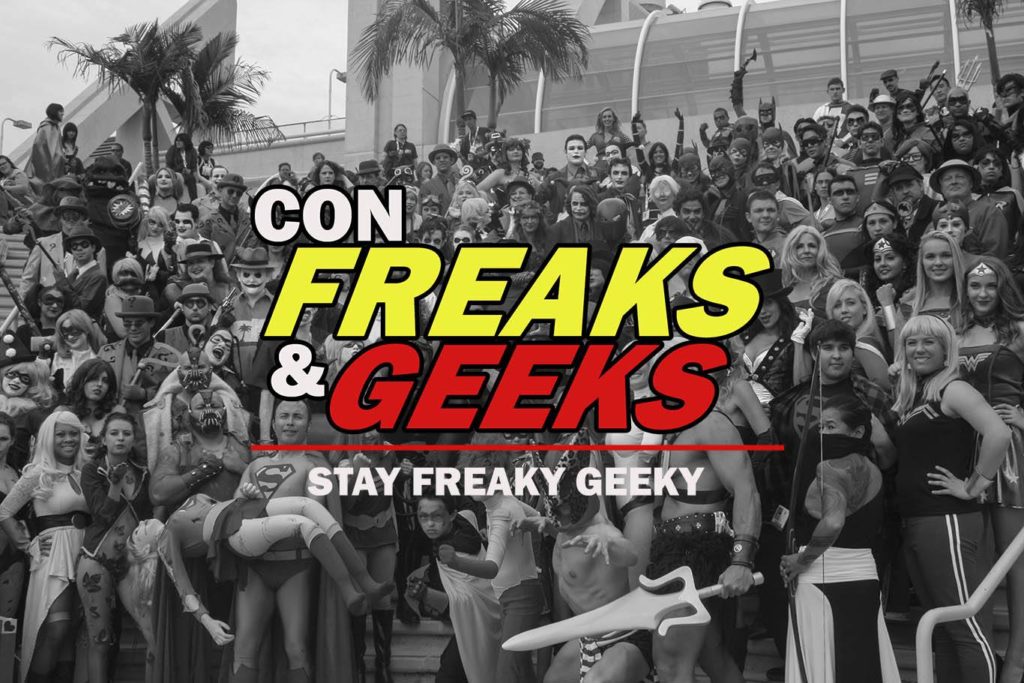 ConFreaks & Geeks cover several pop cultural events from Anime, comics, video games, conventions, and more! ConFreaks & Geeks takes tons of cosplay photos as well as do Video Game and Comic Reviews, Podcast, Videos, and even more!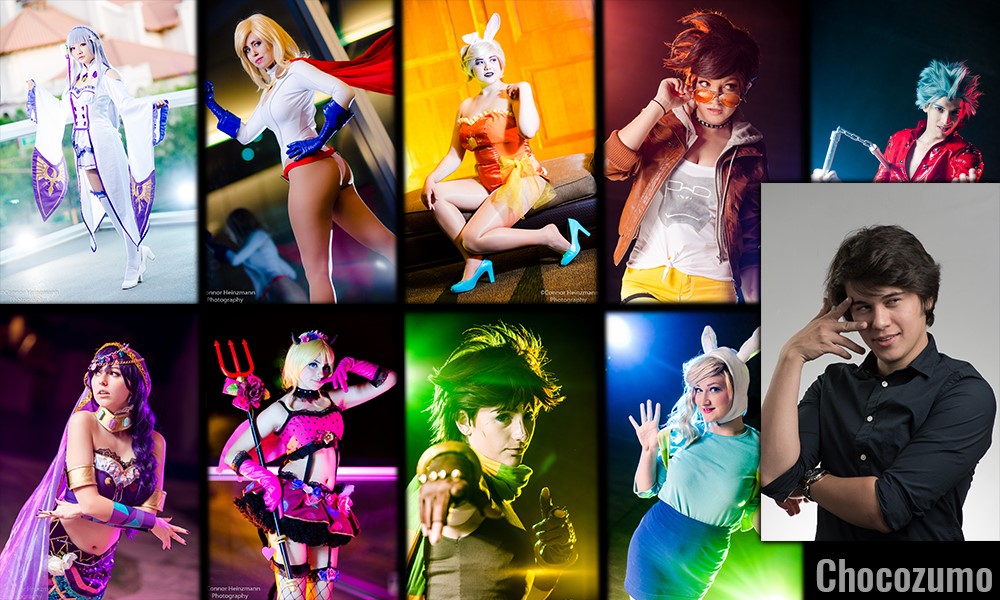 Phoenix-based Cosplay Photographer who has been attending Phoenix Comic-Con since 2010, where his job at the age of 14 was to take photos of Princess Leias for his father. It wouldn't be until 2014 when he used his first DSLR for a convention, where requests for his photos drove him to continue to where he his today.
Nowadays, Connor enjoys flashing people (in color), throwing himself to the floor (for angles) and doing crazy poses (for his clients)!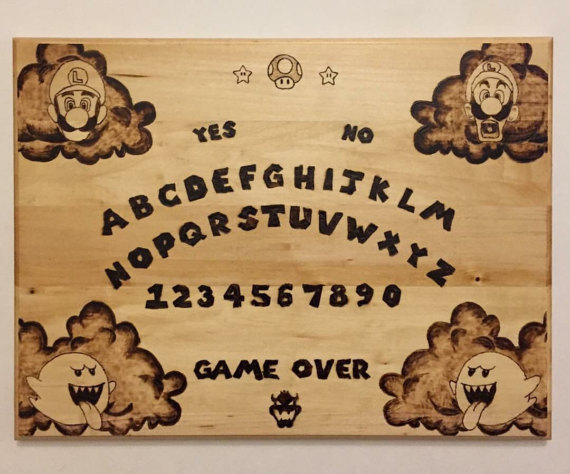 Designs By Broz is an indie artist that makes a number of super dope items that are usually geeky. He is based in Phoenix Arizona and is incredibly talented. I highly advise checking out his many wares!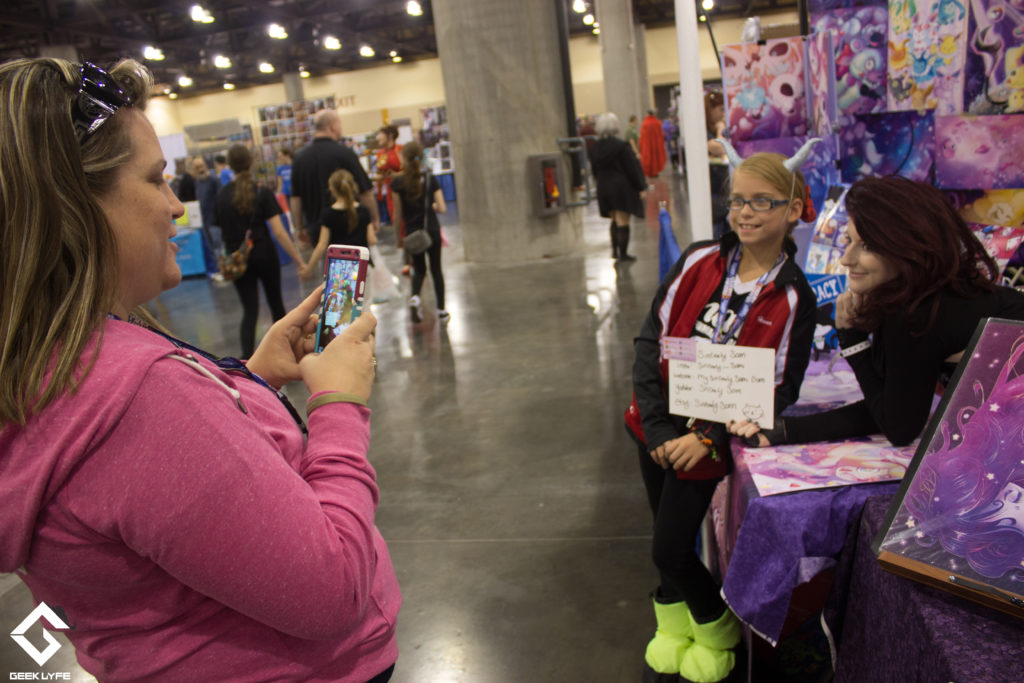 Sincerely Sam is such a fantastic artist whose art style ranges from cute and fluffy to a sort of sci fi gothic. Every single piece of work from her is incredible! We highly recommend her and her work to any and all who love art.