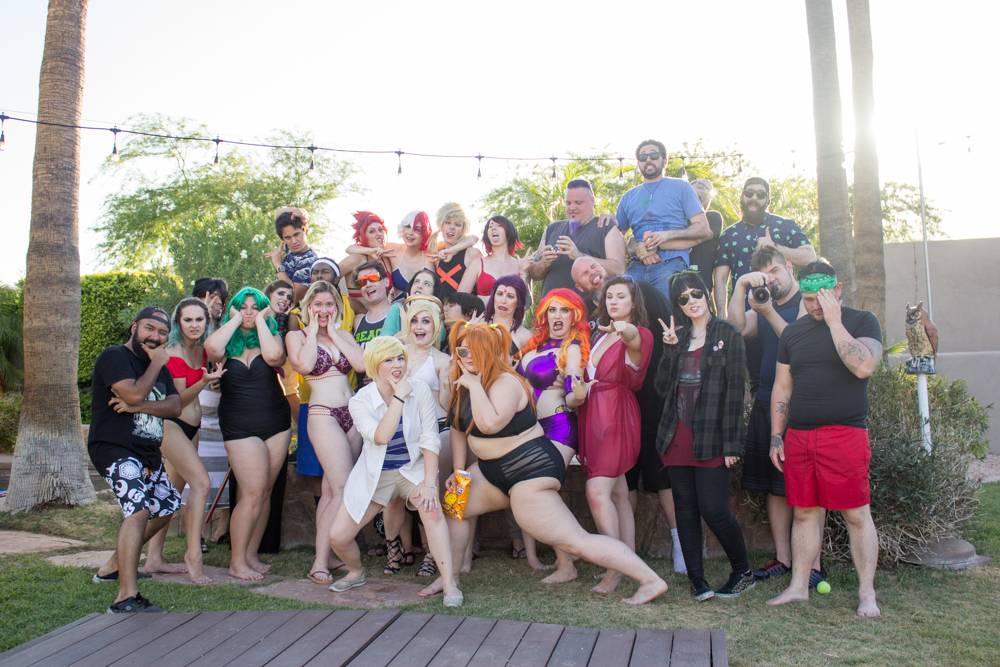 We can not believe how many wonderful people out there who are doing such fantastic projects! We want to share them with you so that you might be able to enjoy their content as well!
Back in 2005 she picked up her first camera and the rest is history. She started shooting motorcross back in Missouri and found her passion. After high school she tried the traditional college route but ended up going to art school for photography. Since graduation Deegan has worked in the fashion industry in Dallas and is now residing in Phoenix shooting product, events, food, and portraits.She is known for her attention to detail, color palette, and composition.
In 2016 she dove into the Arizona cosplay scene and has since preformed a number of professional photo shoots with both well known and indie cosplayers. She also finds the time to create her own costumes and cosplays when ever she can.
With the advent of online gaming and Couch Co-op slowly fading into the distance, Bytes N' Brews wants to bring back the pure, unadulterated fun that was had when a couple of friends got together and just played some video games. In order to help them on their quest they've added a little liquid courage in the form of thematically paired beers for each game they play.
By introducing alcoholic beverages, they send a clear message that this particular channel is not for children (or at least that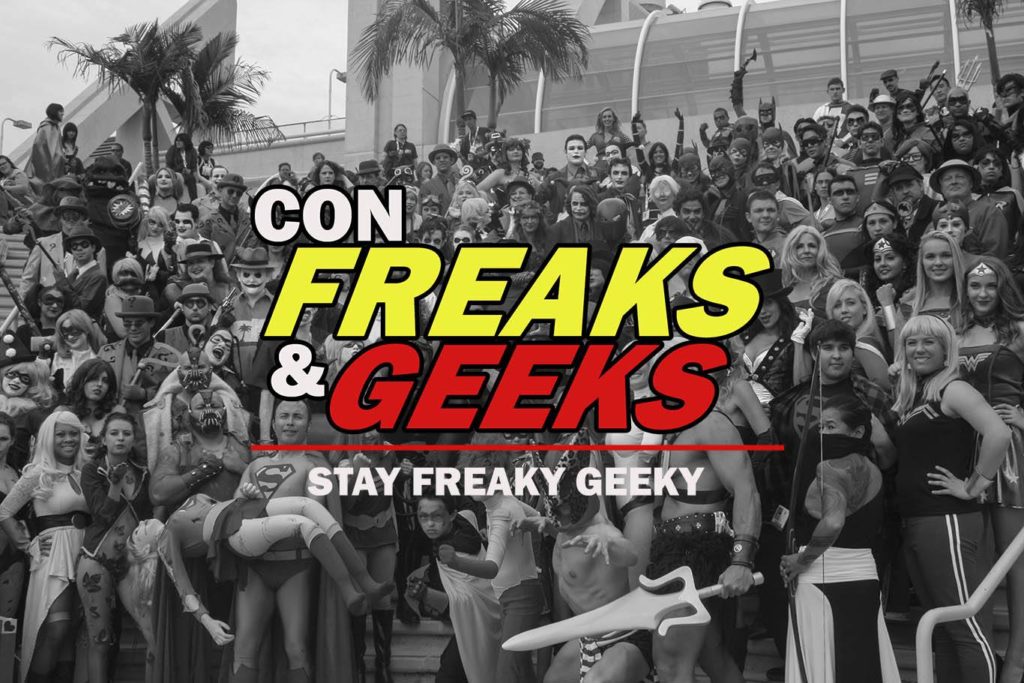 Con Freaks and Geeks are a incredible media outlet that focuses on conventions, cosplay, and so much more! If you enjoy our content I absolutely garauntee that you'll enjoy theirs as well. Be sure to check them out at: https://www.confreaksandgeeks.com/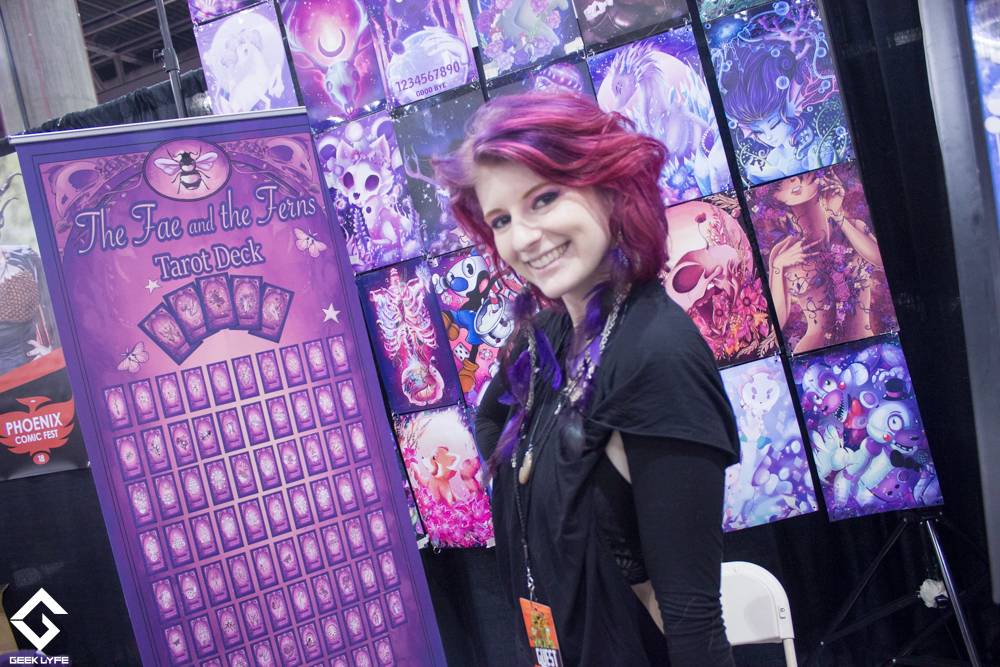 Sincerely Sam is an artist local to Arizona who produces quality content. While she is most well known for her art, she is also a published author, tarot card reader, and great at Dungeons and Dragons! She can be found selling her wares and charming convention goers at most more events. Check out their work at: http://mysincerelysam.com/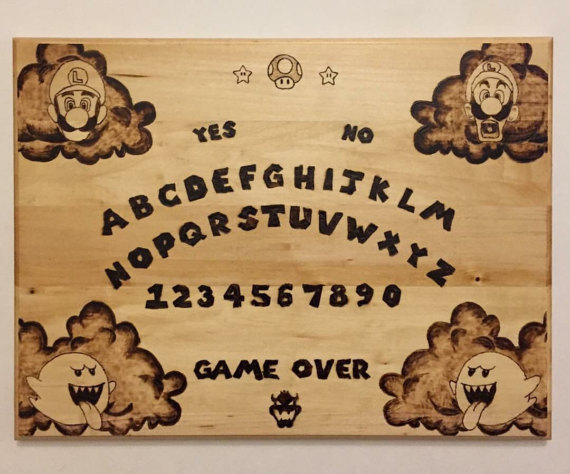 Michael owns and operates an independent art online store by the name of Designs by Broz. There he sells a number of great pieces of art work that ranges from wood burning to glass etching. He is a man of his word, ensures quality, and has a great selection of wares. Check him out at: https://www.etsy.com/shop/DesignsbyBroz
Ris aka Peachgirl of Peachgirl Photography is charming, sweet, and wicked talented. We have worked with her multiple times in the past and have had great experiences! Whether it be for cosplay or not, she'll always bring professional photography and years of experience to the table. Check out more information at: http://risthepeach.com/