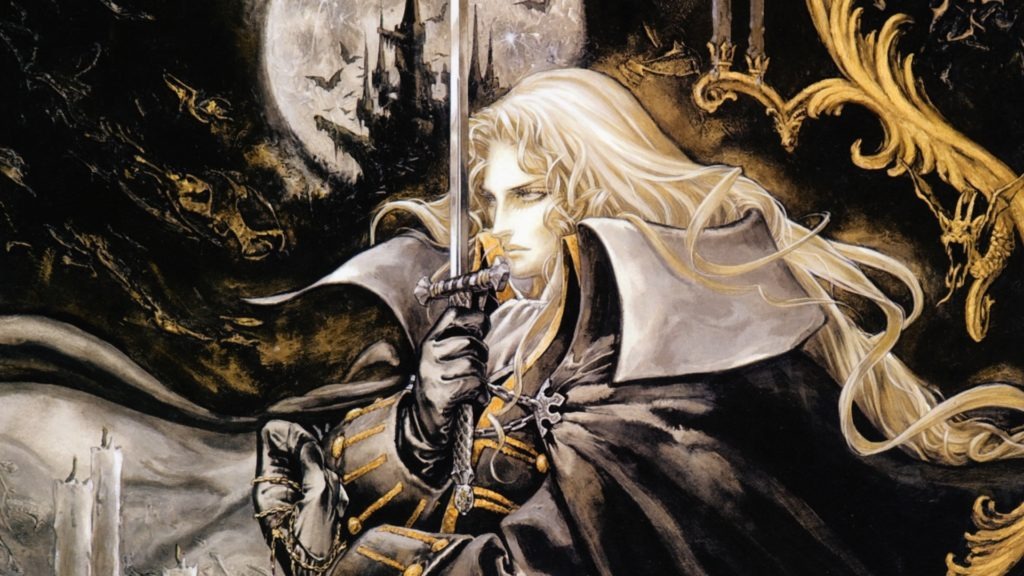 Castlevania Series In the Works!
Yesterday it was announced in a press release that Castlevania, a franchise known for its dark elements and vampiric themes by Konami will get its own TV series on Netflix. While it is not confirmed as to who will be the executive producer on the series, Adi Shankar did inform folks on Facebook that he would be co-running it.
This year we are expected to get the first half of the series. Even before the announcement was made, Michael Hirsch told the Globe and Mail that his studio will be taking on the task of creating the animated series. Despite the Castlevania franchise being a very dark atmosphere, the animated series will be expected to be aimed more for a younger audience rather than the adults who grew up with the series.
While the first game came out in the 80s, and has spanned over the years to some great games, it is unclear if this series will remain in the established universe or create its own. Personally, I am excited for this news since I adore the series!
Be sure to also check out Brostalgia's lets play of Castlevania!