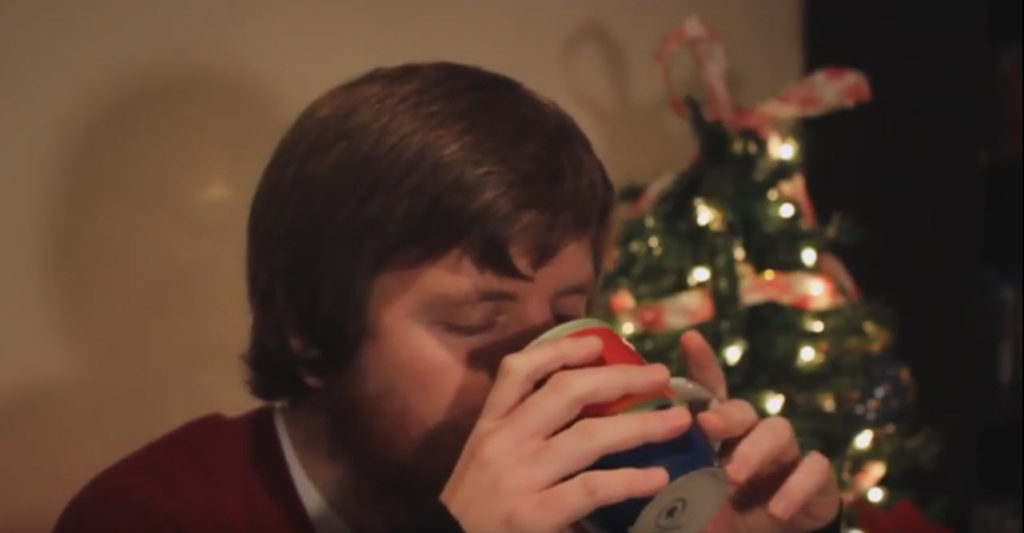 Cinester's Top 10 Films of 2015
Cinester here, with my picks for the Top Ten Films of 2015! I wanted to do something new for the new year, so I thought I'd film a video for my picks. If you don't have the time to watch the video but are still curious on the outcome, I'll list my picks at the bottom of this article for you!
Before getting to the list, I wanted to go over my thoughts on the year in film as a whole. Typically speaking, my year end countdown of favorite movies will consist largely of independent and awards season contenders. This year was a change of pace from the norm, and I found myself more drawn to the studio outings. For the first time in years, a comic book movie didn't make the cut. I presume this will just be a calm before the storm situation with multiple outings coming from every major studio that owns a comic franchise in 2016 (fingers crossed the DC Cinematic Universe finally takes off).
The biggest pay offs both financially and critically came from continuing entries from old franchises that debuted in the 70s. Mad Max, Star Wars, and Creed all felt like fresh new takes while also being remakes of their predecessors to a certain extent. Only Terminator Genisys crashed and burned with the theme of the year.
Before getting to the list I wanted to acknowledge the honorable mentions; the movies that just barely missed the cut for varying reasons: Dope, Inside Out, Room, Ant Man, The Revenant.
2) Star Wars: The Force Awakens
4) Creed
6) The Martian
7) Ex Machina
9) Krampus
10) Sicario
What were your favorite movies from 2015? Did any of your favorites make the list?
Please let us know in the comments section!