Great Geeky Movies You Might Have Missed Part 1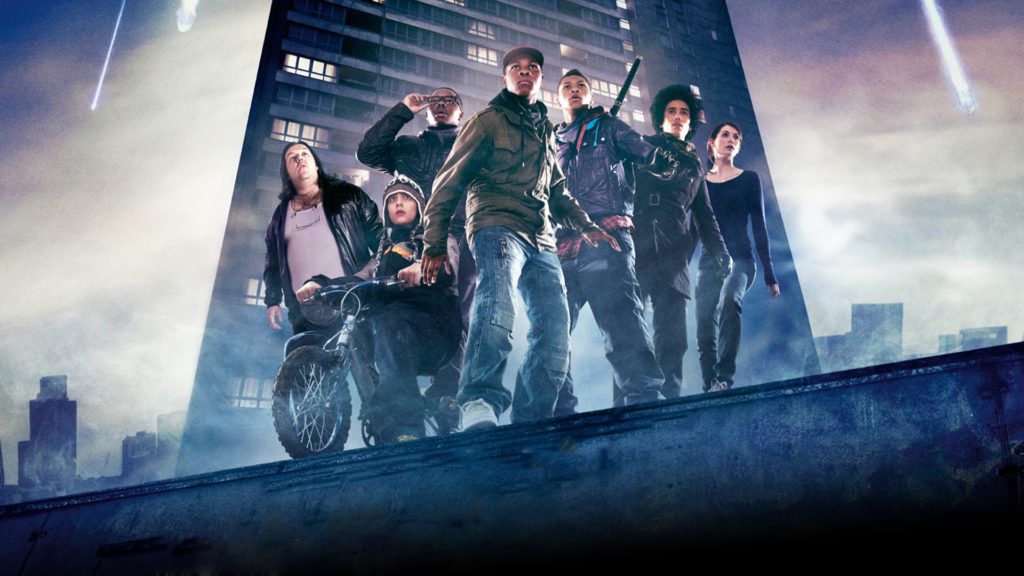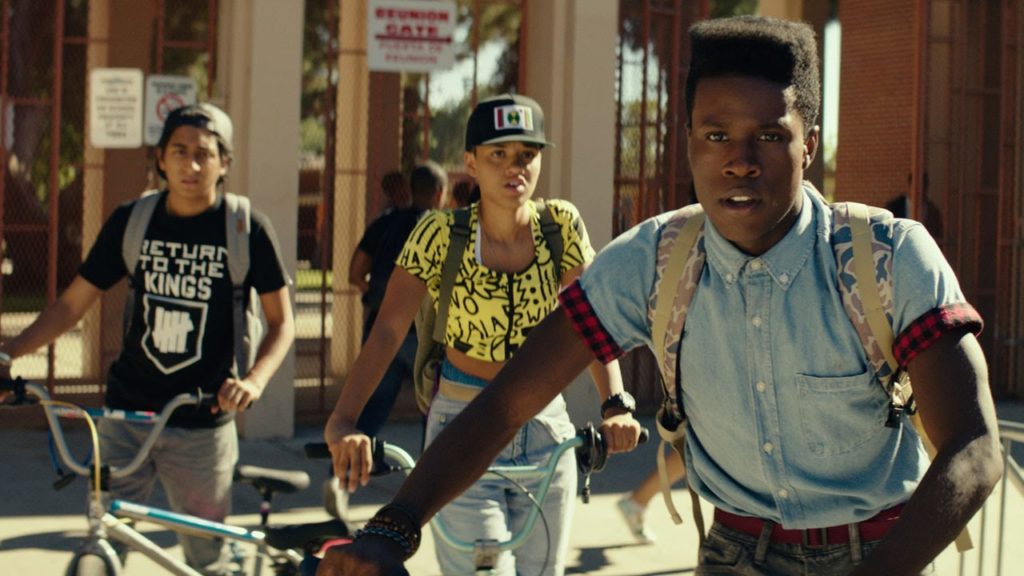 Great Geeky Movies You Might Have Missed Part 1
Do you ever pop in a Blu Ray and see a trailer for a movie you've never heard of that looks really enticing to you?  Then once the movie starts, you completely forget about that preview and never return to the film that had you so intrigued?  This article series is dedicated to those movies.  The really well made movies that appeal directly to your interests, but somehow just fell under your radar. I'm starting the series off with some timely entries that you need to get your hands on at the current moment.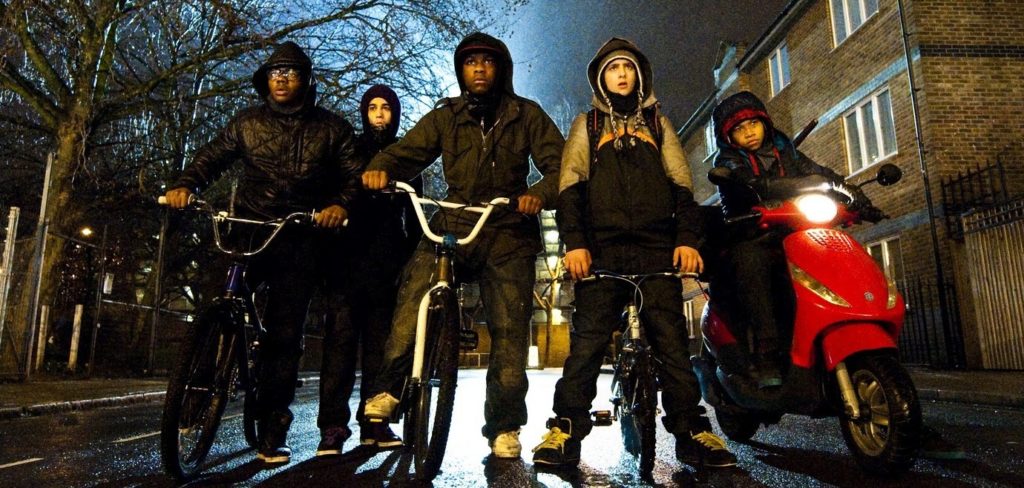 Attack The Block (2011)
Aliens like you've never seen before invade the slums of London, with only a gang of teenaged hoodlums willing to take them head on to save their block. Stylish, devilishly funny and violent, with some of the best and most original looking aliens I've seen in a long time. I cannot recommend this movie enough. At a delightfully short 82 minutes, this movies zips by at the speed of light and never lets your attention go. Attack The Block stars John Boyega, who is the lead of the new Star Wars trilogy; see why he is so great before the entire world sees it come December.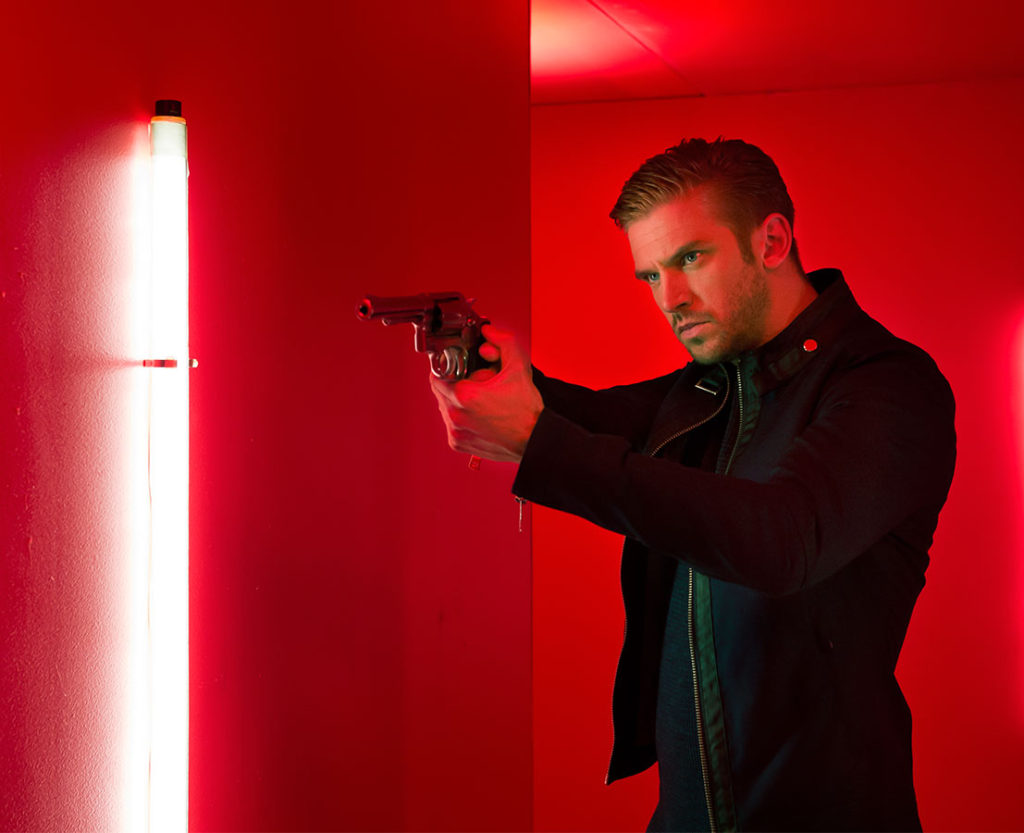 The Guest (2014)
An American soldier comes home from war to stay and visit with the family of his deceased war comrade.  The longer he stays, the more we find out he's not exactly who he says he is. This film came out of nowhere to me when I saw it last year and was completely blown away. While I wouldn't say it's a geeky movie at heart, the only way I can describe this film is a cross between Drive (my favorite movie) and old school John Carpenter horror films which I believe is geeky in it's own merits. The great part about this movie is you can watch it right now on Netflix Instant Watch which I highly recommend you do immediately!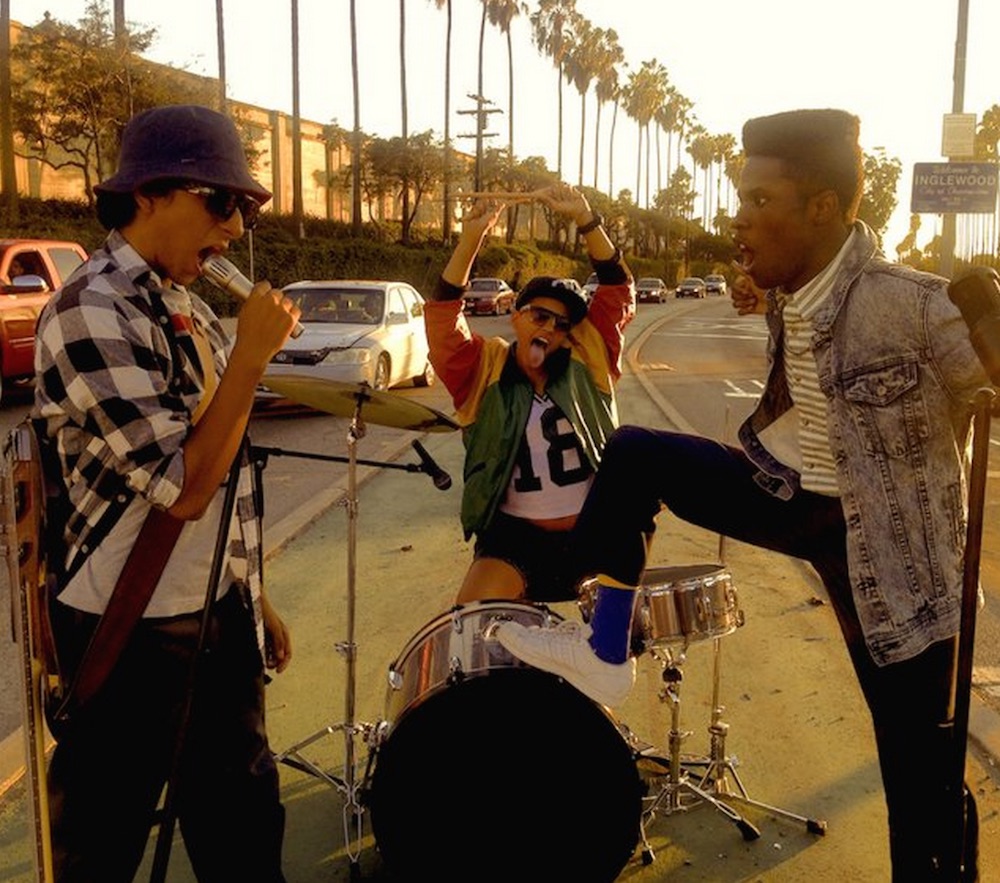 Dope (2015)
A geek living in the ghetto tries to make his way through a crazy tale of drugs and hip hop to make something of his life in college. I already did a write up on this fantastic film in my article for The Best Films of 2015 So Far.  I felt like it was prevalent to bring this movie up again because it didn't do very well on its initial theatrical release; however, the studio has just re-released Dope into theatres to try and capitalize off the success of Straight Outta Compton. If you missed it in June, don't miss it again!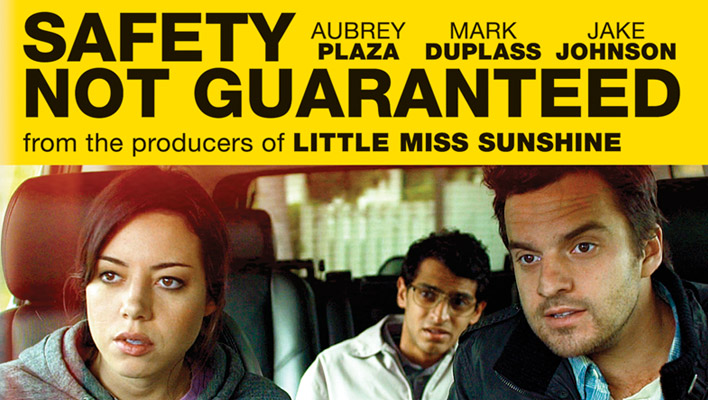 Safety Not Guaranteed (2012)
This is probably the most seen out of all the movies in this first article, but I am still meeting many many people who have never heard of the sublime Safety Not Guaranteed. A strange man posts an article looking for a partner to join him in his home made time machine, to correct the mistakes of the past. Yet another brilliant movie clocking in at 80 minutes, which I will always deeply appreciate. I felt this was a good film to have on this first piece because it is the only other film directed by Colin Trevorrow, who helmed the mammath smash hit Jurassic World.  From deeply charming indie comedies, to breaking world box office records. Personally, I think this is much much better.
Are there any movies on this first list you haven't seen but want to check out?
Let us know in the comments section of this article!