Cobalt Cosplay tackles MCM London Comic Con
MCM London Comic Con was sun, sweat, and security. The sun was out in full force, making some cosplayers change their plans and strip down into back up cosplays or casual versions.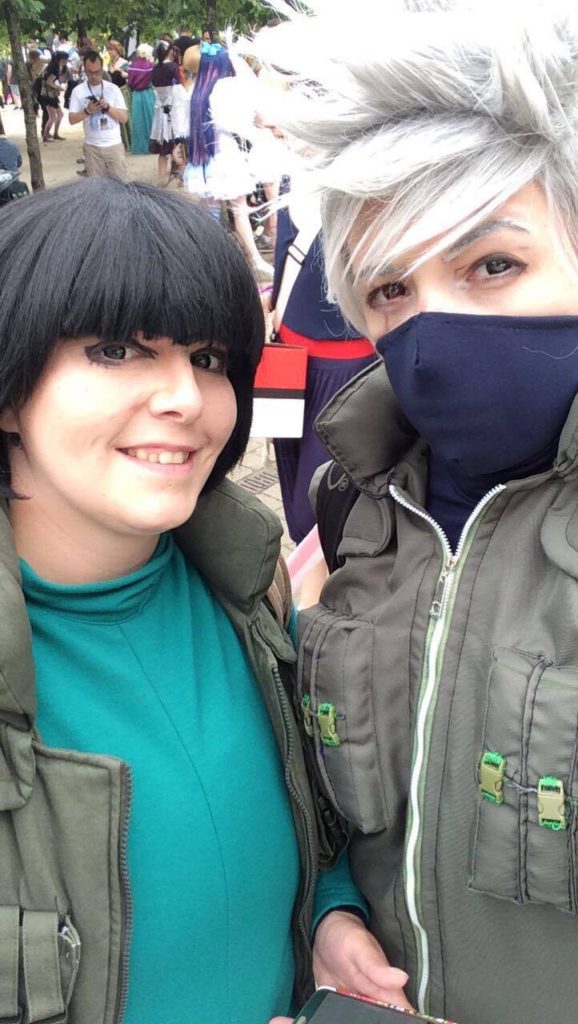 Although some decided to brace the sun and go all out in armour. With about 75% of the Excel halls opened for Comic Con, the security this year was a lot tighter than it has been with previous years, with only the East entrance being allowed for re-entry. We were all subject to airport-like security checks because of the recent Manchester attacks. Some convention goers verbally displayed their distress at the inconvenience it brought, but the security checks to get in made me feel a lot safer at the event.
Police dogs and armed police patrolled around the excel centre (which for England is quite rare indeed!) ensuring that no one carried any illegal items on their person. Inside the Victoria Docks Excel convention centre there were a myriad of stalls, containing both anime and gaming merchandise, with film and tv merch also being available to the fans. The guest line up for London this year included names like Veronica Taylor the voice of Ash Ketchum, Manu Bennett, as well as international star Donnie Yen. I grabbed a photo with Catherine Tate, known best for her role as Donna Noble in Doctor Who, and to say she was lovely was an understatement! Along with an array of stars available for photos and autographs throughout the weekend, the con also boasted an array of gaming, Tekken 7 and Injustice 2 being the two big names this year.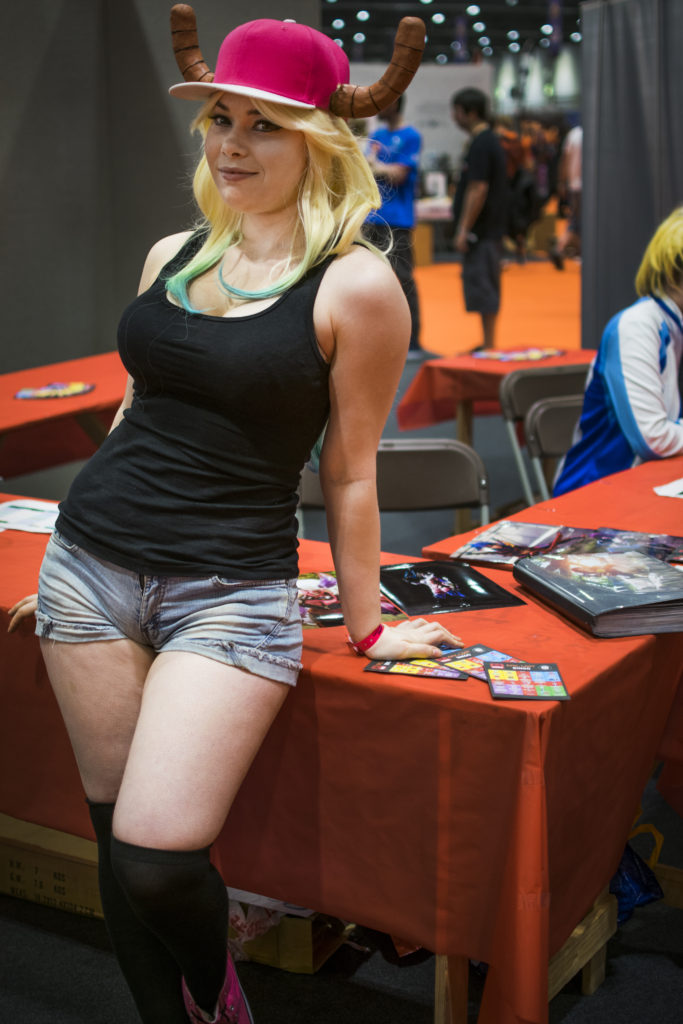 Tekken 7's gaming display allowed fans and players to take a step into the boxing ring, facing off with each other as commentators cheered and shouted along with the fans. Another major gaming booth was the Machinima SBOC area, which let con-goers enjoy classic arcade games and a brilliantly invented game for gamers with disabilities which involved using a camera to track your eyes, and use them as a mouse. This year's comic con was a safe, sound environment where they had finally worked out how to use air conditioning within the entire centre, with lots to offer and see, including some amazing cosplays that people had clearly worked tirelessly to get done in time for May! Now that May is out the way, we look forward to October and the perhaps larger array of guests, and maybe even a fully opened Excel centre!
The cosplay at MCM London Comic Con was fantastic! Demorafairy Photography and — assisted with photos and there were so many wonderful men and women who dressed up as their favorite characters. Among them was myself who came as Kakashi, Tracer, and Naurto! Demorafairy came as Mercy from Overwatch! The community is always so great and it is fun to see everyone doing what they love despite such concerning times.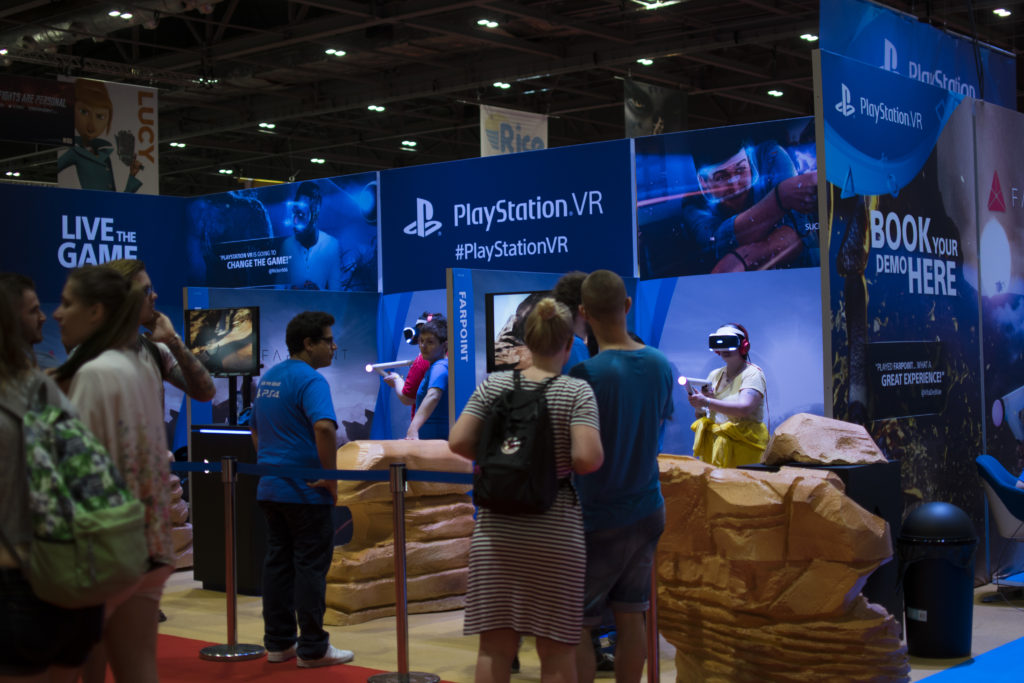 Overall MCM London Comicon was a great convention and I plan on attending next year! I encourage you to also check out the various MCM events that take place through out the year. We really do appreciate how hard the staff at the convention worked to help improve security while keeping the process as efficient as possible. be sure to check out more of my content at Cobalt Cosplay on Facebook and shout out to two photographers who helped with photos: Demorafairy Photography and Cat & Crown Artwork!