2020 has already been a mammoth year for the gaming industry. Digital technology has gone mainstream like never before, and the increased availability of cheap internet packages right across the globe is enabling a mass uptake of gaming in all its forms. 
Already this year, major gaming brands like Activision Blizzard, Nintendo, and Take Two have seen their share price rise significantly as more players have turned to gaming to keep the boredom away. However, there's one particular sector of the industry that is currently outperforming all prior expectations and is set to pull in the largest revenues overall: mobile gaming. 
Mobile is set to outperform consoles in 2020
There are over 2.5 billion smartphone owners in the world right now – itself a figure that is set to increase as cheap smartphones become more widely available – and this global penetration is changing the gaming industry forever. 
Accessibility and playability are at the forefront of the minds of today's gamers, who are no longer just concerned with having the latest console, or purchasing those big ticket game releases a few times a year. Consequently, there's been a surge in the number of mobile games that have been downloaded and played this year, which will likely pull in total revenues of over $100 billion. An amount that, according to research from App Annie, is more than three times the combined revenue that will be generated by titles on the big three consoles (Nintendo Switch, PlayStation 4, Xbox One). 
Traditional consoles and PCs will always have their diehard fans, but mobile games are crossing all demographics and geographic borders to appeal to the widest audience. From cross platform iGaming apps like PokerStars, which offers play money games and tournaments, to mobile eSports games like PUBG, and the countless puzzlers, action and adventure, and hypercasual games in between, the range of free to download and play mobile gaming apps that are readily available in today's industry is huge. 
It's no wonder, then, that in Europe alone spending on mobile games increased by 12% to $740 million between February and March. Furthermore, smartphone users across the globe have collectively downloaded and installed 84% more gaming apps this spring than during the same period in 2019. 
Mobile gamers are defining the trends in the sector
One of the most fascinating aspects of the mobile gaming sector is that it's the gamers themselves who are defining the trends. Rather than being a "hit-driven" sector, where games have a short shelf life and can easily be replaced by another version with slightly different features, mobile games are the definition of "live operations" – frequently being enhanced with new levels, and features.  
Looking at Sensor Tower's list of the top grossing iOS and Android games in 2020, older titles like Candy Crush Saga and Honor of Kings can be seen alongside newer releases like Roblox and Fortnite. The more traditional console and PC sectors simply don't work this way; yes, some games have a longer shelf life, but even they will quickly be replaced by the next edition in the franchise.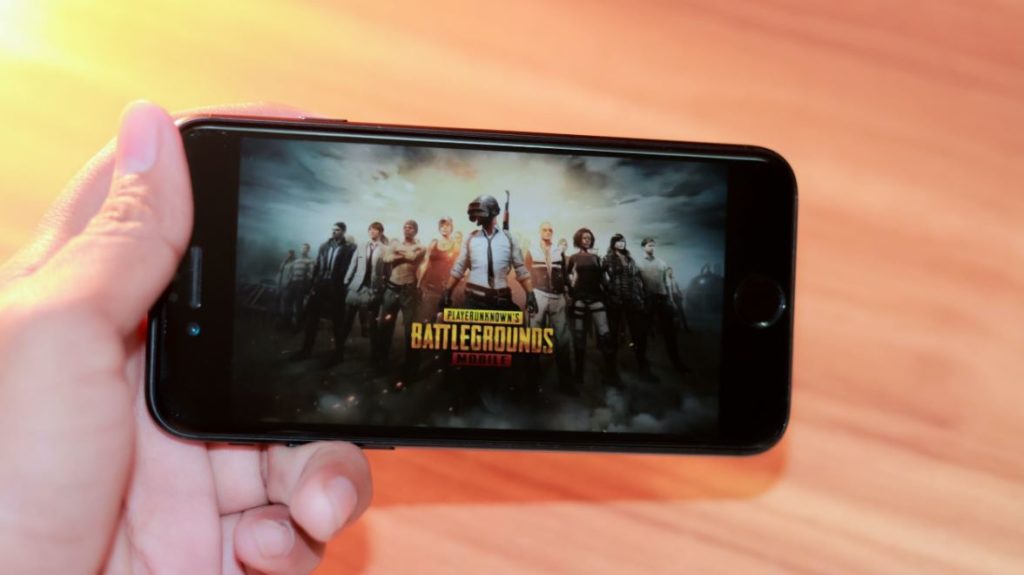 Photo
While blockbuster titles like Fortnite and PUBG Mobile remain ever present in the top grossing charts, mobile gamers have also clearly defined what the first six months of 2020 was all about for the sector – hypercasual games. Hypercasual games are lightweight games that can be played in under a minute, and offer heaps of replayability. With their simple mechanics and minimal design and graphics, they can be played on any and every smartphone, making them perfect for the mobile platform. 
In Q1 2020, total global installs for hypercasal games increased by 103%, while gaming sessions were up by 72% in March. The most impressive market was China, which registered a 300% increase in gaming sessions by the end of Q1. In the US and UK markets the numbers were smaller at 35% and 34% respectively; however, the hyperscale vertical already makes up a significant portion of both markets so this was to be expected.  
Now that we are heading into the warmer months, mobile gaming sessions are beginning to drop from their all-time peaks in March and April (summer is typically a much quieter period for the gaming industry as a whole). However, now that the world has woken up to the power of mobile gaming, and it has begun to break into developing markets like India, Q4 2020 will likely bring about a second wave in gaming app installs and gaming sessions for the year.