Do you love Dungeons and Dragons? We have a great new project that takes place every other Tuesday night on our Twitch channel, https://www.twitch.tv/the_geek_lyfe . Darth Mexican and his girlfriend, Alexia, get together to use might and magic in order to resolve various conflicts in a new series called Dungeons and Date Night.
Darth Mexican has been playing Dungeons and Dragons since 2008 when he stumbled upon 4th edition and learned through trial and error how to craft worlds and story lines for friends. Alexia, on the other hand, has had no experience whatsoever in tabletop role playing prior to their games. She instead filled her time reading/writing novels, short stories, and more. When the two meet at the same table they bring a unique twist to the game. Her wild imagination and ability to push the envelope keeps Darth Mexican on his toes, in exchange she is subject to playing in a harsh world filled with a number of rules not normally used in most games.
Every other session rules will be added and removed to spice up the experience. Over the course of a few episodes, guests can be expected to appear on the show and talk not only about their love for the game but also about their own relationship. Including how they met, what they adore about their partner, and more!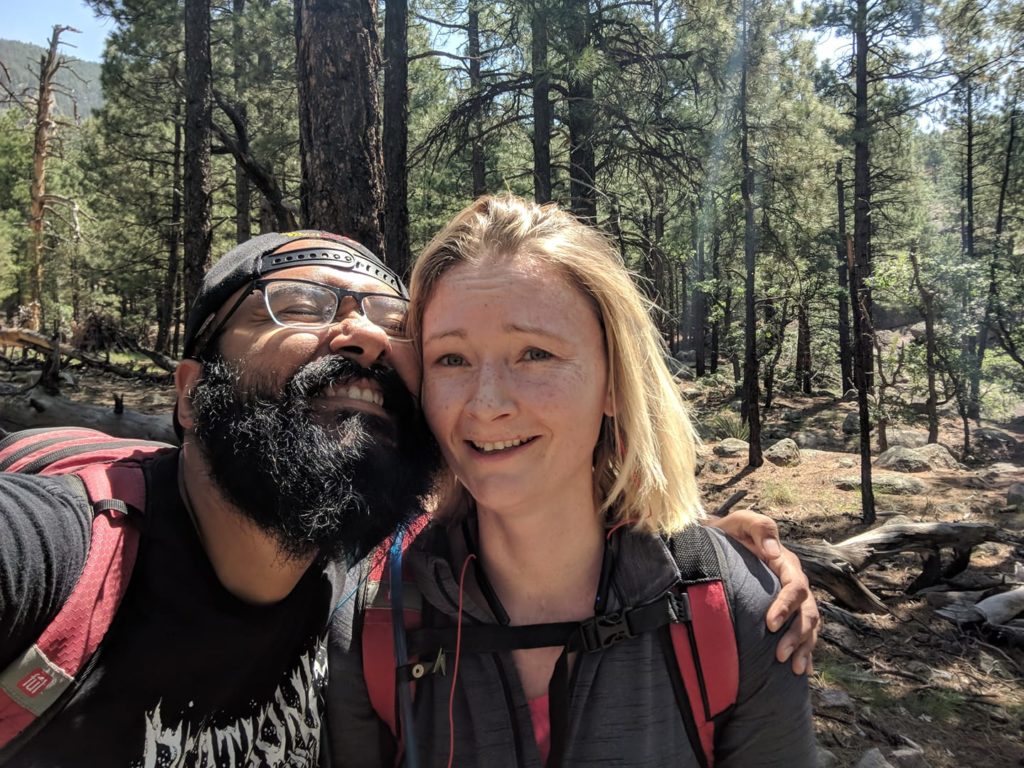 Join Darth Mexican and Alexia for Dungeons and Date Night every other Tuesday night live on Twitch for two hours or catch one hour long episodes on demand via Google Play Music, Castbox, and more! The game being played is Dungeons and Dragons, 5th Edition by Wizards of the Coast.
Catch the next live stream on Tuesday 9/4!