The world of gaming has undergone some massive changes in recent years. Clearly, the likes of mobile gaming and live streaming have made a huge difference to how we play, but what other different technologies and ideas have appeared lately? 
There have been exciting new gaming trends in the last year or so that added fresh new ways for us to get our kicks. Have you experienced any of the following types of gaming yet? If not, then you are in for a treat.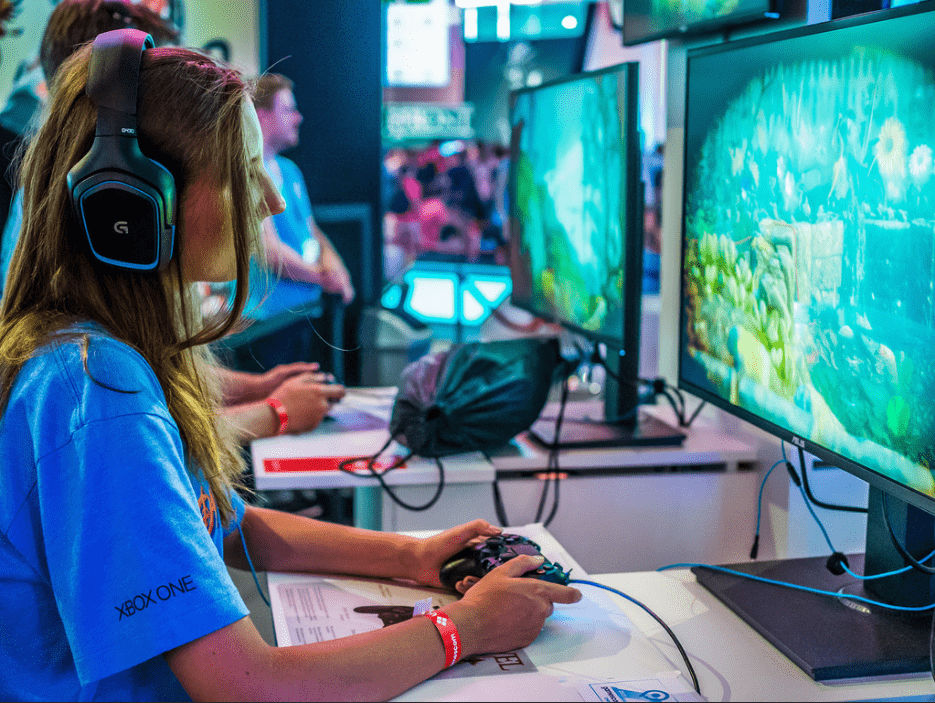 Slots Games Are Now Cool 
You may think of slots games as being rather quaint and old-fashioned. Yet, the fact is that they have undergone a tremendous transformation that has now made them into something a lot cooler and more interesting. 
Part of this is down to the fact that many are now based on exciting themes, including big movies, TV shows and rock stars. Slots based on Dracula, Jimi Hendrix, South Park, Phantom of the Opera and Planet of the Apes are some of the most eye-catching efforts. 
It has to be said that games developers and casino operators have also worked hard to make sure that their slots are introduced to more and more new players. A good example comes with the marketing agreement reached by Mr Green casino and Ve Global. This move means that the online casino will have access to the latter's marketing technology, allowing for a more targetted approach and ensuring that audiences are aware of the branded online slots trend. 
Digital Assets Are on the Rise 
Another recent phenomenon that has added greatly to our enjoyment of games is the appearance of digital assets. This is a fun, interesting way of collecting items as you play, adding to the overall sense of adventure and reward while you progress. 
These digital assets can take the form of collectibles. This trend was most widely reported with the Cryptokitties and Cryptopunks boom that caused a sensation when it hit the mainstream news headlines at the end of 2017. 
Even more important could be the arrival of gaming sites and networks that use their own digital currencies. DigiByte, Enjin, Oren and Skincoin are a few of the biggest names in this highly competitive marketplace, with several new coins to launched in 2018.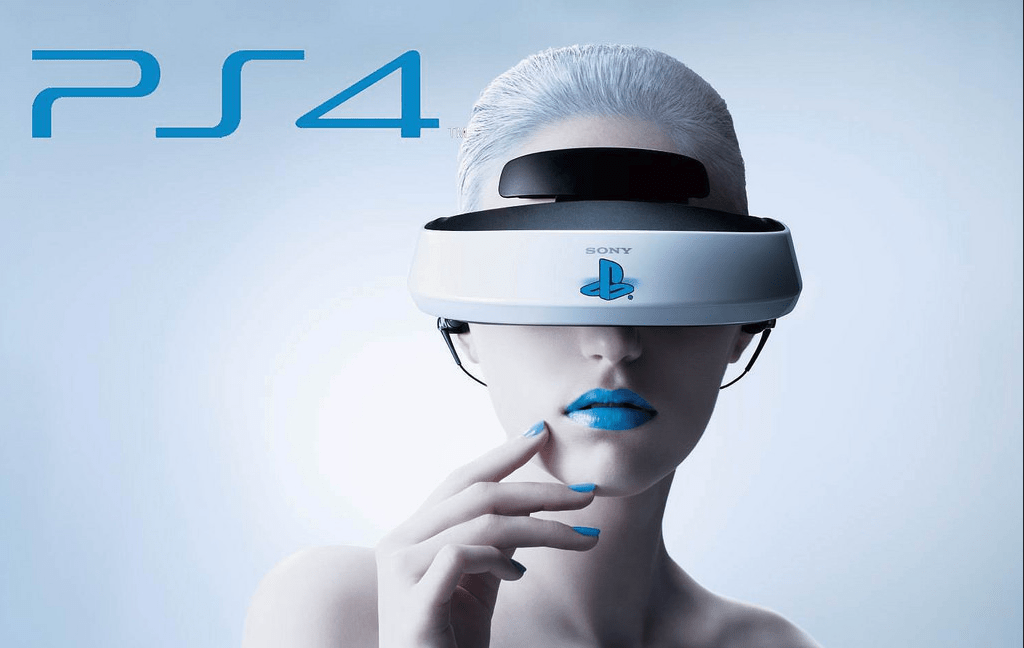 VR Is Slowly Becoming Mainstream 
We have heard a lot about virtual reality gaming in the past but doesn't it seem to have gone a bit quiet lately? Perhaps you view this as being a sign that it was just a passing phase that we won't even hear of again. 
However, the truth is that VR gaming is slowly becoming more mainstream. The fact that it isn't in the news so much these days just means that a lot of the more recent changes haven't been as striking or as newsworthy as the initial idea was. 
The CEO of Schell Games has predicted that the VR gaming industry will be worth up to $22.5 billion by 2025. Other estimates put this value even higher, as the introduction of new gaming headsets and better games should have a positive impact. 
The gaming industry remains as innovative and forward-looking as ever, even if some of these fascinating trends haven't received as much attention as they deserve.