Feature: Art of Lisa Sikorski
Hello friends! Today I am going to introduce you to a super dope artist by the name of Lisa Sikorski aka Art of Lisa Sikorski! She specializes in painting with acrylics for the past 3 years and does incredible character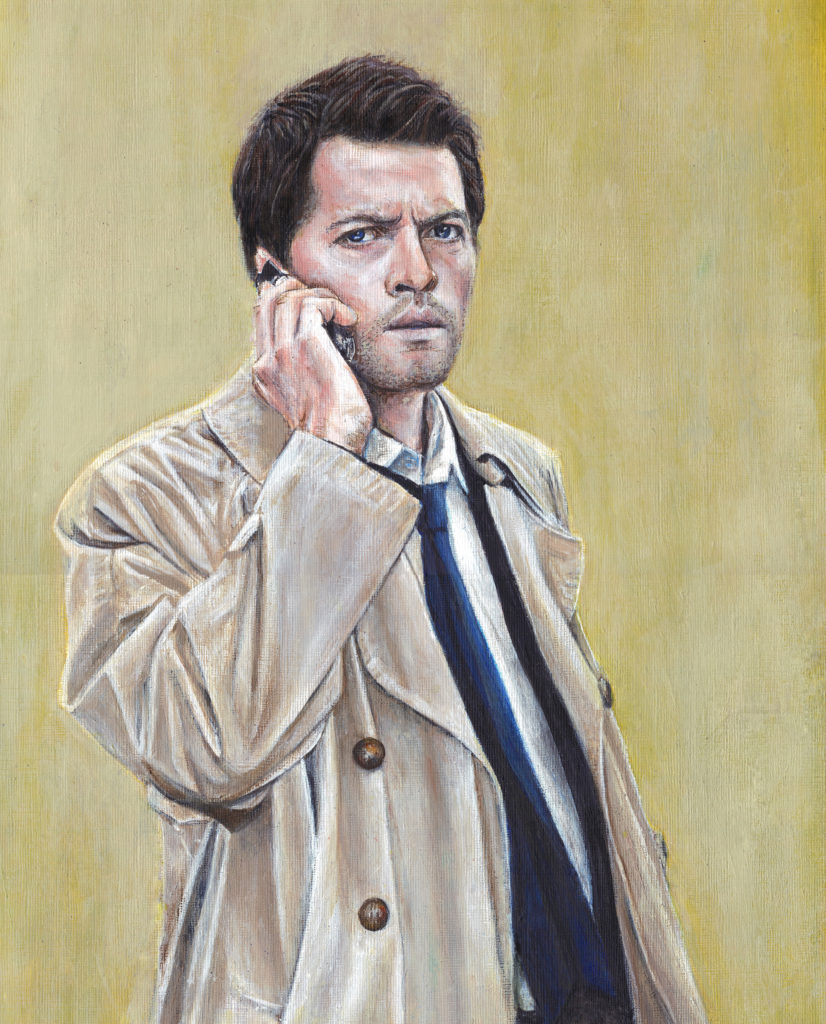 drawings of many popular figures. You can find a good amount of her work for sale on her etsy shop! I have seen her at multiple conventions and her work has always been so captivating that it is hard to not want to drop money on her many wares!
I was able to chat with her a little bit and she told me about her art, "All are acrylic paintings, except Lagertha is Copic markers (I have a bunch that I did in Copics, mostly a lot of WWE wrestlers), the Dalek is ink and the one titled "Umbrella Official" is actually called "Midnight Stroll" and is colored pencil and ink…that ones really old. I started painting around 10 years ago."
I what I love about art is that every artist has their own unique touch to their work to the point where two artists might paint the same character but in unique and fantastic ways. This is how I personally feel about Art of Lisa Sikorski, her style makes the characters she paints pop. I'm unsure if it is the acrylics or the certain colors she uses but the have so much life in them that we all know and love. On top of doing paintings, she also create great jewelry from geeky themed charm bracelets to hair clips!
On top of being incredibly talented, she is also dedicated to not only both her full time job as a pharmacist. She attends both Phoenix Comicon and Fan Fest, both events she adores because it gives her the opportunity to showcase her work for fans who no doubt appreciate all of her time and effort!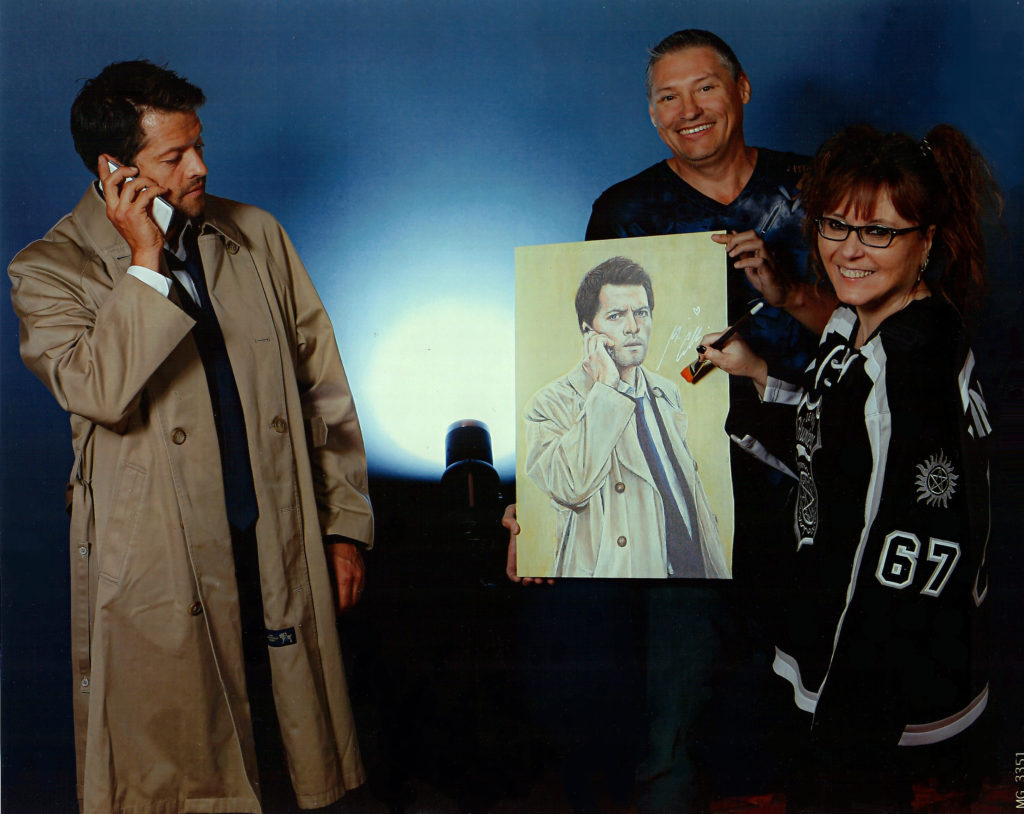 She will be at Phoenix Comicon this year at booths AA 705 and 707, we can not recommend checking out her work! If you are unable to attend Phoenix Comicon then be sure to go to her etsy and buy all the things! We always look forward to encouraging art and the artists that create them! Be sure to check out more of Lisa's work at her  Facebook page! If you have any artists that you love and want us to feature, feel free to let us know! 🙂