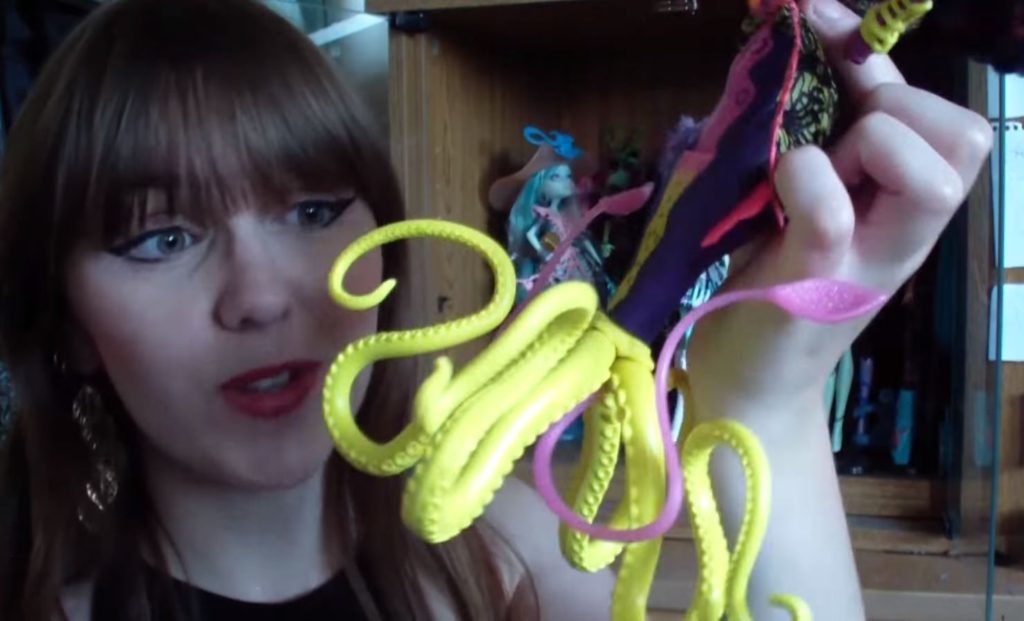 The Geek Lyfe Treasures: Episode 2 Featuring Freeplay Frenchie
This episode features Freeplay Frenchie! She is a Geek Lyfe writer from the UK! She shows her her incredible collection of dolls, legos, and posters for all her fans to see! Be sure to check out more of her content on her blog and YouTube!
We at The Geek Lyfe want to connect to our audience on a more personal level and we thought a great way to do that would be to take you the viewer into our homes and show you some our staffer and associate's wonderful geek possessions that we think you will appreciate. Thank you again for checking us out and we hope you tune into future episodes of this series.
Check out more of our videos!
Like us on Facebook https://www.facebook.com/TheGeekLyfe/
Follow us on Twitch http://www.twitch.tv/the_geek_lyfe
Check out our website https://www.thegeeklyfe.com/