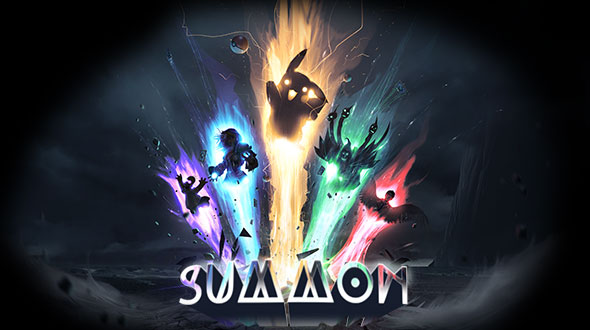 Loot Crate Unboxing: September
This month's Lootcrate was themed around 'Summon'. We've seen a lot of unique themes in the past and this is certainly no different. As always you can expect awesome items included in a mystery box for a flat fee every month. Let's check out what we got this month!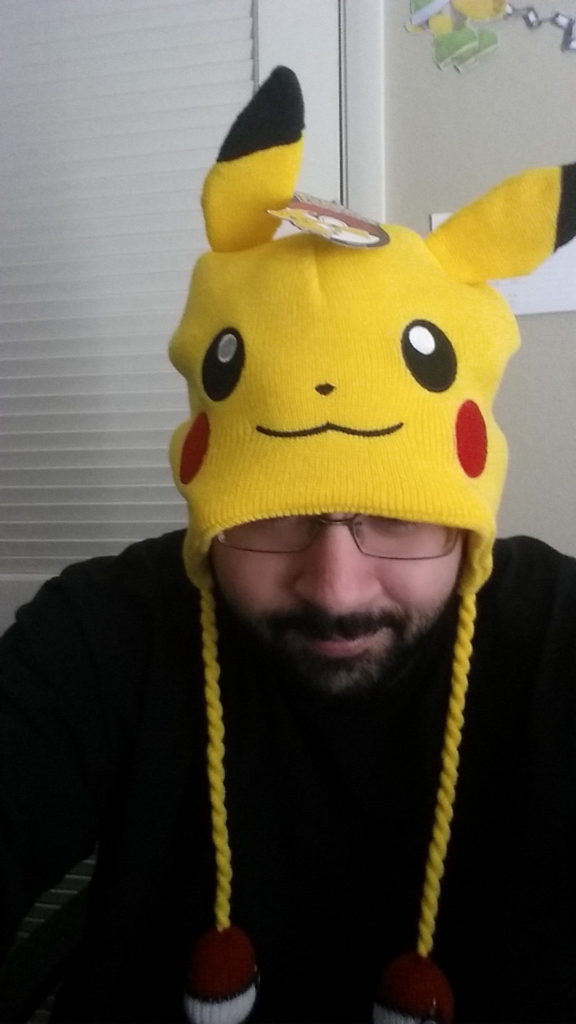 One of my, and I'm sure a majority of other geeks out there as well, favorite childhood hobbies was Pokemon! Everything from the video games, TV show, card game, and so much more. I was delighted to receive this awesome Pikachu hat just in time for the transition from Fall to winter approaches I can keep a warm head and sport this wicked awesome hat.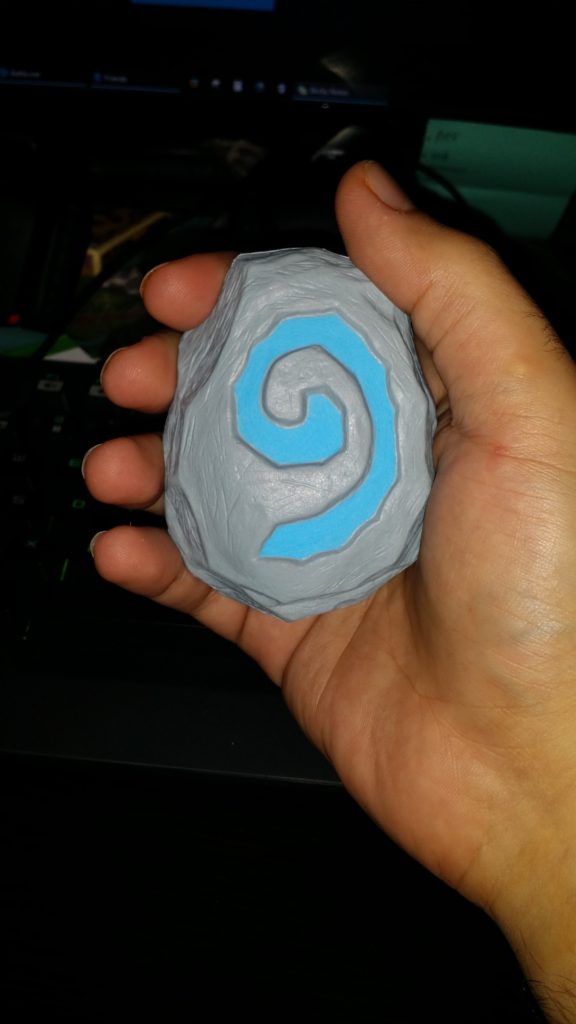 Another great item that was totally unexpected was a Hearthstone from Blizzard's World of Warcraft which is used to teleport the summoner to an Inn to rest up. Despite the multiple attempts to use the hearthstone, I was unable to teleport from work to my apartment. Still a great item though!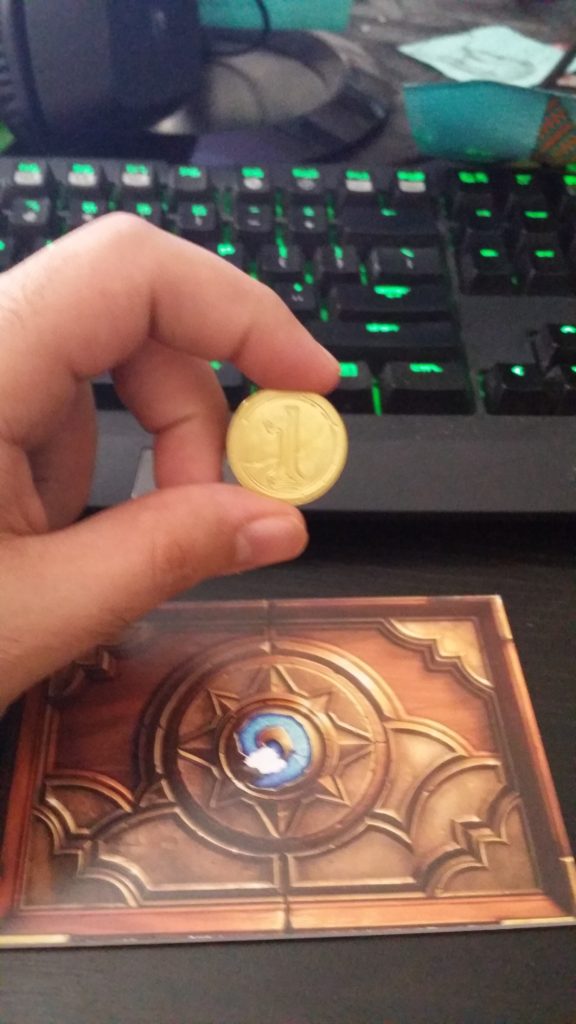 Another game by Blizzard is their online trading card game called 'Hearthstone'. This month's Lootcrate included a coin used in the game that signifies who goes first. It is pretty dense and over all well made, I might commit blasphemy and use it during Magic the gathering card battles as well!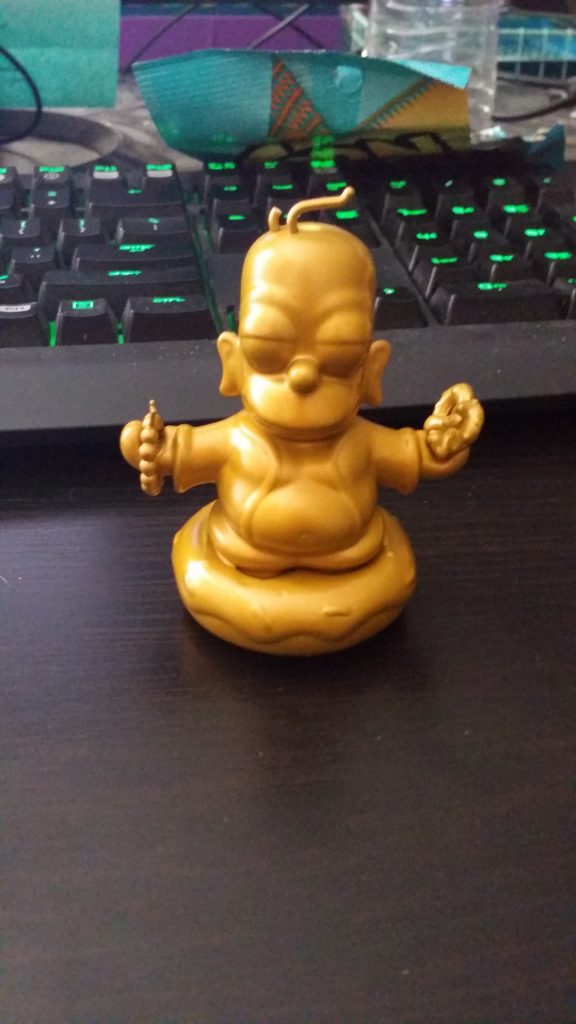 If there is one combination that makes every awesome it would have to be taking Buddha and mixing it with geeky characters from loved shows. (Google Buddha Star Wars and you'll see what I mean!) This is actually a golden Homer statue as Homer mediates to achieve enlightenment. It was a great gift to include that will be awesome to add to my bookshelf.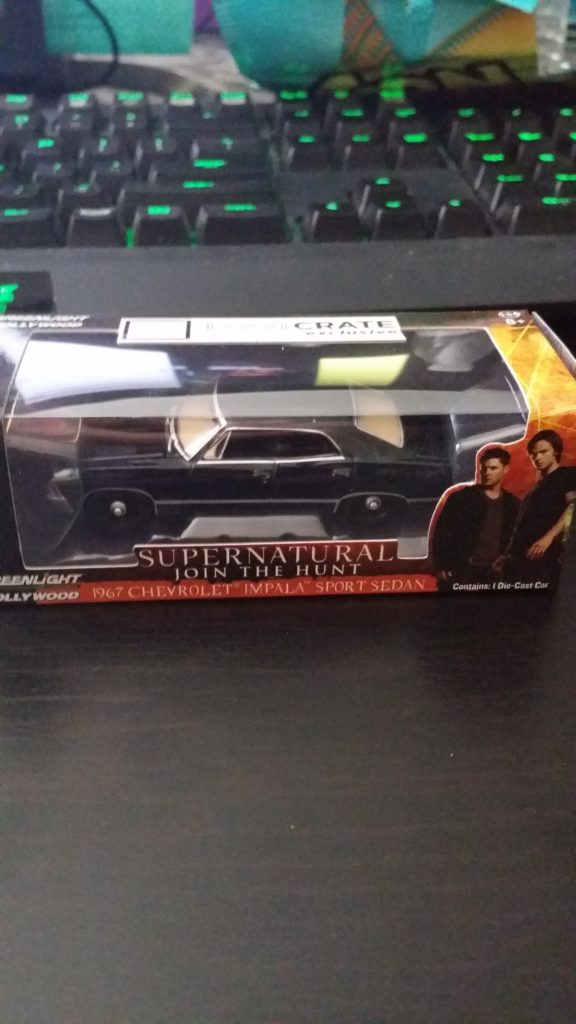 If there is one car that a lot of us want to hunt supernatural creatures with, it would have to be Dean's wicked awesome car. We've seen this baby since season one and since then it's been shot at, banged, bruised, destroyed, and rebuilt yet it just comes on going. Sam and Dean wouldn't be half the hunters without it and now we got our very own! I check the trunk and unfortunately there were no salt filled shotgun shells. ;_;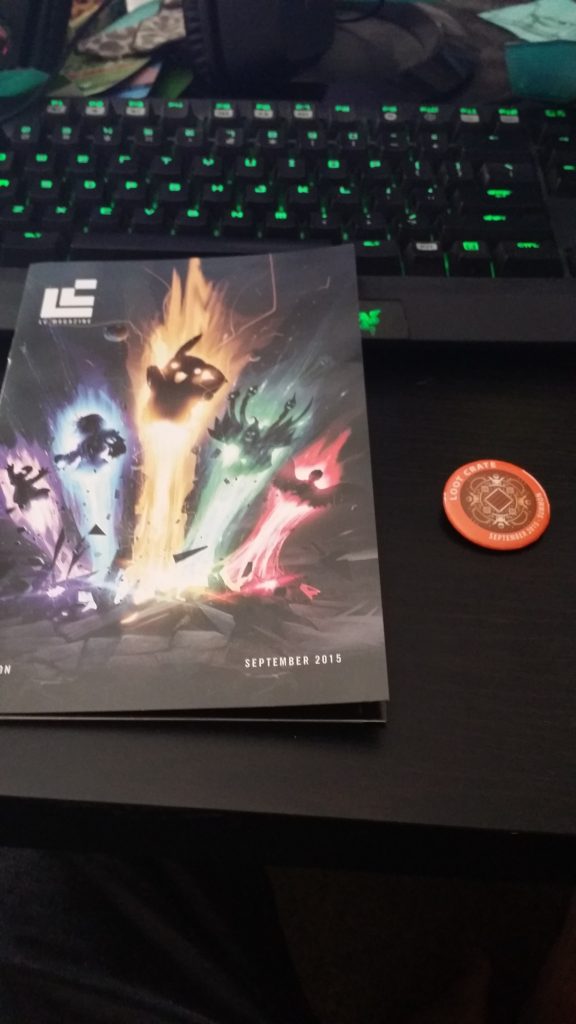 As always, the pin the comes with every Lootcrate and the LC Magazine, that tells you what the items are and from. As well as having a small article about a interview they had with Supernatural.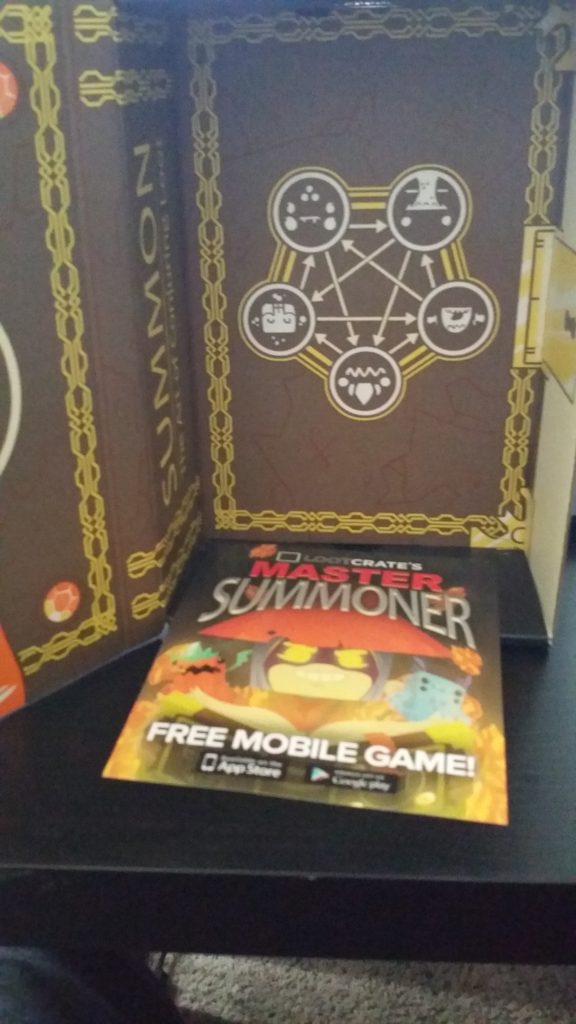 And finally, the last item. A free mobile game! Check out the video to see the box and mobile game in action.
Overall this was a great and unique Lootcrate as it included genres previously untouched such as Blizzard. We can't forget the free mobile game included that seems like a ton of fun that we'll be testing out on our end! If you are interested in Lootcrate be sure to check them out at https://www.lootcrate.com/welcome_alt?gclid=CNqC952ApMgCFYdefgodAFsAtg
Have a great weekend everyone!