NEOWIZ, a worldwide innovator in unique mobile games, is preparing to announce its next hit title, Oh my Anne. While the team isn't quite ready to reveal the details yet, they are ready to tease a bit about the game through a series of three screenshots. The world will soon know when developers lift the veil on Oh my Anne.

Oh my Anne will mark yet another triumphant Neowiz mobile title. After successfully launching a plethora of titles, the company is sure that Oh my Anne will join the pantheon of its award-winning titles once it launches later.
 
As the day to learn all there is to know about Oh my Anne nears, fans of Neowiz games are encouraged to keep a close watch on the company's website.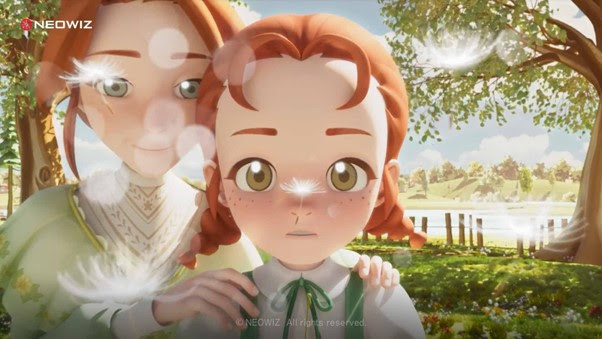 About NEOWIZ
Established in 1997, NEOWIZ, Inc (KOSDAQ:095660) is a pioneer in social platforms and online games. As one of the leading game companies in Korea, the company has successfully published a wide variety of PC and mobile games through www.pmang.com since 2003. In 2006, the company co-developed and launched the wildly successful FIFA online, NBA Street, and Battlefield Online with EA. NEOWIZ is currently focused on creating and servicing online games for the global audience with high-quality titles such as Brave Nine, Lies of P, Skul: The Hero Slayer, and DJMAX RESPECT.