October Loot Crate Unboxing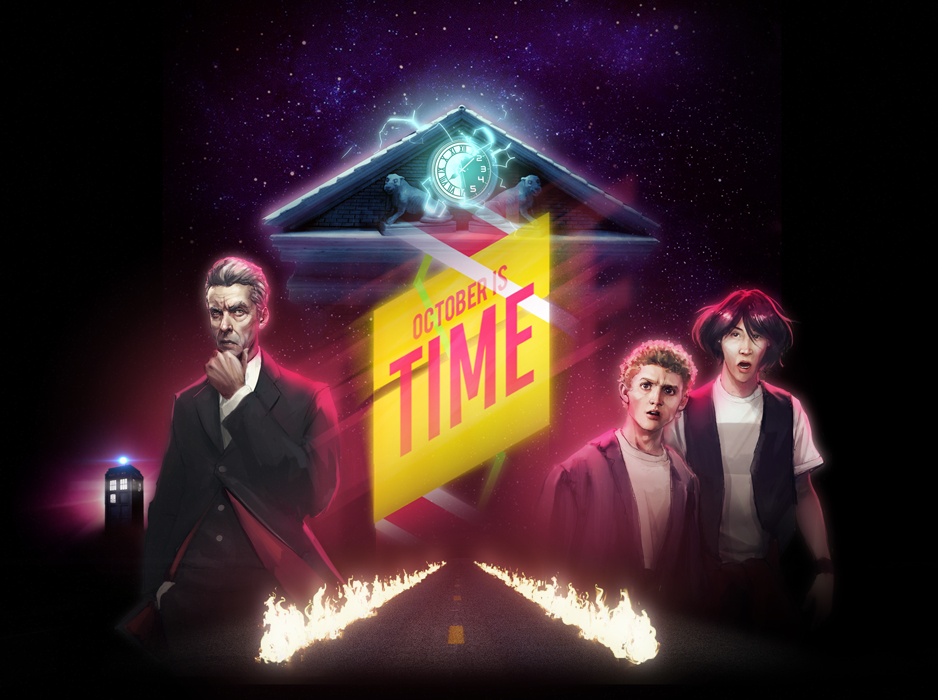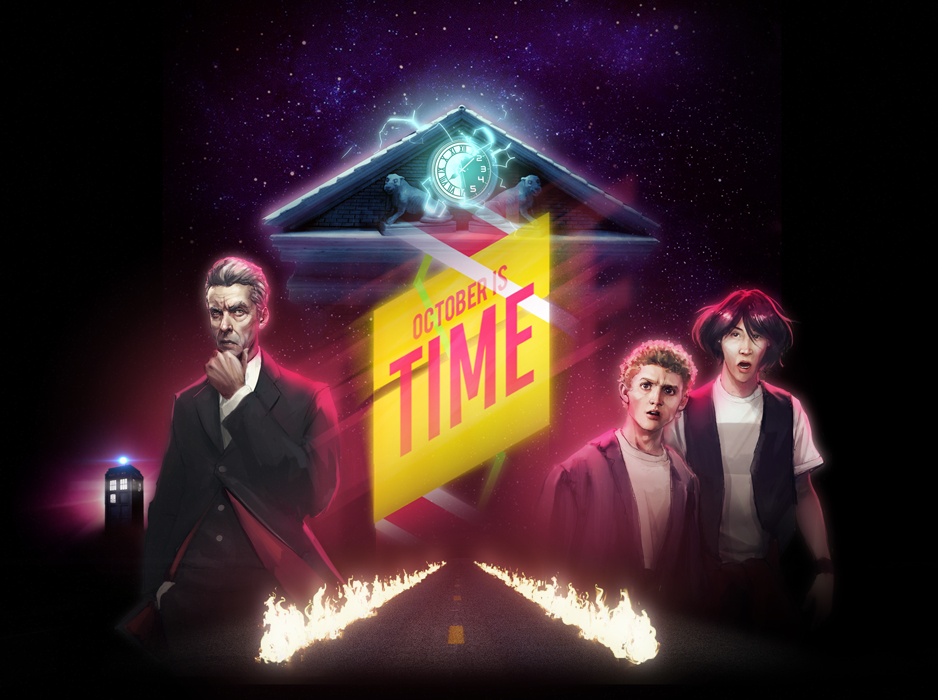 October Loot Crate Unboxing
Join me, Powerforce, as I unbox my latest Loot Crate for the month of October! If you ever need to be convinced to partake in these monthly specials then feel free to watch all of my unboxing videos.
If you'd like to check out Loot Crate for yourself, you can head to their website here.
Thanks for watching and be sure to join us for more unboxing videos in the future!