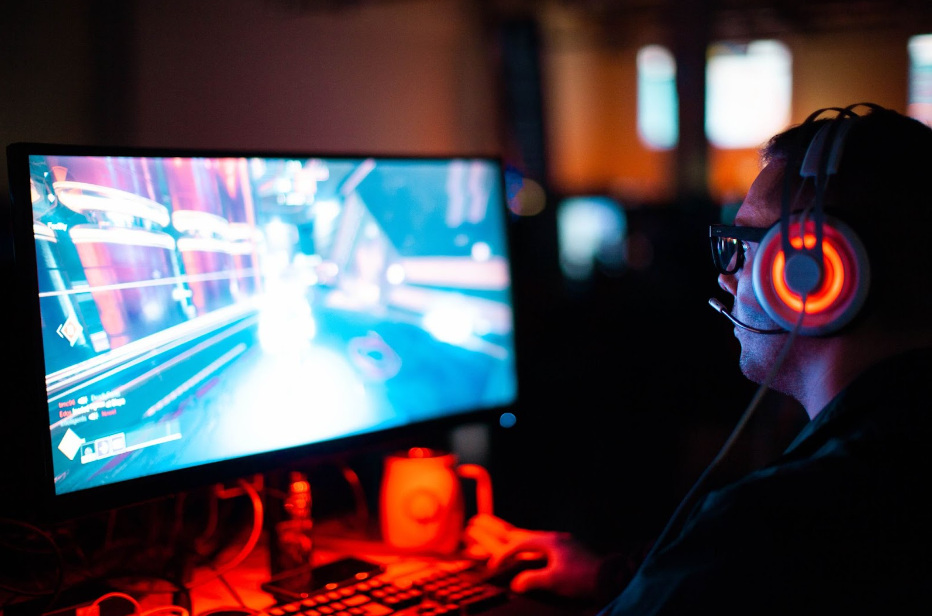 5 Tips To Connect With Other Gamers
The old outdated stereotype of gamers not having any friends is, well, totally stale. This idea use to be around before video games hit the mainstream. Sure, once you reach adulthood, it can be fairly tough to make friends but that's just adulthood in general. Besides, video games just instantly have a more elevated experience than the section that someone else is playing with you.
Plus, some video games just need to have an additional person too in order for the game to even work properly. So, here are some helpful tips for getting yourself more connected and social with other gamers!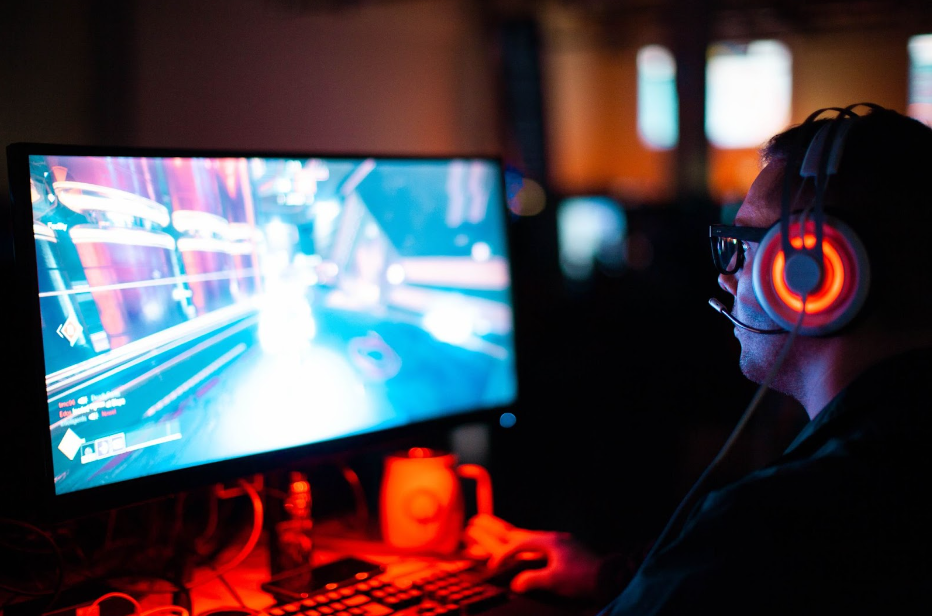 Start a blog or YouTube channel
Gamers can create a blog or YouTube channel to share their gaming experiences with the world. It's also a good way to find other gamers online since it is easy for people to find you on YouTube or your blog. It sounds a little weird, right? But, you'd be surprised about how helpful this actually is! People find you, you attract them, and there is essentially this online community that's then built around this, built around you. If you check out major gaming YouTubers and Twitch streamers, you'll see that for yourself.
Join an online game community
Many game communities exist on the internet, such as Reddit , but there are more than enough forums and other websites out there too. There all allow gamers to meet each other and share information about the games they play. Plus, there are some with niches such as retro video games and so much more.
There are many communities that cater to different types of games. Some communities may even have an event or tournament for your favorite game! This can seriously be a great way of finding someone who is just as invested as you are.
Join a community outside of the internet
While having an online community is great, there is no denying that the experience is just instantly better than having some real-life friends. Depending on where you live, this can be pretty easy to achieve. Some cities will have clubs just for video games. This is especially apparent when it comes to college campuses too. The most important thing is being active in the community. Take part in discussions and share your thoughts with others!
Play tabletop games
Tabletop games like Dungeons & Dragons allow players to sit around a table with friends and have fun. But there are plenty of other non D&D games that can be played as well. You may be thinking "how am I supposed to find people to even play with me?".
This is honestly a good question. Well, you can technically play D&D online, but the experience is vastly different compared to playing in personal the old traditional way. Sometimes you can find people looking to set it up a group to play, another idea could include going to board game cafes and trying that out as well.
Join a guild
Joining a guild is another way of connecting with other gamers online. Many guilds provide support during specific games, and it's a great way to chat. When it comes to finding a guild, there are different ways to find one. For instance, on games like Final Fantasy 14 and World of Warcraft, there are guilds on there. But, you can usually find guilds outside of games too. You'll just need to hunt around.