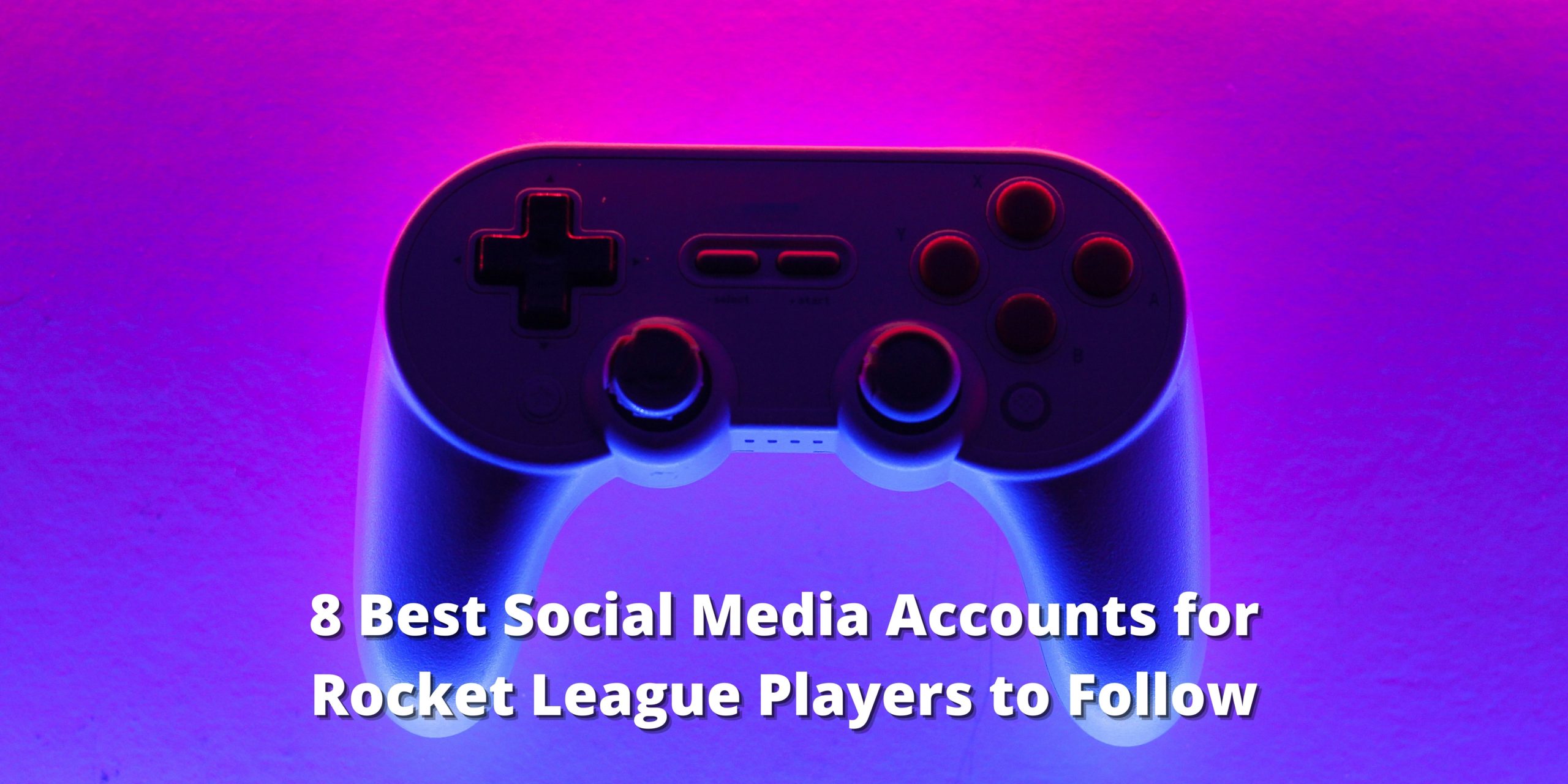 8 Best Social Media Accounts for Rocket League Players to Follow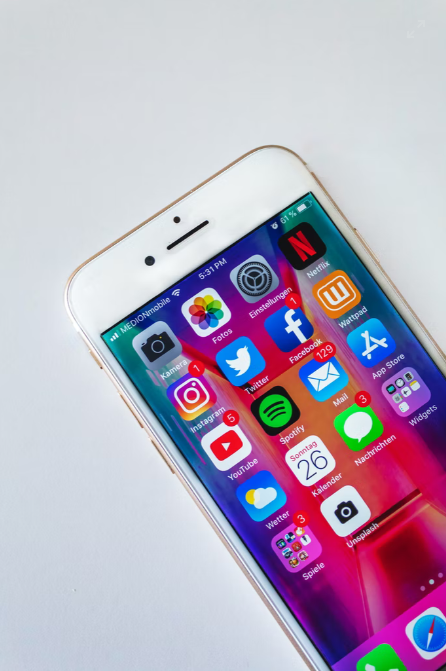 Social media and online gaming go hand in hand. If you're new to Rocket League or have been playing religiously since 2015, you can enrich your experience by engaging with official social media channels. Whether you're looking for tips and tricks to help you come out on top or searching for the latest tournament dates, social media channels have everything you need and more. Read on for our pick of the best Rocket League social accounts every player should be following. 
1. Reddit
The Rocket League Reddit is a treasure trove for new and existing players alike. This platform offers lively discussion on the game itself, covering just about every topic you can think of. In addition to general thread topics, you'll find extensive coverage of esports events, as well as patch notes to ensure you're fully versed on the latest updates.
2. Facebook
If you have a Facebook account, it's definitely worth checking out the official Rocket League Facebook page. In addition to news and updates, there are plenty of photo and video uploads to devour. This is also the place to be if you want to engage with fellow Rocket League lovers. With more than half a million followers, you'll not struggle to connect with like-minded gamers here.
3. YouTube
With more than 613,000 subscribers, the official Rocket League YouTube is one of the most active online communities around. Pretty much every aspect of the game is covered in video form here. Need some help mastering new techniques? Head to the Rocket League Academy playlist for advice on orientation or basic training. Searching for more in-depth guides? The Rocket League 101 playlist has plenty to delve into.
4. Rocket League Discord Server
The Rocket League Discord server is a multifaceted platform for fans looking to connect with other fans of the game. If you want to live-stream your gameplay, you can do it here. Discord also makes it simple to engage with other players, with text-based, voice, and video chat all supported. Pretty much every topic related to Rocket League is up for discussion here. Furthermore, it's incredibly popular, with more than 595,000 members as of 2022.
5. Instagram
If you prefer your Rocket League content in visual form, the official Instagram page is worth seeking out. With more than 1.2 million followers, it's incredibly popular with the Rocket League community. However, content is thin on the ground compared to other social media accounts. Nonetheless, if you're active on Instagram, this is one page you'll want to follow.
6. Twitter
Many of us turn to Twitter for the latest news coverage and updates about our favorite games. If you play Rocket League regularly, make sure you're following the official Twitter profile. With more than a million followers, this is one of the largest Rocket League communities online. Make sure you're following this account for bite-sized news and patch information. You can also connect with the developers for help and support, or to report any service issues.
7. Esports Twitter Page
Psyonix also manages a second Twitter account focused purely on Rocket League esports. If you're keen to follow the progress of your favorite teams, this account should form an essential part of your daily online reading. Once you've read the latest announcements, you can find the full Rocket League tournament schedule at 1337Pro.
8. Twitch
The Rocket League Twitch channel is the final entry on our list. Head here if you're looking for broadcasts of major tournaments and events, or simply want to see what Psyonix is putting out there. The chat functionality of Twitch makes it the perfect platform for Rocket League fans who want to connect with other players. You won't struggle to engage with fellow enthusiasts either. As of 2022, more than 3.6 million users are following Rocket League's official Twitch channel.