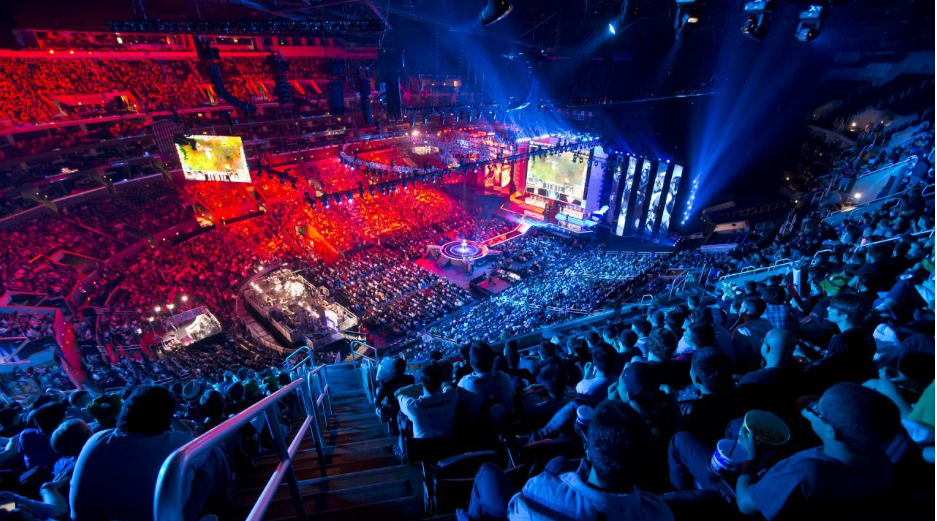 The 5 Most Anticipated eSports Tournaments This Year
5 Expected Gaming Tournaments: What will eSports Surprise Us in 2022?
We live in a golden era of video games — this is a fact that no one would deny. Newzoo predicts that the number of viewers of eSports tournaments will reach almost 300 million in 2024. For the past ten years, the video games industry has been experiencing tremendous growth in investment, and the numbers keep pumping up!
Video games have always been a classy way to relax, chat with friends, and watch professional competitions with top-tier players. The COVID-19 pandemic along with a series of world crises only boosted their importance for those who wish to enjoy living despite all the hardships.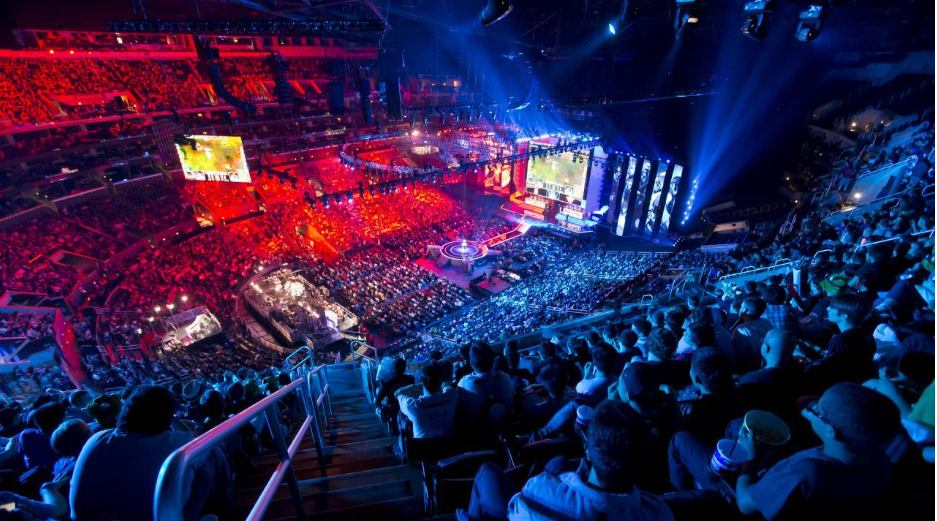 The diversity of modern eSports disciplines is truly enormous: long gone are the days of small matches with merely hundreds of spectators. For detailed and updated data on professional players, tournaments, schedules, and prize pools visit GetEsports. As for the following selection of the largest competitions, this list reflects only a small part of their modern splendor.
League of Legends World Championship
One of the most highly anticipated events of this year, the LoL World Championship is also one of the most spectacular ones. MOBA games rightfully rule over cyberspace, and LoL is arguably the most popular of them all. You can love MOBAs, you can hate them, but you are not allowed to miss such a grandiose world championship.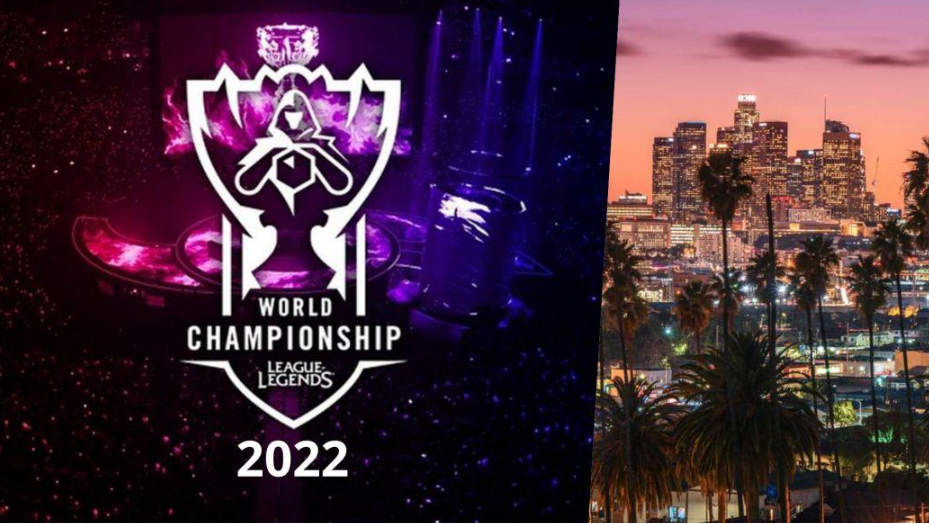 The previous year was quite difficult for many fans of LoL. At first, the location has been changed mere months before the start of the competition due to the CODIV-19 dangers, and ultimately all live events have been canceled. It is not yet known whether the live audience would be allowed to enjoy the matches this year, but we should remain stoic and hope for the best.
The tournament will take place in four cities in North America. We are going to see a significant number of new participants, and many captains promised to surprise the audience with massive roster changes.
VCT Champions Series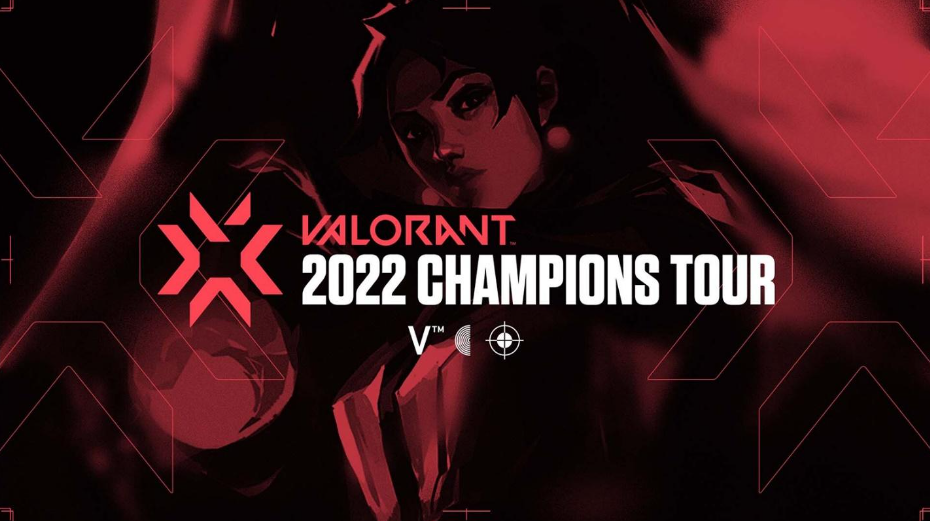 This year's championship is going to amuse millions of fans with several long-awaited changes. We are going to see:
An innovative ecosystem for both professional and aspiring competitors;
An improved system of international competitions with new EMA VRLs in Poland, Spain, Turkey, and France;
Expanded broadcasting in eight languages;
Significantly upgraded Challenger events.
The championship will keep its classic three-tier system ranging from Challengers to Masters. The first stage starts in February, and the name of the champion will be known in September.
DOTA 2 International
Valve doubtlessly makes every effort to expand and upgrade its Internationals, even under the pressure of the global pandemic. No other event can compete with the International in terms of scale and grandeur: viewers and fans from all over the globe are going to enjoy matches played by top-tier players with honed skills and extravagant strategies.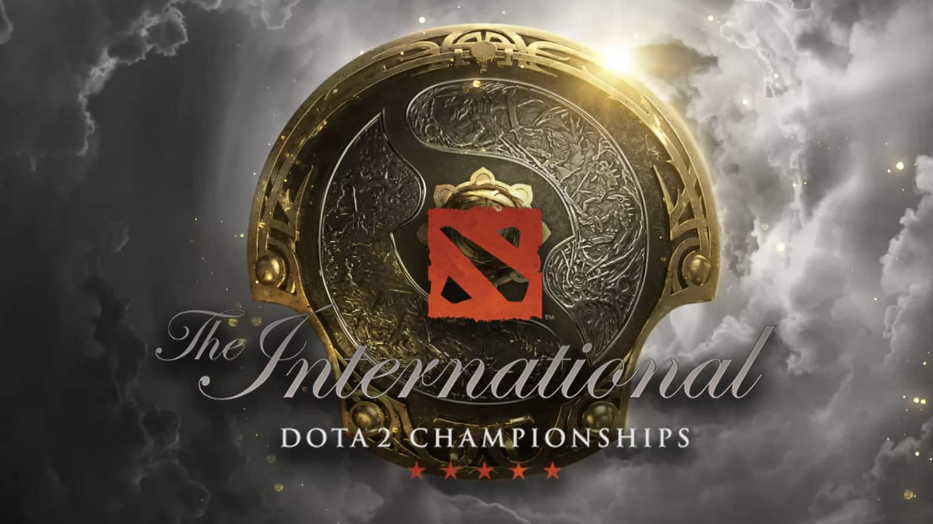 The last International could boast of an enormous prize pool: the most successful DOTA-players in the world divided more than forty million dollars. This year's prize pool may become even bigger — at least according to the rumors. Whether it is true or not, the DOTA 2 International 11 is worthy of attention not just for its scale — despite its commercial orientation it manages to preserve a warm and genuinely friendly atmosphere of the first Internationals.
ESL Pro League for CS:GO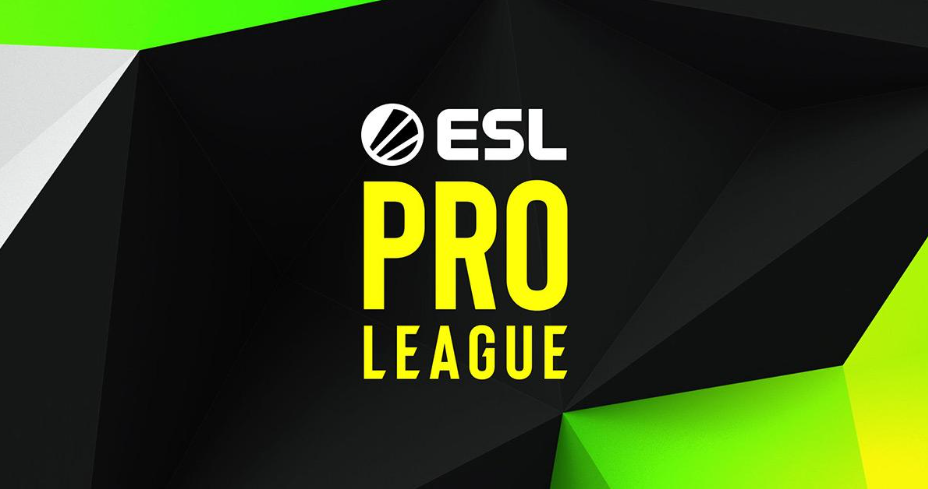 The end of this exciting competition is fast approaching — the champions will be known in April! This year's tournament with a prize pool of almost a million dollars features 34 teams from all over the world. The competition consists of three stages:
The conference stage with 16 teams that features a double-elimination bracket system;
The group stage with 24 teams and 4-round robin groups of four;
The playoff stage with 12 teams that features a single-elimination bracket system.
FIFA World Cup
This is an international championship held under the aegis of EA and FIFA. It is open for all enthusiasts: players from ten different regions are going to compete with each other in a series of matches on their way through the Regional Rankings. The winners of these matches will play against top players from domestic leagues.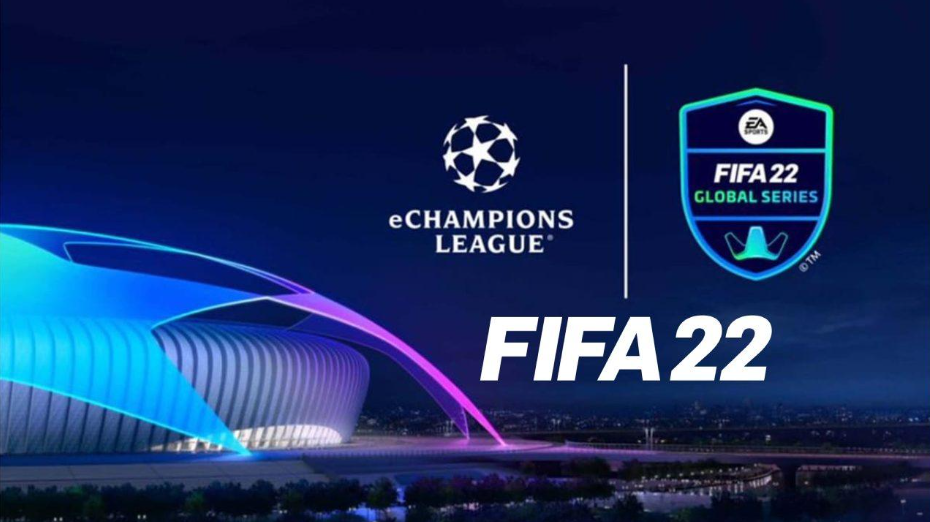 The last World Cup has been very intense, and there is every reason to believe that the next one will be even better. The road to success is long and difficult: every region will hold four qualifiers so that only the most talented and motivated winners will be able to make it through to the Global Qualifiers and claim the desired trophy.