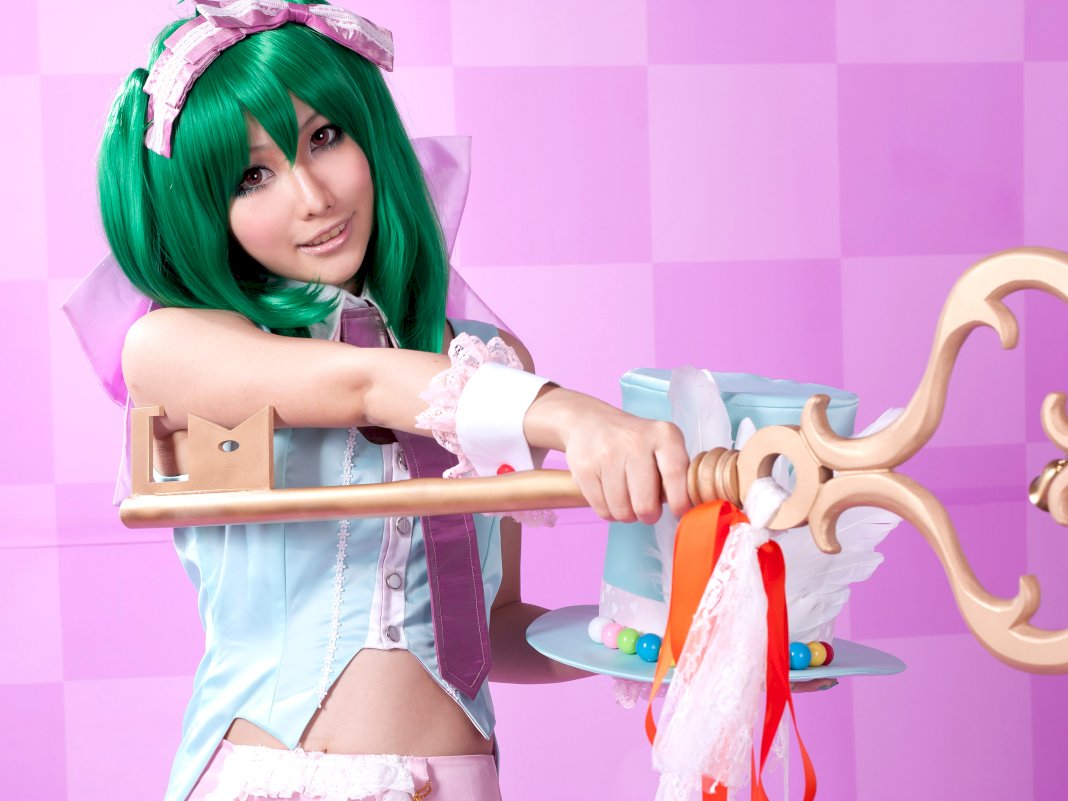 Cosplay Photography: Tips and Tricks
Cosplay photography is an art form that is quickly gaining in popularity. However, there are a few things that you need to know to take great cosplay photos. This article will discuss some tips and tricks for taking amazing cosplay photos. So, be sure to read on whether you are just starting in cosplay photography or looking to take your cosplay photography to the next level! Here are five tips for cosplay photography:
1. Use Props and Backdrops to Create a Unique Setting for Your Cosplay Photos
Regarding cosplay photography, the right props and backdrops can make all the difference. By carefully selecting each element of your setting, you can create a unique and visually stunning scene that will make your cosplay stand out. Of course, not all props and backdrops are created equal. Here are a few things to remember when choosing the perfect elements for your cosplay photos.
First, consider the overall look you want to achieve. Do you want a realistic setting that looks like it could be ripped from the pages of a comic book? Or are you going for a more fantastical look? Once you have a general idea of the aesthetic you're going for, you can start to narrow down your options.
Next, think about what kind of props and backdrops will best complement your cosplay. For example, if you're cosplaying as a superhero, you might want to choose a backdrop that features a cityscape. Or, if you're cosplaying as a character from a fantasy world, you might want to choose a backdrop with mountains or forests. Whatever you choose, ensure it fits your cosplay photos' overall look and feels.
2. Use Editing Techniques to Enhance Your Cosplay Photos
Whether you're sharing them online or entering them into a contest, clear, well-edited photos can make all the difference. But if you're new to cosplay photography, editing can seem daunting. Here are a few simple tips to help you get started.
First, take advantage of cropping to focus on the details of your cosplay that you want to highlight. Second, use brightness and contrast adjustments to ensure your photos are visible. Finally, don't be afraid to experiment with filters and other effects to create unique images that reflect your style.
Editing is all about going into the details. One of these details is the jewelry. Almost all cosplay characters wear jewelry. Hence, you need to be adept at jewelry editing. If you don't have the right skills, try seeking help from professional jewelry retouching service providers. They can help capture the details in your cosplay photos. Moreover, they will provide you with the edited images with the quickest turnaround times, ensuring you get the pictures when needed.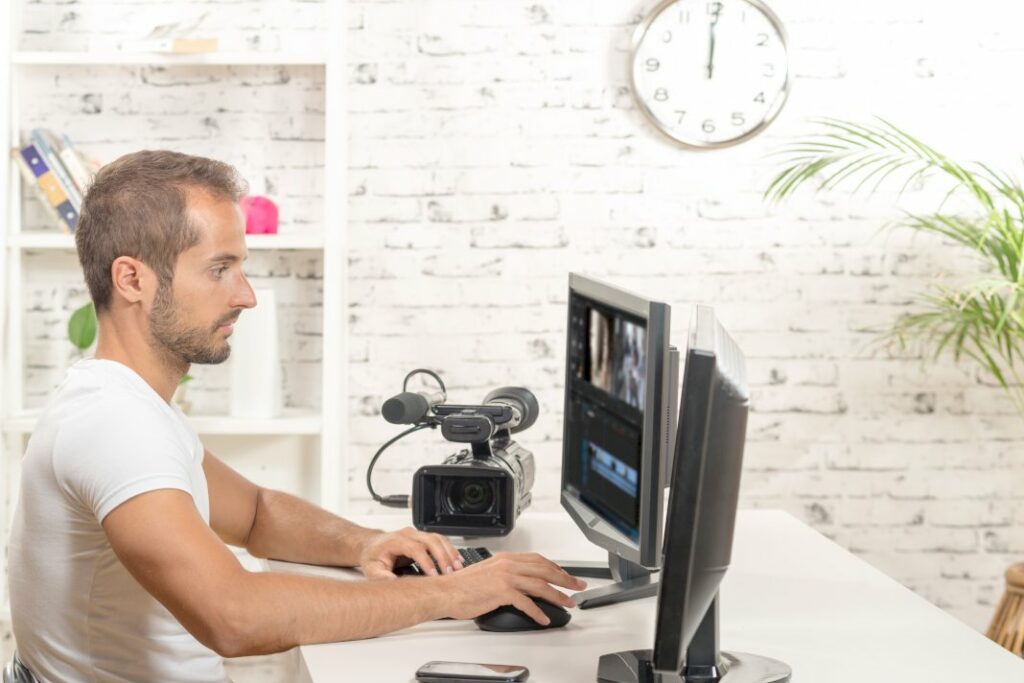 3. Pay Attention to Lighting When Taking Cosplay Photos
The proper lighting can make or break a photo, and it's essential to take the time to find the perfect setup before taking your shots. Natural light is always a good option, but if you're shooting indoors, you'll need to use artificial lighting.
LED lights are a popular choice among cosplayers, as they're relatively inexpensive and provide a consistent light source. However, flash photography can also be effective, especially if trying to capture movement or create an eerie effect. Experiment with different lighting setups until you find one that works for you.
4. Take Advantage of Cosplay Conventions and Meetups
At conventions, you can usually find a variety of panels and workshops on topics like costume construction, wig styling, and makeup application. These can be a great way to pick up new techniques or get ideas for your next cosplay.
You can also buy or trade costumes and accessories with other attendees, and many conventions have dealers who sell hard-to-find items. On the other hand, meetups are more informal gatherings where cosplayers can socialize, exchange tips, and show off their latest creations.
5. Build a Strong Portfolio of Cosplay Photos
Any cosplayer will tell you that one of the most important things to have is a strong portfolio of cosplay photos. Not only do potential clients want to see your previous work, but a good portfolio can also help you to land gigs and get booked for conventions. So how do you build a strong portfolio?
First, make sure to have various photos that showcase your range as a cosplayer. In addition to photos of you in full costume, consider adding portraits, action shots, and detail shots that highlight your craftsmanship. It's also important to have a mix of well-lit and natural light photos and color and black-and-white images.
Second, choose your cosplays carefully. While it's tempting to include every cosplay you've ever done, focusing on quality over quantity is more important. Pick your absolute best cosplays and make sure they're representing the kind of work you want to be doing. Lastly, credit all the people who helped make your cosplay possible, including photographers, wig-makers, and seamstresses.
Cosplay photography is a great way to showcase your creativity and attract potential clients. Following these tips, you can build a strong portfolio and market your services to the cosplay community. You can turn your passion for cosplay into a successful business with a little effort.