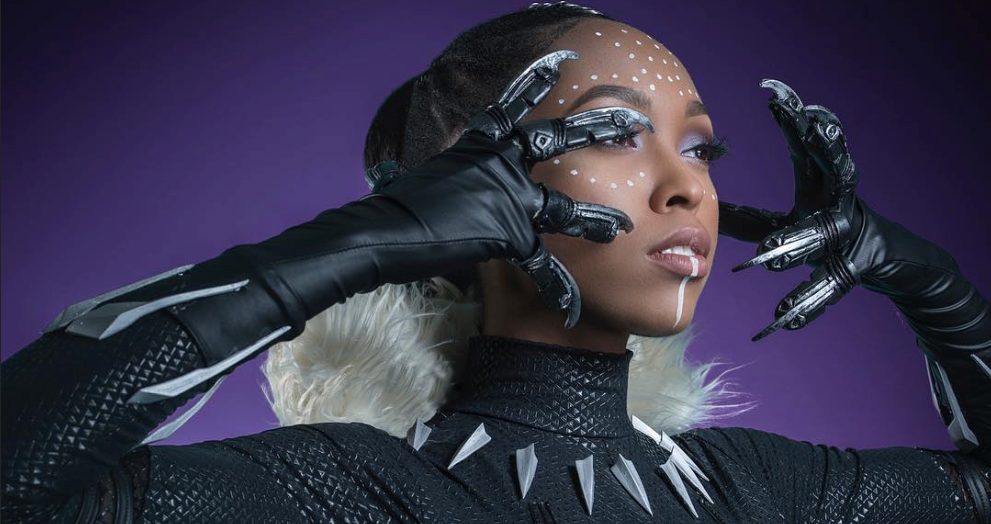 Cosplayer of the Week: CutiePieSensei
Ladies and gentlemen, we are here again to bring you another great cosplayer of the week by the name of CutiePieSensei! Let me tell you what, this woman is killing it with her costumes! She covers every incredible fandom under the sun and then some. We are talking about Disney, Marvel, DC, anime, and so much more!
[Best_Wordpress_Gallery id="418″ gal_title="Cutiepiesensei"]
CutiePieSensei came across my Instagram time and again, but I hadn't the faintest idea! That was because she had such an overwhelming amount of talent and skill that she has the ability to take on the look of which ever fictional character she wants to be with such ease. While her Black Panther shoot stole my heart and soul, it was her Chocho cosplay from Boruto that blew my mind and caused me to research her.
What I love most is the sheer volume of cosplays she produces; it's immense. While many of us wait for months for the latest creation of our favorite cosplayers, CutiePieSensei cranks them out like there's no tomorrow! Not to mention, every single one of them is quality.
Be sure to check out more of her content on her Facebook and Instagram!