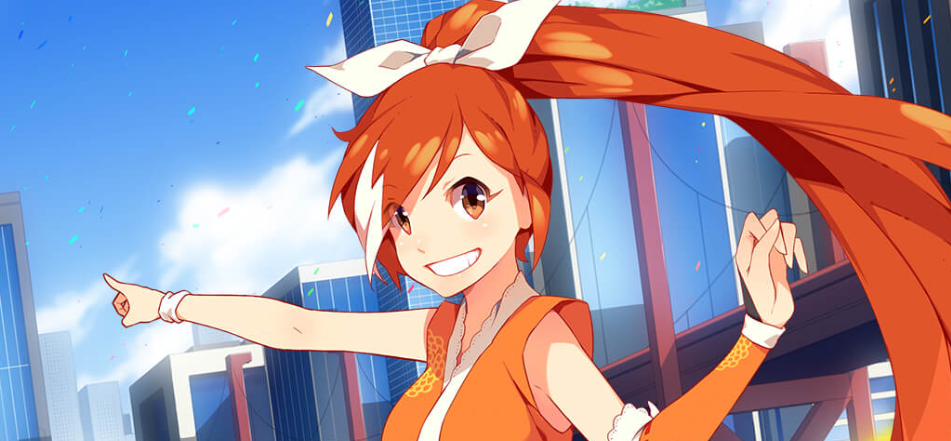 Crunchyroll Remains a Game Changer For A Modern Anime Convention Experience
Why do you go to conventions? Cosplay? Panels? Guests? There are a lot of good reasons to spend three days surrounded by anime. However, Crunchyroll saw a unique experience to move in on a very specific need that has only started to be filled by other conventions. 
   Not only did Crunchyroll Expo make history by becoming New Crunchy City, but it catered to the needs of anime connoisseurs who wanted an immersive experience. The convention itself offered dedicated areas of itself to allow it's attendees to live as close to being in the favorite anime as possible. 
The event started with the Kickoff Party, featuring DJ HEAVYGRINDER and Teddyloid. The venue offered two areas: The dance floor where people could enjoy the live DJing and a private section where adults could mingle and talk. As someone who has spent a great portion of her youth having to play anime EDM music off an ipod shuffle dock while also playing bartender with a $11 bottle of vodka, this was already pretty cool to experience. Adulthood comes with all kinds of perks, but living in the age of 2019 where you can hangout and drink with your grown-up friends at an anime con bar is pretty cool. 
 The rest of the weekend was fun, and could be well spent finding Easter eggs all around the venue. The convention program guides were held in little newsstands and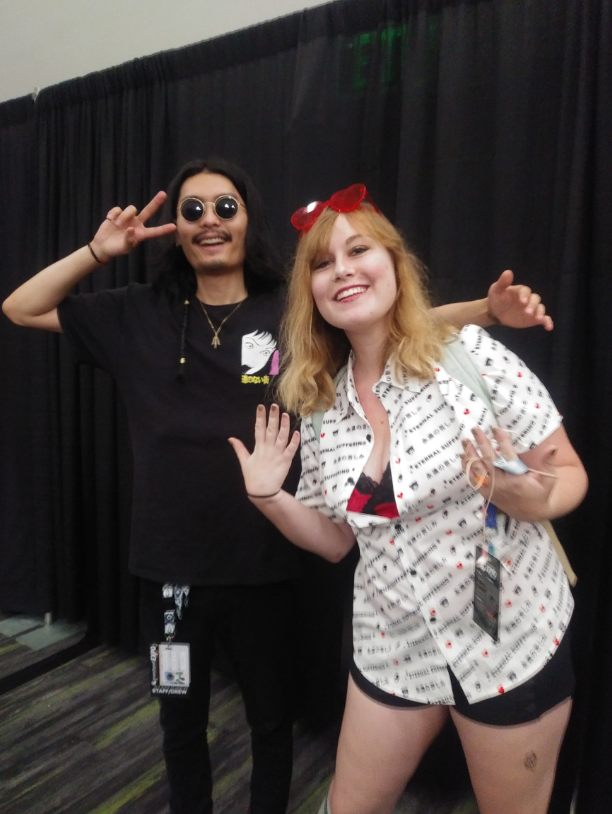 newspaper dispensers. The areas the movies were shown in had entrances designed to look like a movie theater. From the moment you get your badge, you're greeted by a makeshift flight attendant station. 
So, other than a beautiful set up, what does this experience offer con goers especially? Simple, it caters to die-hard anime fans, as well as fans craving a mature setting. 
Don't worry, there's plenty for kids and teens of all ages to do. It's an anime event after all. But what about the teenager whose been going to conventions for years, even decades? Crunchyroll Expo has you covered. There's something for everyone there. 
In addition, one could speak volumes about the quality of guests brought to Crunchyroll Expo. Few conventions have the resources to bring world-renowned international guests to their events, and CRX can boast several. The sold-out FLOW concert especially, was a fun time for everyone who attended. 
I was also able to interview the Head of Events, Mary Franklin. Mary has been enthusiastic about CRX and it's success, and is hopeful for the anime industry to grow.  
I asked her, "one of the great things about Crunchyroll is it creates new opportunities for people who have been out of the game and working for so long to be a part of the industry. What do you think you've contributed for the anime industry to grow, and to help the people who've been waiting for it to be at this level for so long?"
"I'm hoping with this show that we can present something new that is uniquely Crunchyroll that speaks to Crunchyroll fans. That helps our fans feel like we really "get them". There's a huge opportunity in this for our company to provide, to learn more about the fandom. To learn more about what they want and provide that for them. I hope that helps all parts of our business grow. That helps all parts of the company."
I'm excited for the future of Crunchyroll Expo, and the future of Crunchyroll in general. I'm waiting in anticipation for everything Crunchyroll 2020 will have to offer.