When Another Life hit Netflix earlier this year our minds were blown away by the awesome space adventures that took place! Not to mention Katee Sackhoff, known for being the badass Starbuck from Battlestar Galactica, is the main character in this space horror. For those unfamiliar with Another Life, I recommend you check out our review of the first season!
Another Life centers on astronaut Niko Breckinridge (Katee Sackhoff) who is focused on searching for alien intelligence. She leads a crew on a mission to explore the genesis of an alien artifact. As Niko and her young crew investigate, they face unimaginable danger on what might very well be a one-way mission.
Season 2 is looking to start filming in 2020 and a premiere date has yet to be released.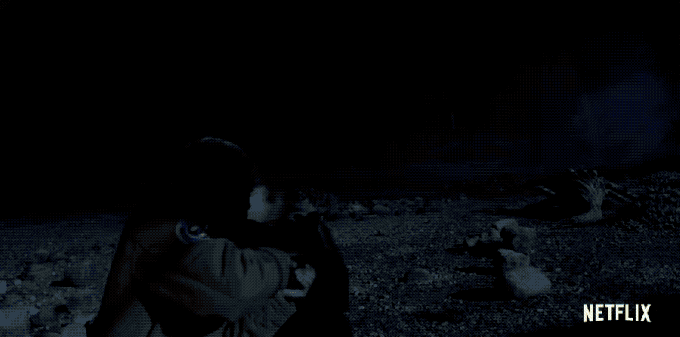 We're stoked that it is getting a season two, especially when critics were not saying too many good things about the show. Yet a lot of viewers said they loved Another Life and all of the twists and turns it offered. Season one ended on such a cliffhanger that left all of us on the edges of our seats. We will be chomping at the bits for this next season's release and will be sure to report on any new news coming down the pipeline!