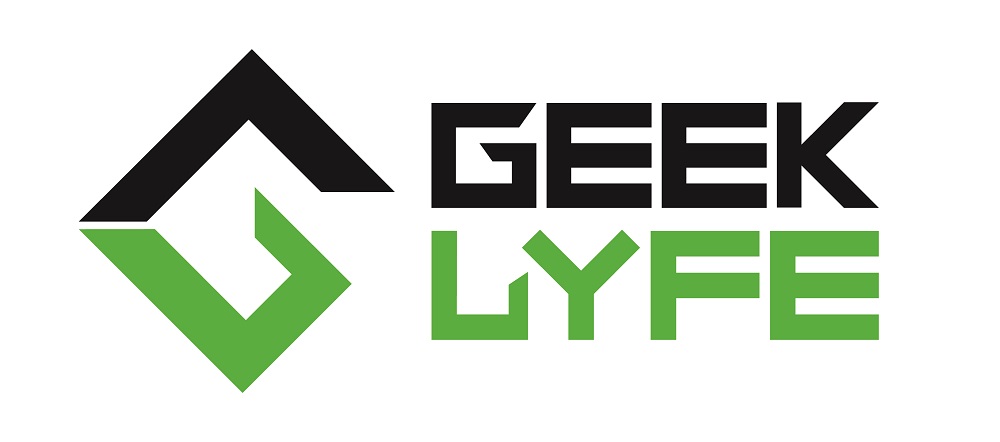 The Best Films of 2015 So Far
Hello readers! We've already reached the half way point on this awesomely geeky year of 2015. After a stale year of offerings at the box office in 2014, 2015 has gotten off to a great start with a bevy of original indies, franchise revivals, and big budget thrills. With the year half over, I thought it would be a good time to express what I believe is the best films this year has had to offer so far.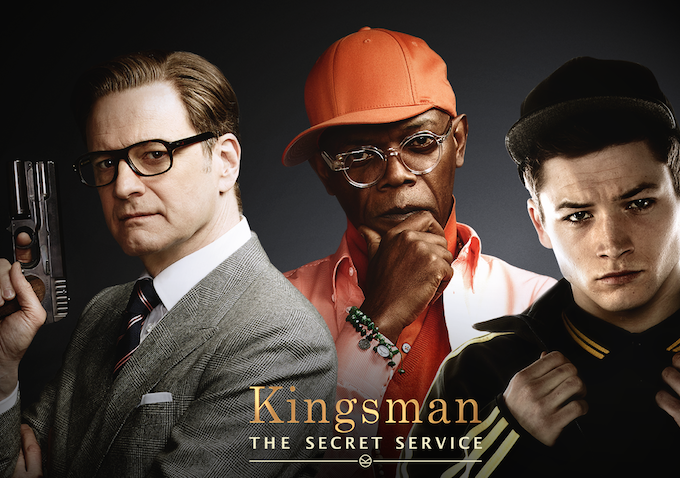 Kingsman: The Secret Service 
This is a sexy movie.  The spy genre as a whole has been dark and gritty ever since Jason Bourne and Daniel Craig's Bond came around.  Kingsman looks to bring its audience back to the old days when spy movies were fun and ridiculous.  Matthew Vaughn injects his patented technique of hyper stylized action, bright vivid imagery, and potty mouth humor.  This is Vaughn's second adaptation of a Mark Millar comic, and like Kick-Ass, it wonderfully makes its own story while staying true to the spirit of the comic.  The cast is clearly having a blast, and so is the audience.
 Inside Out
A splendid return to form for Pixar Studios, this luscious animated feature brings all the heart, humor, and joy you've come to expect from these story tellers.  A must see for all ages. You can read my full review at this link: The Geek Lyfe Inside Out Review
 Ex Machina
Winning performances, gorgeous special effects, heart pumping intensity, and sexy robots; what else do you need?  Ex Machina provides all of this and then some.   A young programmer is brought in by a global tech giant to test out his newest invention; an immaculately human artificial intelligence.  It is hisjob to spend time with the A.I. humanoid Ava, and see if he can tell if she has a functioning human mind. This was by far the tensest time I've had at the movies this year to this point.  The sets and cinematography are to die for; as is the star making performance by Alicia Vikander as Ava.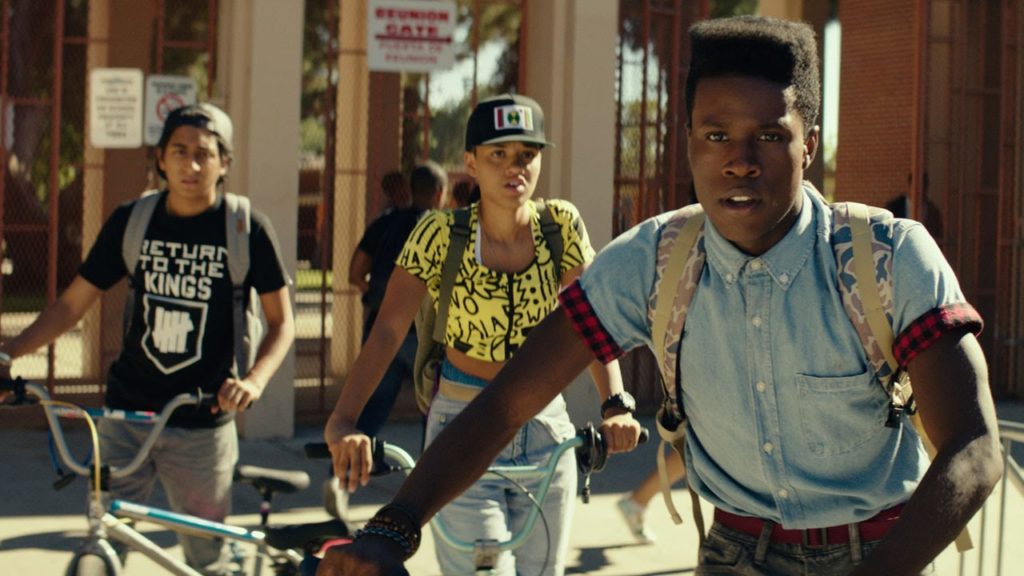 Dope
Dope tells the story of a highly intelligent nerd named Malcolm, who happens to also be a black teenager in the slums of Inglewood.   Getting even more out of his element, Malcolm and his fellow geek friends end up in a constantly twisting story of gangsters, hip hop, and a bag full of dope.  I can't help but smile when thinking about this movie and just how much damn fun I had experiencing it.  Dope brings mouthfuls of style, humor, and originality.  The performances are pitch perfect, and for such a small movie it really delivers a fun tale. I greatly related to Malcom, although I'm not a black teenager from Inglewood, I too love shit white people like (Donald Glover, Game of Thrones, everything else he mentions).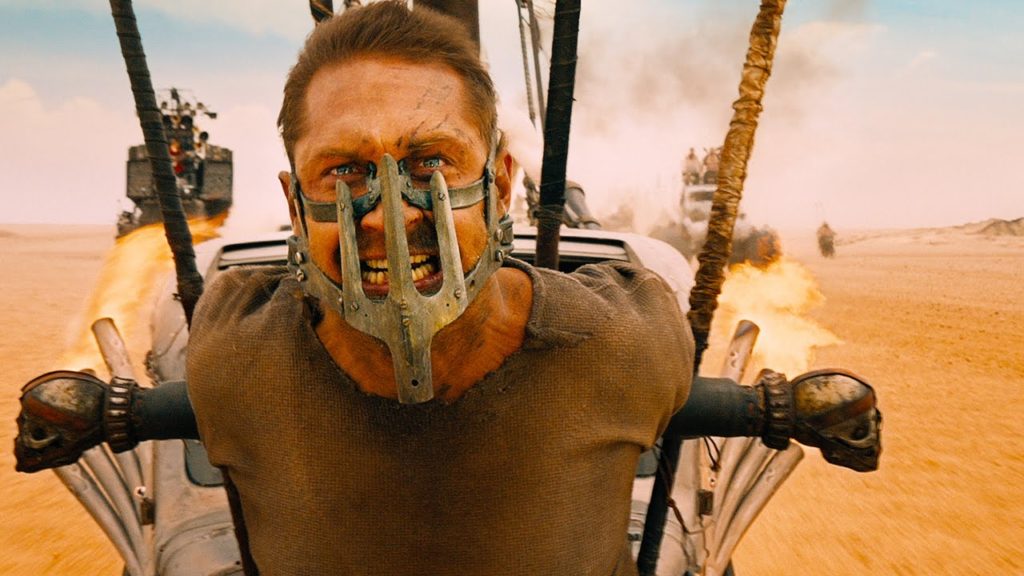 Mad Max: Fury Road
Who would have thought the fourth installment in a nearly four decade long franchise would be so refreshing? The trailers for Fury Road were not deceiving at all, this was a jaw dropping thrill ride from beginning to end.  This film proves that you can do all sorts of fantastical things with today's technology in computer graphics, but nothing beats seeing real live people doing extraordinary stunts on camera.  Fury Road blends all the best aspects of the previous Mad Max films, and has the best cars in the series to date.  Charlize Theron steals the show as Imperator Furiosa.
What are your favorite films of 2015 so far? Let us know in the comments section.