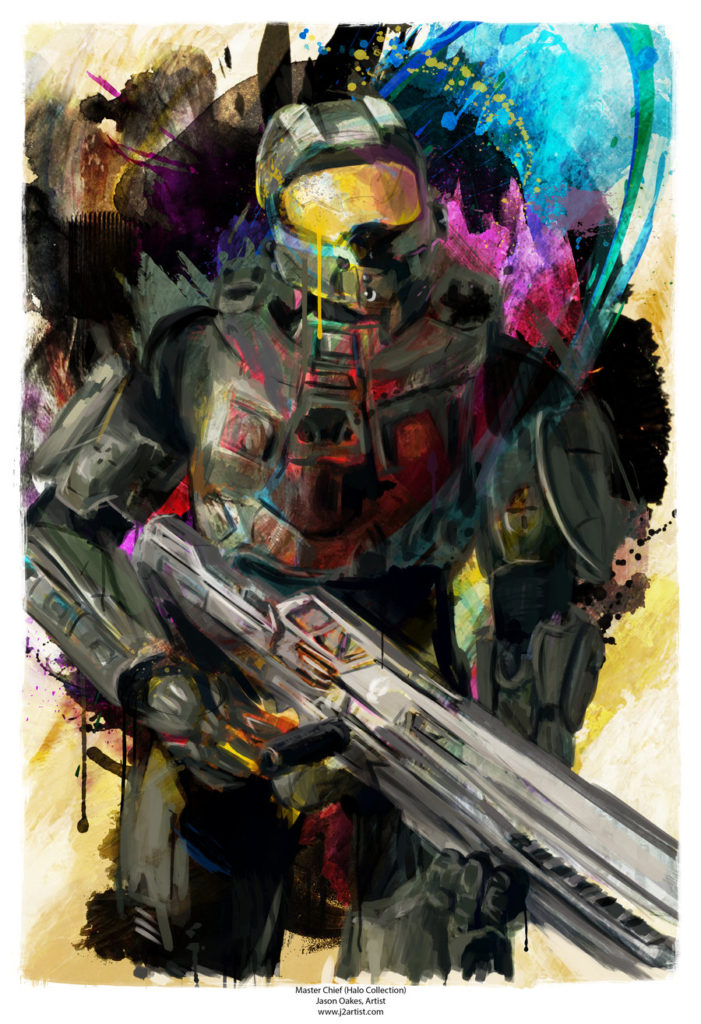 Halo Vs Call Of Duty
What would happen if Master Chief from Halo fought against modern soldiers from Call of Duty? Well wonder no more as a video Directed & Edited by: Danny & Michael Philippou was created displaying this epic fight. Personally, I think there would be no chance for the modern soldiers seeing as his body enhancements/armor make him just a hair weaker than an elite in terms of raw strength. Yes, I did read the novels and yes, I was a Halo fanboy for sometime.
But I digress! This is an awesome short film worthy of your attention! Enjoy!
Art by http://j2artist.tumblr.com/