Looking For More Writers!
Hey folks! We here at The Geek Lyfe are looking to bring on more writers in order to get more coverage over certain areas. While we are mainly based in Arizona, we have members in various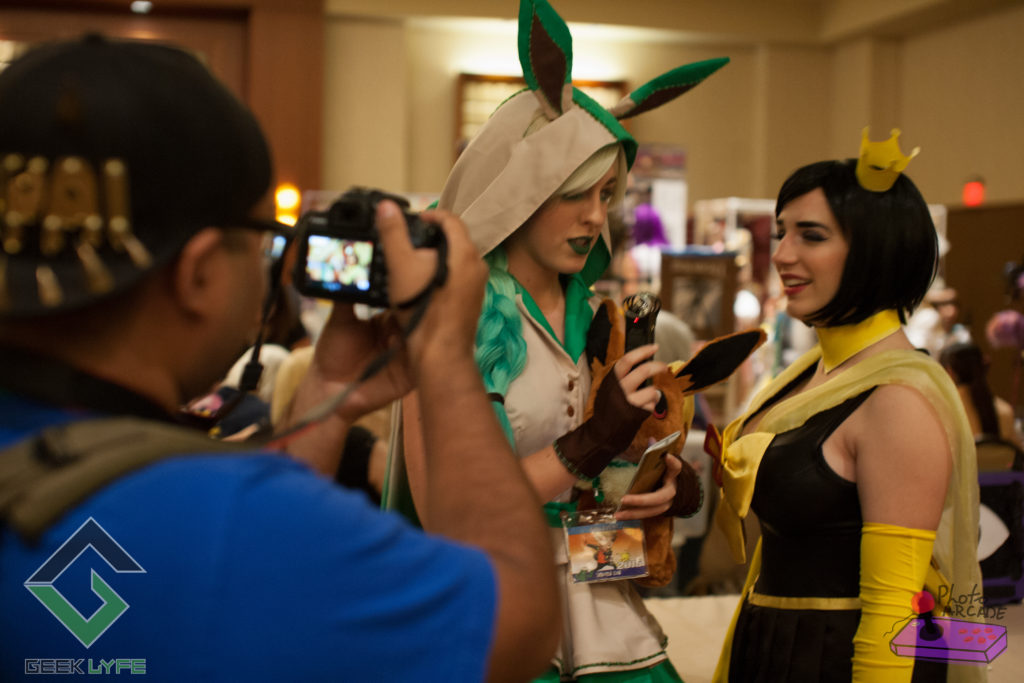 parts of the United States. Ideally we would like to bring on people from the major states such as: California, New York, Texas, and Washington. We also would absolutely love coverage over different major countries such as: Russia, UK, Mexico, Canada etc.
Our goal is to spread the great events or culture of those areas for our readers to enjoy that way a geek in Texas could view what dope events are happening in London and vice versa. The type of content we strive for are written/audio/video interviews/reviews/skits etc. We don't mind what equipment you have or experience, we're willing to help out in any way we can just to get content flowing.
The perfect type of person for this role is someone who enjoys attending events in their local area and is interested to meeting up with influencers to discuss them and their craft. Cosplayers and photographers have proven to be most effective because they already have a drive to attend as many events as possible. However, if you are neither and just have a passion for writing that is perfectly fine as well! We are also looking for folks to write about the latest news in the geek world that sparks their interest along with their opinions on events happening in their community or even satire pieces.
While we are laid back and casual, it is only in regards to the amount of posts we do per month and being without a schedule. We still work our hardest to push the envelope further and further to make sure we grow faster and stronger to be able to handle our growing fan base!
While we are growing fast, we unfortunately do not have enough funding to pay people for their work. However, we do help finance equipment, provide press passes to events, and help co ordinate interviews with convention guests, bands, etc. At the same time, feel free to add us on your resume and we'll vouch for you all we can and keep your articles on our website with credit to you! If you have your own brand, you can promote it to our audience every so often so that you grow by working with us.
Our requirements for being apart of The Geek Lyfe is to attend our meetings, timed content exclusivity after projects are finished, produce content at least once a month, and give your honest opinions regarding projects in order to help us grow. We strive to inspire, educate, and entertainment our readers and foster a positive community! We'll never ask you to ever do anything that would ever make you feel uncomfortable!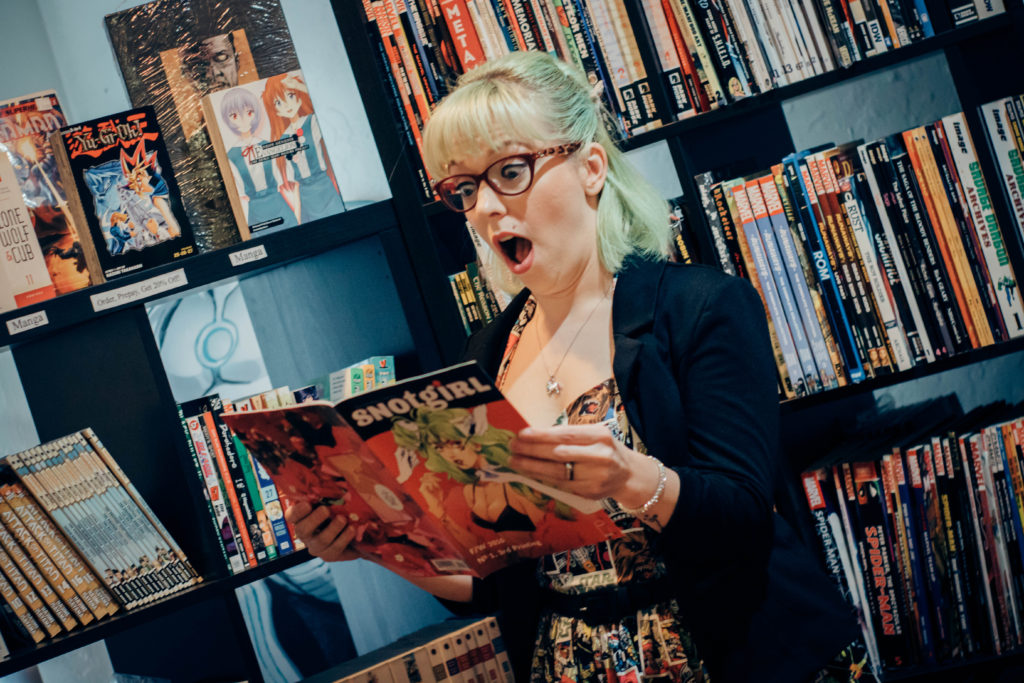 If you are interested in joining our team, feel free to send us an email to darthmexican@thegeeklyfe.com and put "Potential Writer – (Your Name) – (State/Country)" in the subject! In the body, give us a brief introduction to you and let us know why you think you'd make a great fit! If you have any questions, feel free to post them in the comments below!