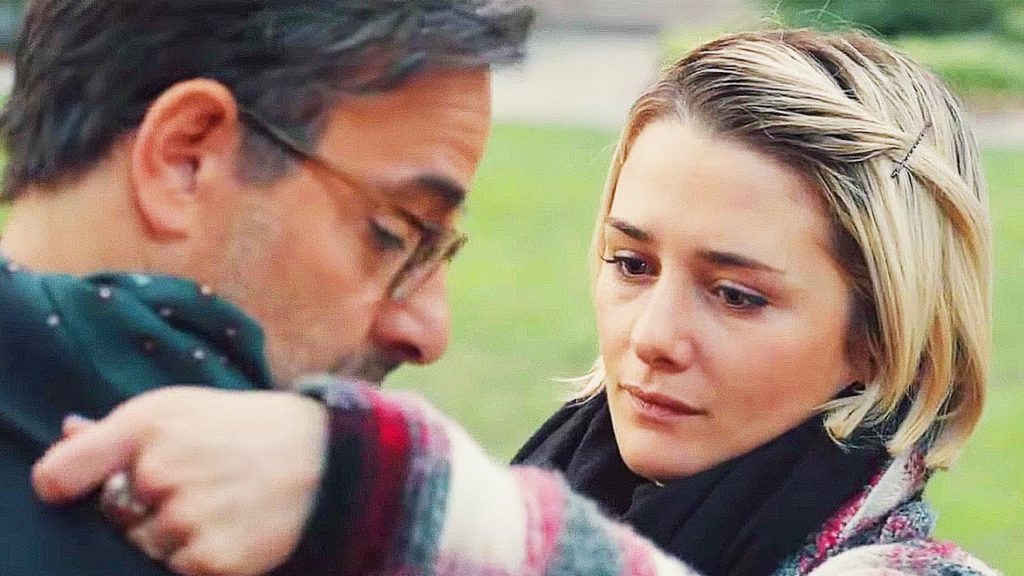 Submission is a film about a published author by the name of Ted Swenson, played by Stanley Tucci, struggling to finish his second novel, and until he does, he teaches at a college. Although he has a lovely wife who supports him in all things, the respect of his students, and admiration of his peers it just isn't enough for him. During this time of inner conflict, he encounters one of his students, Angela, played by Addison Timlin. She makes the request of having him review her unfinished novel as a favor.
Angelica is young, beautiful, and he soon discovers that she is also a talented writer. Over a matter of months their relationship deepens until it crosses a line forbidden for teacher and student. His world takes a turn for the worse as this information is brought to light.
While the information listed above seems like major spoilers, I assure you that watching the trailer would provide just as much insight to the plot. Submission was a good watch, not great but still enjoyable. A majority of the cast were some of my favorite actors who performed well as their characters. The cinematography, while nothing incredible, was enjoyable and gave great perspectives of the characters and played on their emotional states.
Where the film falls flat is their focus on the set up and the relationship. I enjoyed watching him have a great home life and work with the students, but was far more interested in his descent and the aftermath of his situation. The film built up so much guilt and shame, but when they pulled the trigger, the punishment was dealt in a matter of twenty minutes. My favorite aspect of the film was at the very last scene where the main character admitted that as all of the chaos ensued, he found he was able to write again. I would have loved to watch that transition period despite all of the emotional turmoil, and it just did not happen.
Again, Submission was in no way a horrible film. It is good all around, but had the potential to be more. I would recommend this film to anyone who enjoys drama pieces! Be sure to check out more information about Submission at: http://www.imdb.com/title/tt2707810/?ref_=nv_sr_1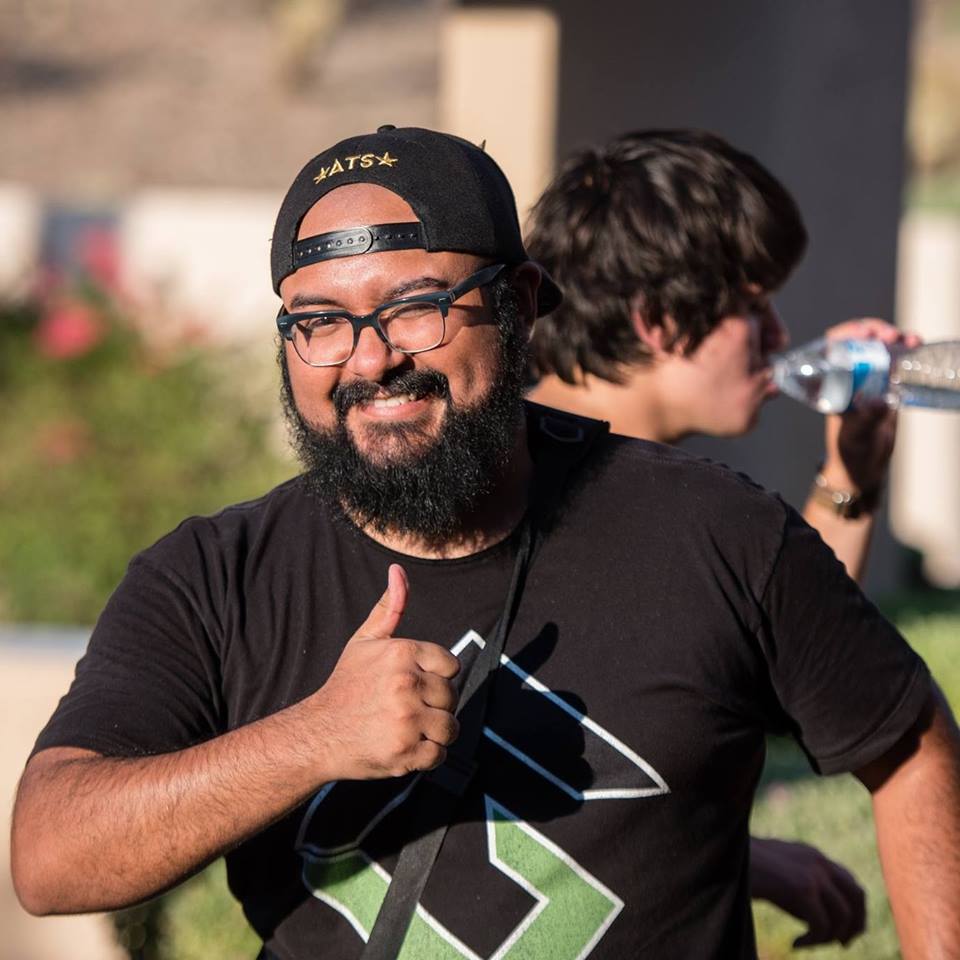 Darth Mexican has been a geek since he first saw a lightsaber ignite. He has strong feelings on subbed anime. He strives to represent the stories of the common man and woman regardless of skin tone, age, sexual preference, or nationality. With every article he strives to bring representation to the voiceless.
Unless he finds out they like dubbed anime.