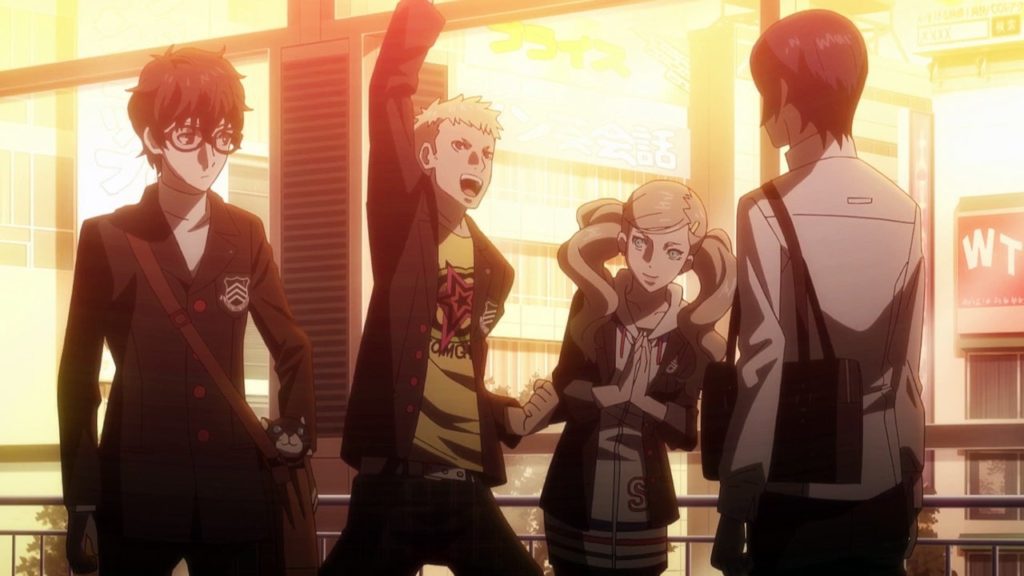 When PERSONA5 launched, JRPG lovers went mad over the game play, story line, twists, and more. Despite been released for almost half a year, the hype around the game still goes strong as cosplayers continue to come out of the wood works with new costumes of their favorite characters and bosses.
Curious as to what PERSONA5 is?
Persona 5 takes place in modern-day Tokyo, and follows the player-named protagonist after his transfer to the fictional Shujin Academy after being put on probation for an assault of which he was falsely accused. During the course of a school year, he and other students awaken to their Persona powers, becoming a group of secret vigilantes known as the Phantom Thieves of Hearts who explore the Metaverse, a supernatural realm consisting of the physical manifestation of humanity's subconscious desires, to change malevolent intent from the hearts of adults. As with previous titles in the series, the party does battle with enemies known as Shadows using physical manifestations of their psyche, called Personas. The game incorporates role-playing and dungeon crawling elements alongside social simulation scenarios. -Aniplex
I have even better news for fans of the game! An animation is being released in April and you can check out details on the actual website: http://p5ausa.com/
Aniplex of America launched the official U.S. website and announced the acquisition of PERSONA5 the Animation, the highly-anticipated anime adaptation of the best-selling JRPG series by game developer, ATLUS. The Aniplex of America YouTube page also released an English subtitled trailer giving fans a sneak peek into what to expect this spring season. Following the release of the anime OVA PERSONA5: the Animation –THE DAYBREAKERS-, which coincided with the Persona 5 game's release, fans will now get to enjoy a full length TV series detailing the adventures of the Phantom Thieves of Hearts. Key creators of the original game reunite for the highly anticipated series, including sound composer Shoji Meguro providing the stylized and jazz-themed soundtrack, Katsura Hashino credited for the Original Concept, and ATLUS's own Shigenori Soejima providing the series' Original Character Design. Critically acclaimed animation studio A-1 Pictures (Sword Art Online, Blue Exorcist) will produce the series with Director Masashi Ishihama (ERASED, Your lie in April) bringing the game to the TV screen. The series is scheduled to premiere April 2018 with more information to follow on the official website address and official Facebook page at: www.Facebook.com/P5A.USA. -Aniplex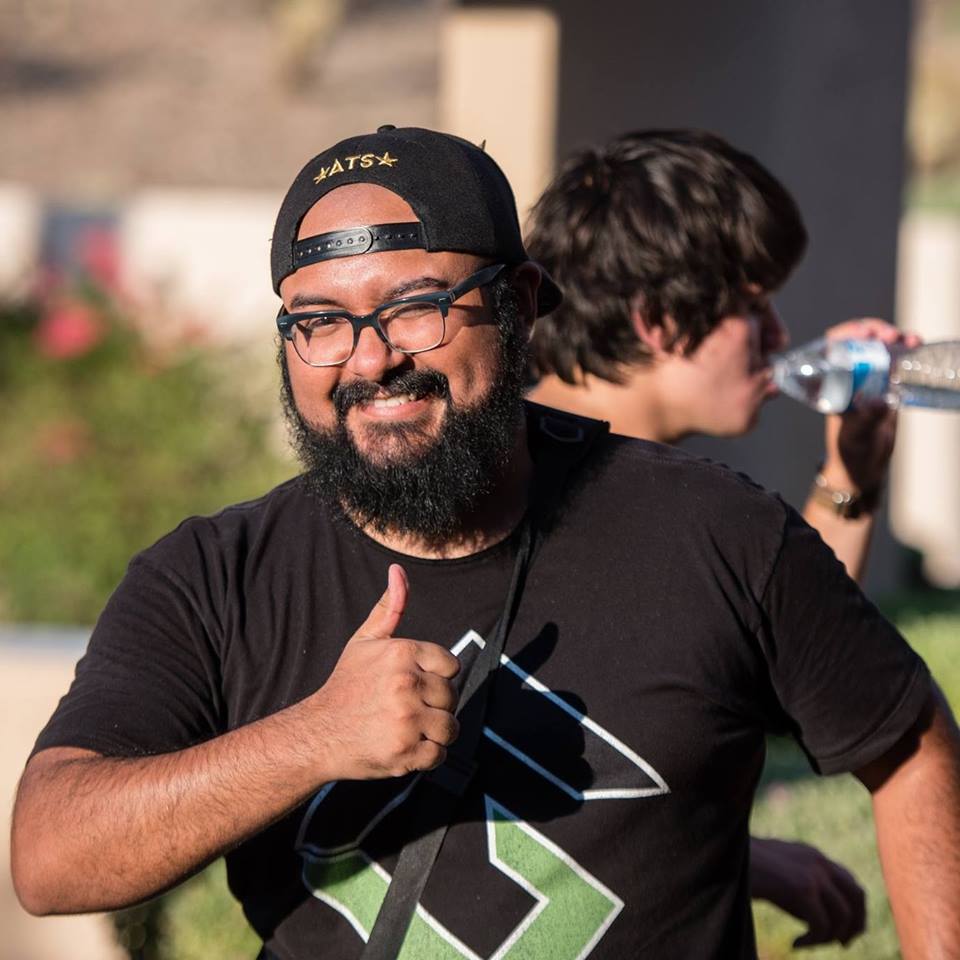 Darth Mexican has been a geek since he first saw a lightsaber ignite. He has strong feelings on subbed anime. He strives to represent the stories of the common man and woman regardless of skin tone, age, sexual preference, or nationality. With every article he strives to bring representation to the voiceless.
Unless he finds out they like dubbed anime.