Taiyou Con Survival Guide!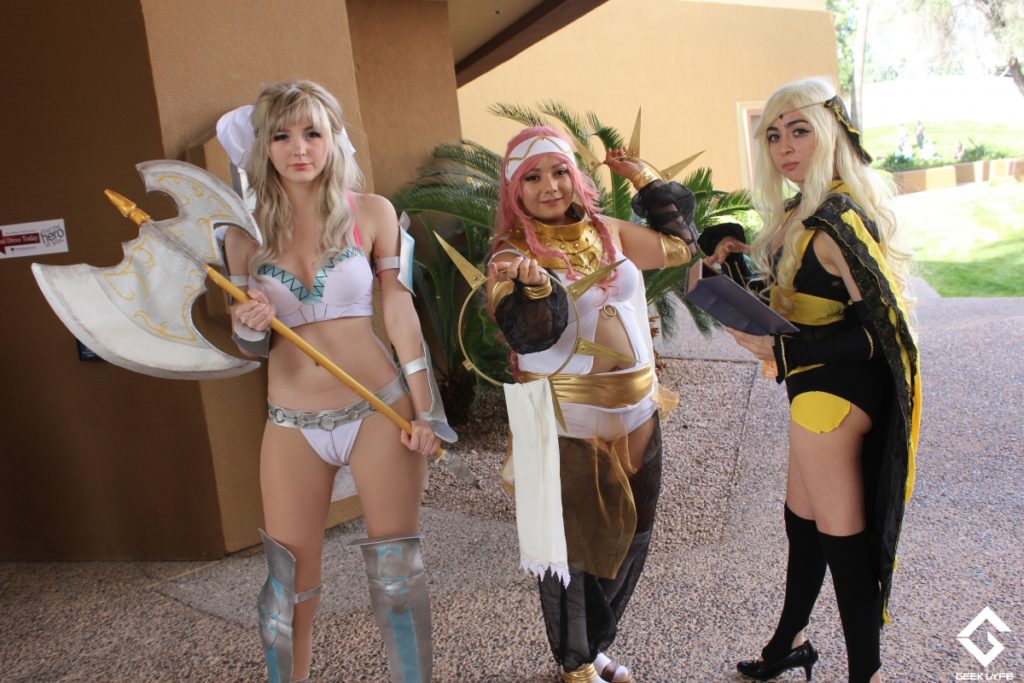 One of our favorite conventions in Arizona is Taiyou Con which takes place in January! They always have fantastic guests, unique events, and awesome vendors! However, we have found that a majority of the convention community don't know enough about this incredible convention so the best thing to do is to write about it!
Taiyou Con is located in Mesa at the Mesa Convention Center. They have grown to the point where they consume not only a majority of the convention floor, but also some of the local hotel as well! In the past vendors such as Anime Trash Swag have attended!
??? we had a very fun AND informative interview with @The_Geek_Lyfe at @Taiyoucon, & you can watch all 19mins of it here!!!! ?️?https://t.co/SWMcfkCfSR?
get our origin story, some business advice, & as always…… our burning anime opinions. pic.twitter.com/TAygqXuvX6

— ATϟ ▽ (@ANIMETRASHSWAG) February 2, 2018
ATS ▼ ANIMETRASHSWAG [est. January 2015] is a SICK & STREET alternative apparel fashion brand, all lovingly & exclusively crafted & designed by these two nerds: mostflogged & TATTO!!!
The brand started with modded snapbacks & has since evolved to include embroidered hats, screen printed & all-over-print apparel with original art, necklaces, chokers, bottoms, sweaters, art prints, hand made coats, custom-modded purses & TONS of other punked out goodies!!!
ATS is based primarily in Southern California & attends many SoCal, Pacific Northwest, and Southwest conventions throughout the year!
At ATS, a lot is up for grabs as far as aesthetics go – the only thing we hate is BEING WEAK!!!!! All you gotta do is love anime & WEAR WHATEVER YOU WANT ▼
The cosplay is always always always on point as wonderful men and women show off all of their hard work! If you are a cosplayer looking to get photos done, you need to check out all of the photographers selling shoots! Even our own Chocozumo will be on site working hard!
The events they have are to die for! Our homies over at the Dobutsu Lounge ensure everyone has a great time by providing games, drinks, and good company!
Dobutsu is an event based, late-night lounge group. Dobutsu has been providing entertainment for AZ based conventions since 2013, and is open to local events and Southwestern cons. Come join us for a night of fun and entertainment with – games, drinks, and our talented ladies and gentlemen!
The panels dance between entertaining to informative with our very own Schrei205 hosting not one, but two panels that weekend: How to Make Big Cosplay Props on Saturday from 1-2pm in Ballroom C, and the Wonderful World of Worbla on Sunday from 2-3pm in the Pomeroy Robson room!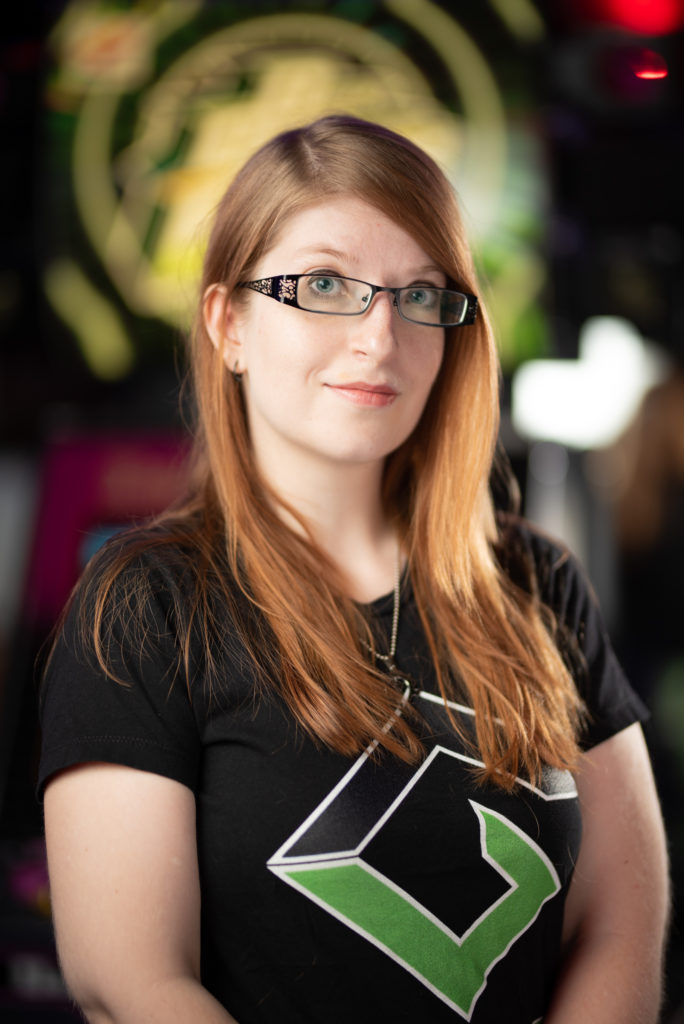 Even if you are not interested in panels, events, cosplaying or vendors, you can take comfort in the fact that there are going to be stellar guests at Taiyou Con like voice actors Robbie Daymond, Max Mittelman, Ray Chase and Yuriko Yamaguchi!  Last year we got to meet Robbie Daymond and he was kind-hearted, fun loving, and so inspiring!
You will not want to miss out on all of the great things Taiyou Con has to offer this year! Do not wait until the last minute, snag your passes now! Full weekend badges are only $45 online, and parking is free!