Good day all of you wonderful geeks! We survived and thrived through another week on this beautiful space rock that we call Earth!
Here is your geeky news for the week!
Gaming:
Sega will be releasing a Genesis Mini

later this year for $80. It'll have 40 games pre-loaded on the system, and while not all of them have been announced yet, it does include

Castlevania: Bloodlines

,

Gunstar Heroes

,

Ecco The Dolphin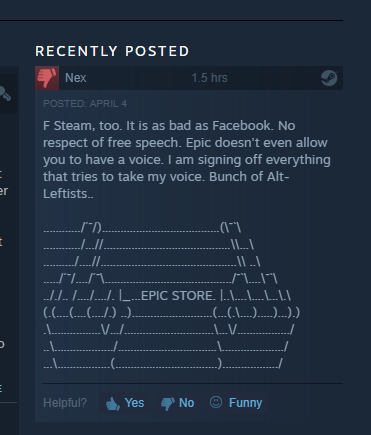 "Borderlands 3" will release

September 13,

according to a tweet

from the official "Borderlands" Twitter account that has since been deleted. Fans are upset about leaks that BL3 will be an Epic Games store exclusive. Fans has also gone to Steam reviews and bombed Borderlands.
Skyrim Grandma' Youtuber Shirley Curry

will be an official non player character in The Elder Scrolls 6.

Shirley Curry  is an 82-year-old gaming enthusiast and dedicated Skyrim fan, with a popular

YouTube channel

that's racked up over half a million subscribers for her Elder Scrolls play throughs.
Popular sub Reddit, r/games, was closed down

with a PSA about bigotry in the gaming community for April Fools – but the message drawing attention to the negatives of the community was genuine.
Tech:
Google announced new feature

where you can send emails at a scheduled later time, something that no one knew they needed. Just

 click the arrow next to "send" to schedule it. Outlook users have had this function available for some time but it's nice to see Google continuing to add features to the Gmail web interface.
Everyone seems to want to release their own AirPods these days.

Bloomberg reports

that Amazon is working on their own set of wireless headphones with Alexa built in. 
TV/Movies:
Netflix announced their initial casting choices

for live action "Cowboy Bebop" series including John Cho (Spike Spiegel), Mustafa Shakir (Jet Black), Daniella Pineda (Faye Valentine) and Alex Hassell (Vicious) all having lead roles. No release date announced as of yet!
Miscellaneous:
Head of Tucson Comic Con's gaming department chose to resign amidst controversy regarding their private social media post. They had some interesting insights regarding D&D including members of the LGBT community.