Ways to Combat Toxicity in Our Cosplay Community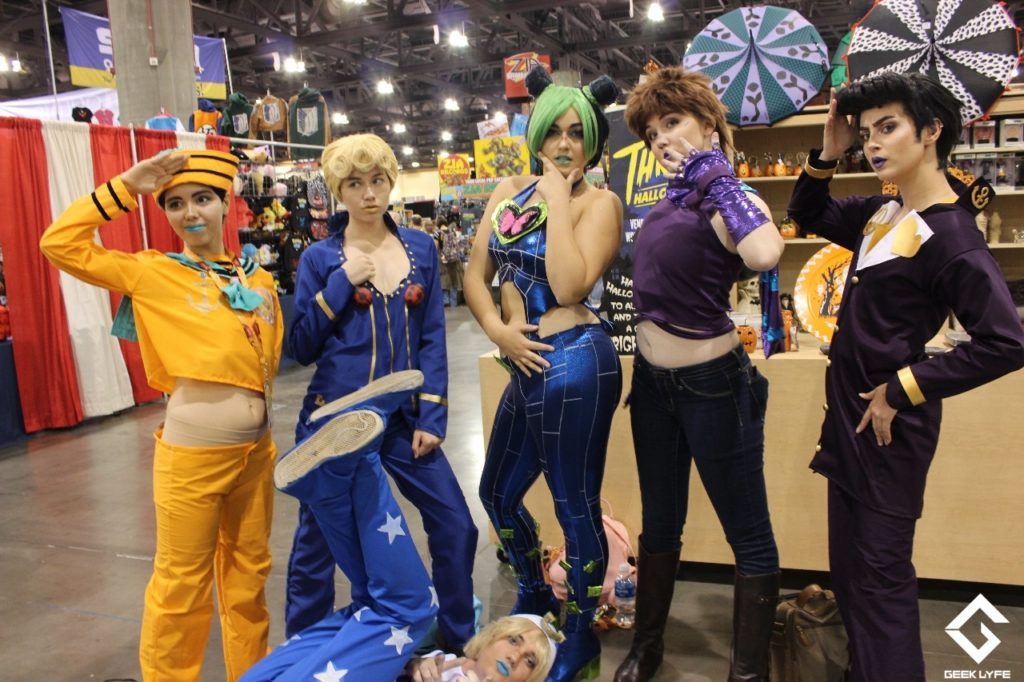 Every morning, I start my day perusing the many social media outlets filled with excitement and anticipation of what wonderful cosplayers have to share with the world that day. Unfortunately, lately, I've been greeted by something else: hate and discord in the cosplay community.
It's disgusting, saddening and it's getting harder and harder to scroll past and ignore. You might be thinking, "Hey, what can I do? I'm just one person." Well that's easy, mighty reader, stop scrolling and say something. I'm not saying you should feed into the haters and throw just as many horrible words at them as they do; there's enough people out there that have that covered.
Instead, try re-posting or retweeting that same photo (with credit, of course) and lift that person up! Compliment their craftsmanship, tell them how much you love the way they did their makeup, find something you love about that person and show them and everyone else out there that the cosplay community is better than that. It doesn't matter if you have a small following or even no following at all, the artist will see that you took time out of your day to fully appreciate the work that they've done and they will remember that.
There is enough hate everywhere else in the world; why does there have to be so much in our community? If you're one of those cosplayers that are getting backlash and hate for doing something you love, please, PLEASE remember that those people don't matter. You do what you love and continue to show it off to the world because there are way more people out there that admire what you do, they just don't always know how to show it.
With that being said, starting today, I implore you to take 5 minutes out of your day to lift up the people out there that are drowning in the darkness.
I know I will.