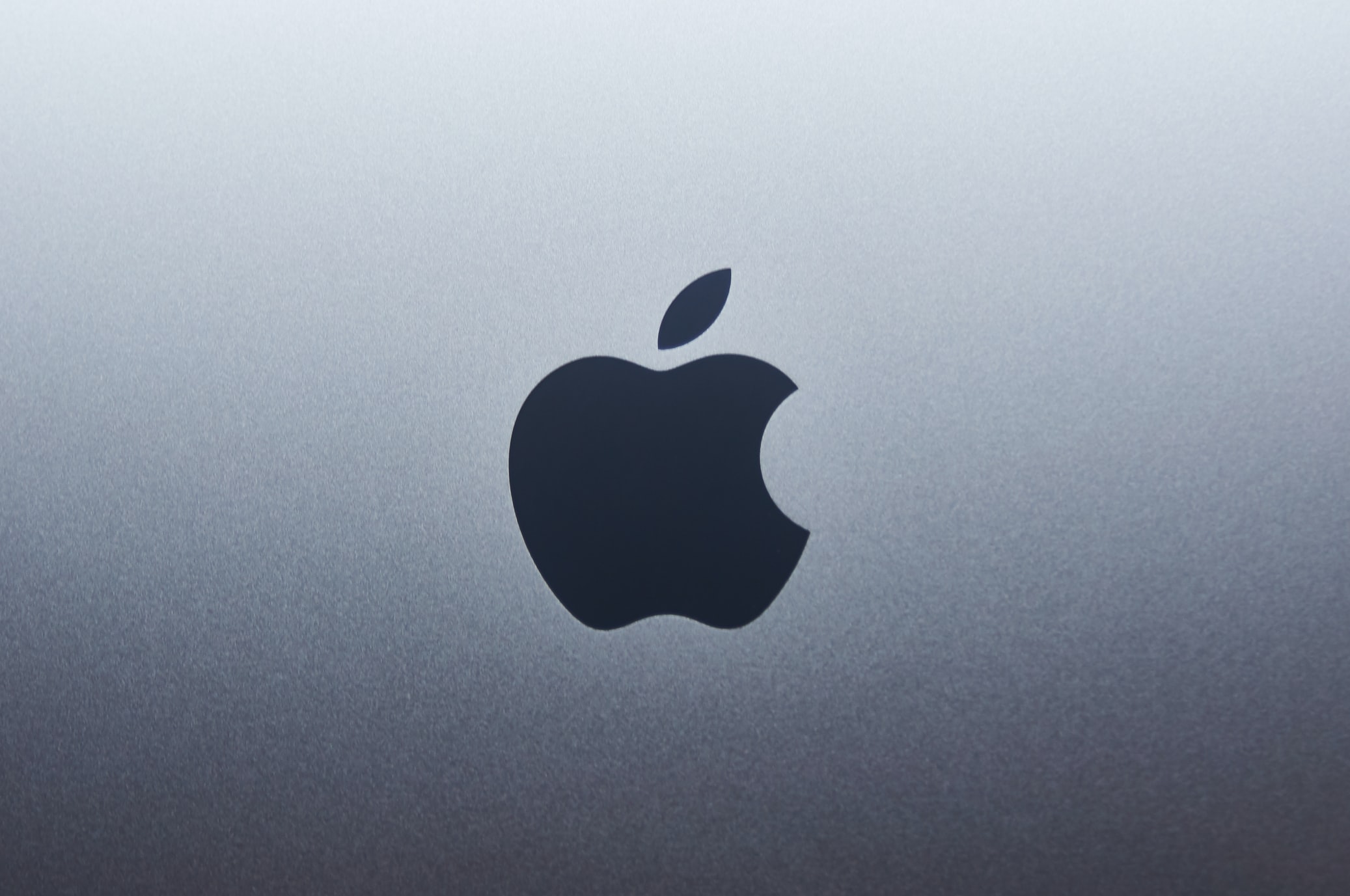 With Most Recent Changes, Apple Are Reclaiming Their Privacy Legacy
Apple has always had a strong reputation as a privacy champion, especially in comparison to Alphabet and Microsoft. However, as Computer Weekly highlights, Apple have been gently circumventing their own policies in recent months, and critics have started to highlight the disparity now at play. Privacy is huge in the Apple world, as the FBI dispute showed, as has the furor over recent plans to start using sophisticated AI to flag illegal images stored within the iCloud system. This hasn't gone unheard, and, now, the Apple hierarchy is looking to re-stake its claim as a privacy champion.
Securing the mail
The most popular email service in the world, Gmail, is not entirely private, according to The Guardian. While features such as security check are, ostensibly, helpful, they come, allegedly, at the expense of data sharing. Apple has sought to present itself and its iCloud emails as a different standard, both through privacy policies and through functions within Apple devices and digital accounts. A good example of this is the security feature of Mail; when you sign out of mail on Mac, it triggers the same standard on all other devices and digital accounts. This presents a greater degree of security and by working as standard, it sits at a level above other features in other mail apps.
Advertising by consent
A storm has erupted over the past few months over Apple's new app store advertising policy. The short end of these changes has meant that Facebook has received a huge downturn in advertising business as small business owners are unable to receive the full range of analytics from Facebook advertising that they did before, due to Apple privacy regulations within any app submitted to the app store. According to The Drum, this has coincided, crucially, with an increase in advertising levels for Apple – but not without consent. Users have a choice, rather than the alternative seen on many other platforms.
Preventative scanning
As highlighted, one of the big new features in Apple's privacy locker is actually one that has become controversial among hard-line privacy advocates. According to a Guardian report, PhotoDNA, a Berkeley developed tool, uses 'image hashing' to look at the intricate data behind images and scan for illegal content. This can then be highlighted to law enforcement. While questions have arisen over the privacy element of this content, there is an argument that it is no more or less restrictive than any other cloud service. Furthermore, many other companies already perform active scans to look for harmful and illegal content to alert the authorities. Apple's new standard uses a less intrusive method, that doesn't involve direct interaction from observers, is safer and arguably more privacy-sensitive.
With those tools in hand, Apple is recementing it's legacy as a privacy champion. The company has always had this string in its bow versus competitors, and has looked to press that advantage home in the markets.