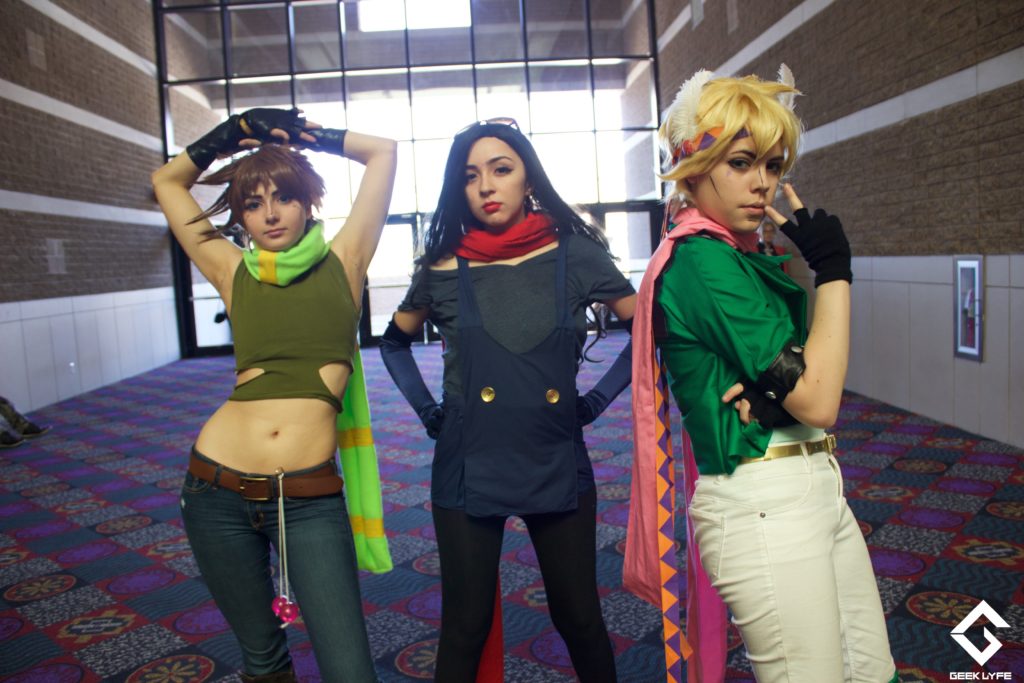 Con Nichiwa 2017 Review!
I have to admit that I do not give conventions in Tucson, Arizona as much love and attention as they deserve. However, when Con Nichiwa rolled around I heard so many great things about it from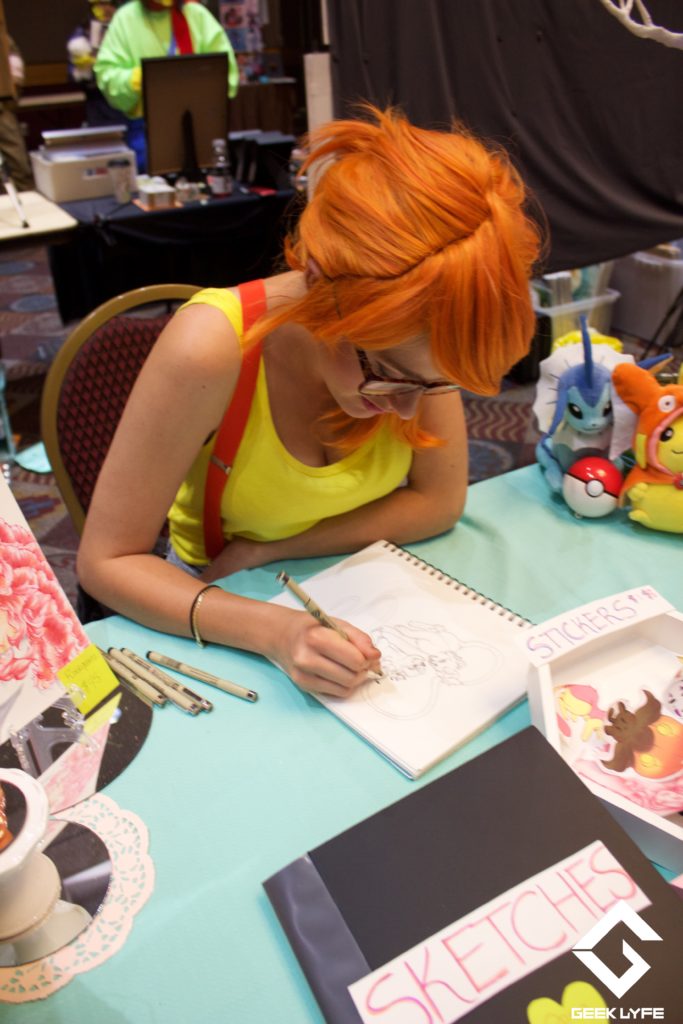 various convention goers that I decided to check it out for myself. I was only able to attend on a Sunday so this will not be a review due to my lack of experience, however after attending I can honestly say that I wish that I would have attended the convention all weekend!
Food
As always, food is such a major factor for me for conventions because of the simple fact that running around, talking with vendors, taking photos, and doing interviews takes a lot of energy! I was excited to see that in the lobby of Con Nichiwa they had a food stand that offered nachos, burgers, hot dogs and more at reasonable con prices, across from that stand was an ice cream stand that fulfilled all the desires for dessert one could ever want! If you wanted to go cheaper and were willing to walk, various fast food places were located around the convention center. It was great to have options as opposed to the generic con food!
Cosplay
Despite the humble size of Con Nichiwa compared to other AZ conventions, they had a flood of cosplayers that were all fantastic! The incredible Dustbunny Cosplay was a featured guest as was delighted to check out all of her fans and hang out casually on the con floor. Heartless Aquarius unveiled her Evee cosplay, Lunar Lyn in her Love Live cosplay and so many other fantastic cosplayers! Be sure to check out our gallery for photos of everyone!
[Best_Wordpress_Gallery id="53″ gal_title="Conni"]
Staff
The staff were very friendly and hardworking as they tried their very best to ensure everyone was cared for while also maintaining the timing for their scheduled events. I saw they clear out a section to set up for autographs and then dismantle everything afterwards in record time while hindering no one. Any questions I had were answered immediately and fully which is a great experience to have for myself and other convention goers!
Location
Con Nichiwa took place in Tucson Convention Center and I enjoyed it! There was plenty of room in the vendor hall for folks to sell their wares and for folks to walk around with out bumping into too many people. It was a great change from the more popular events where you have to take turn breathing because it is so packed. Not to mention the lobby had a series of glass panels that allowed for natural sunlight to pour through that made for great photography shots!
Guests
They also had a great line up of guests such as voice actors Brittney Karbowski, Vic Mignogna, cosplayers like Dustbunny Cosplay, Fabricator Djinn and so many other great guests that were available on the convention floor for fans to check out and see or they could attend one of their many panels to get more information on their favorite guest and their life. I enjoyed their line up and wish I could have seen more o their panels! Next year for sure!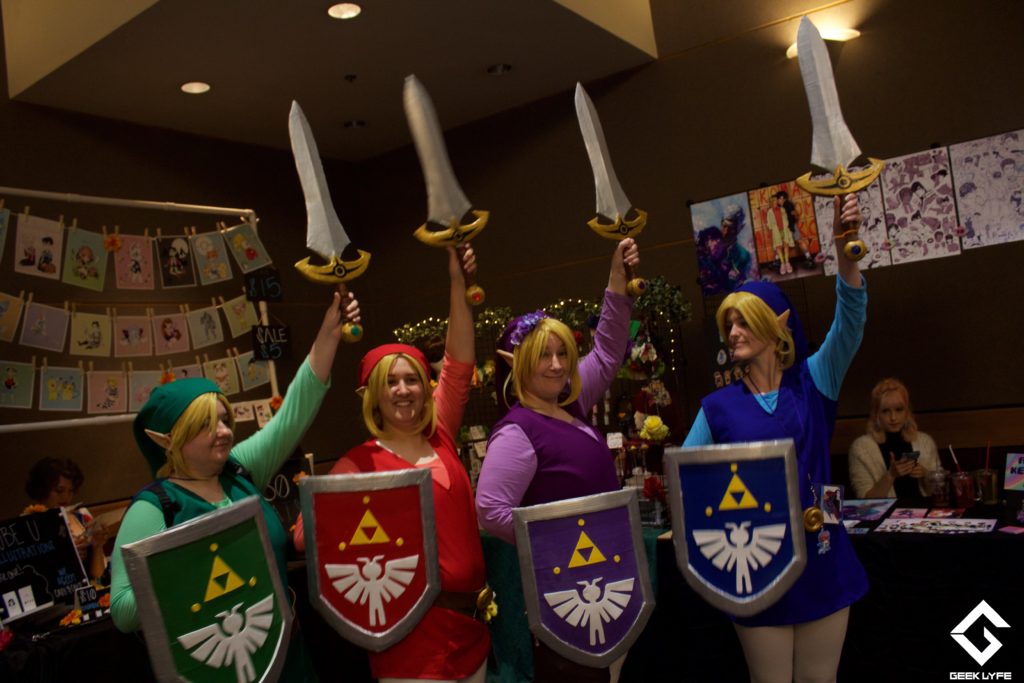 Overall 
Con Nichiwa went from being completely off my radar to now being a convention I want to attend every year! The experience was very intimate to the point where I had so much time to hang out with a number of friends, chat with vendors, and get precious one on one time with my favorite guests. I recommend checking out Con Nichiwa in 2018 because I firmly believe it will only get better from here on out and you definitely want to experience that improvement!