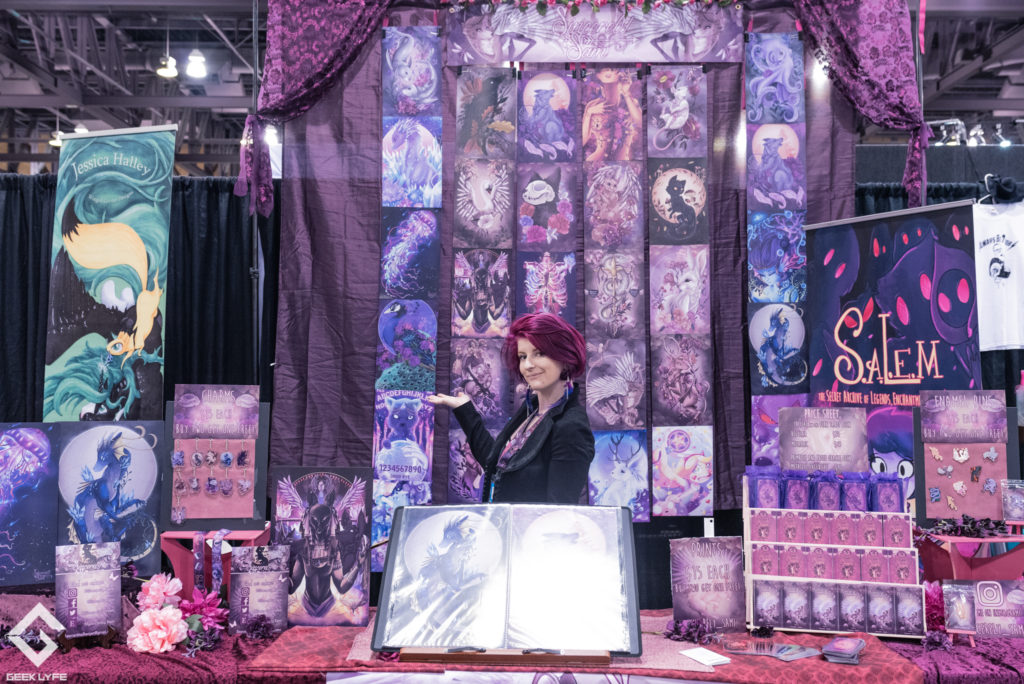 Fantastic Small Businesses and Where to Find Them!
Hey friends!
At the time of writing this there is a virus called the Coronavirus that has been forcing events big and small to shut down in order to slow the spread of this illness. Unfortunately, that means a legion of small businesses are being affected because they are unable to showcase their wares to conventions goers. In an attempt to do everything we can to help our community, we've put together this list that features various artists with links to their online stores!
We encourage you to check out their awesome content and consider supporting these wonderful human beings! Yay small businesses!

"Handmade Animal Plushies by Sara!"

"Im a builder and engineer of props and costumes and other things that make people shake their heads."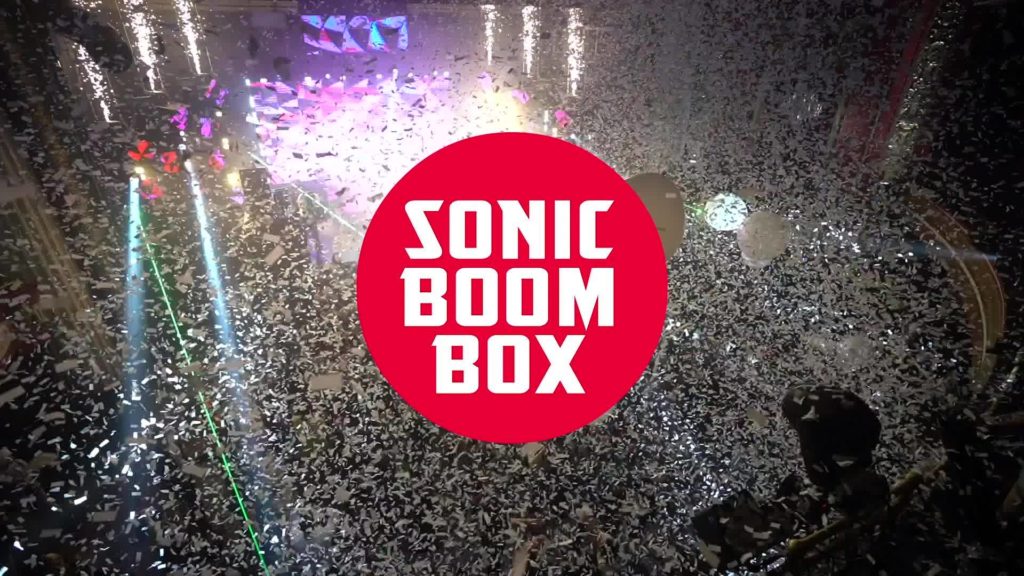 "We organize gaming meetups and convention afterparties, including NYCC's biggest and best four years running!"

"Streetwear & accessories to empower"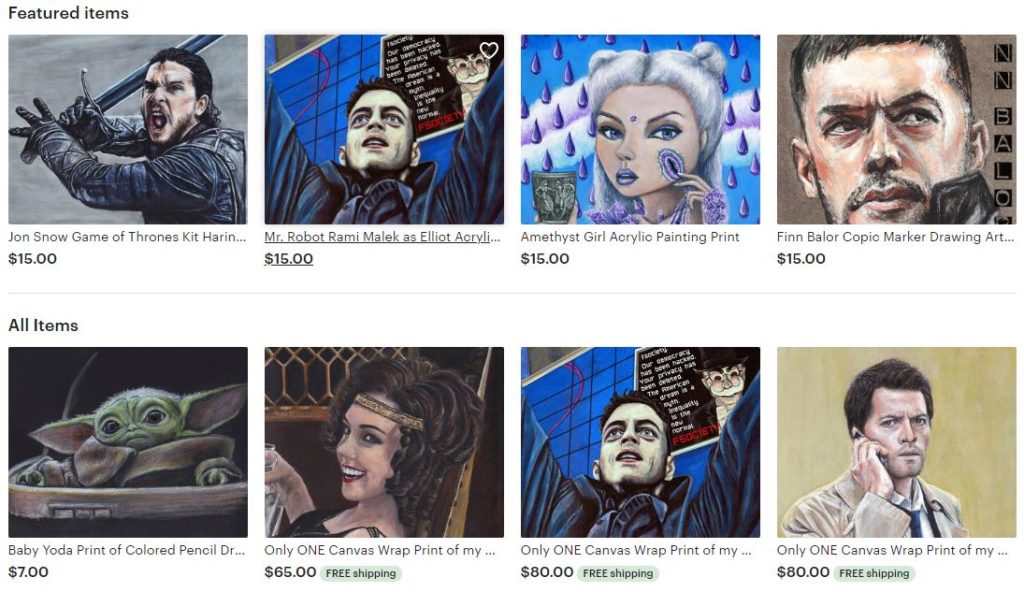 "My name is Lisa, I'm a pharmacist by trade, artist and writer by heart. I work only in traditional materials and enjoy creating fan art of my many fandoms."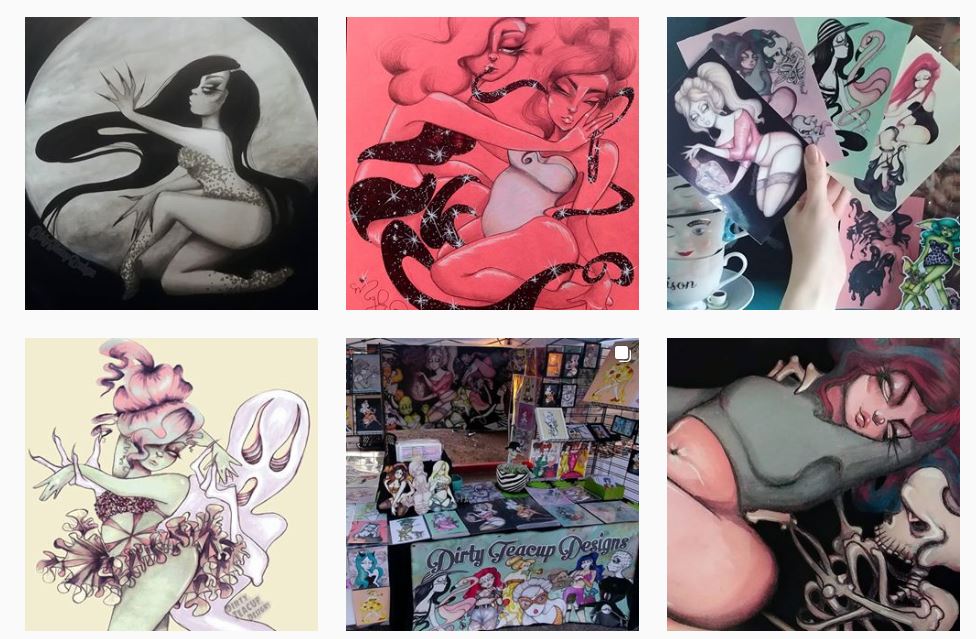 "Meghan O'Connell, the artist behind Dirty Teacup Designs, is an Arizona based artist dabbling in the surreal, fanciful & all things macabre blended seamlessly with femininity."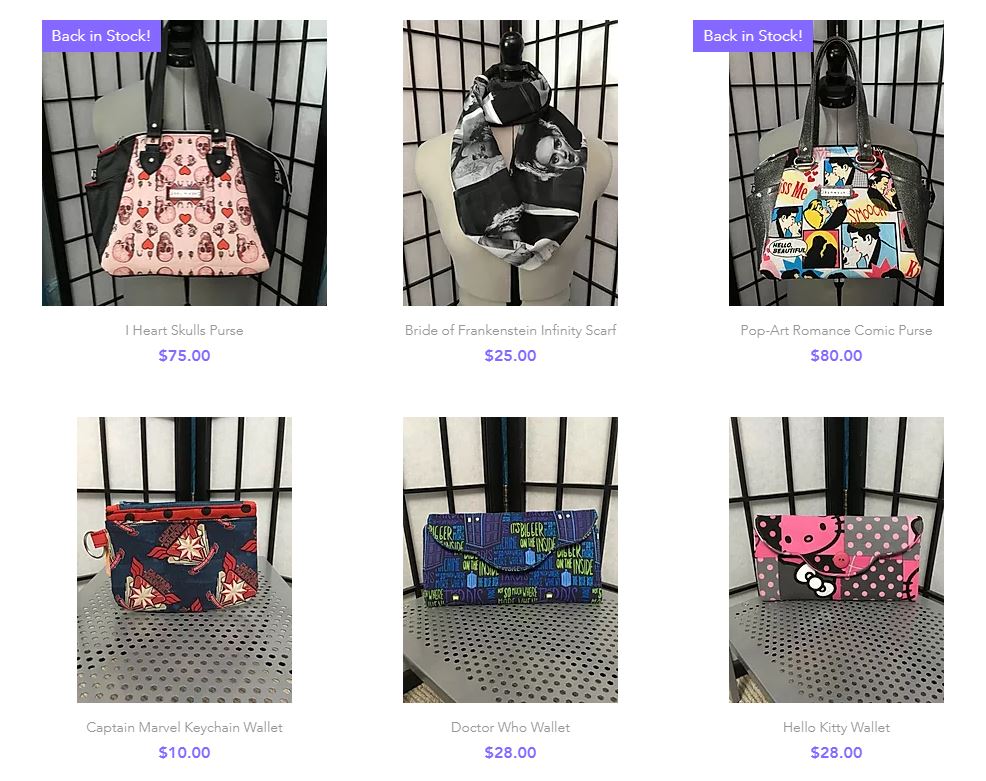 "Sew Ashtastic
is a seamstress dedicated to helping you let your fandom colors fly! Specializing in purses and accessories, we aim to provide timeless designs for your favorite pop-culture and comic fandoms. Whether you're dressing up for a night on the town or keeping it casual for your weekly grocery run, Sew Ashtastic has the perfect item for you!"
"We are a family based business, which got its start over 10 years ago. Doing this has allowed us to participate in Cons meeting new Amazing people and getting our name out there.  We are always looking for that next challenge in creating a new custom Nerd Doll. What sets us apart from other crochet dolls is our attention to Detail and creativity.
Let us turn your Vision into a Reality."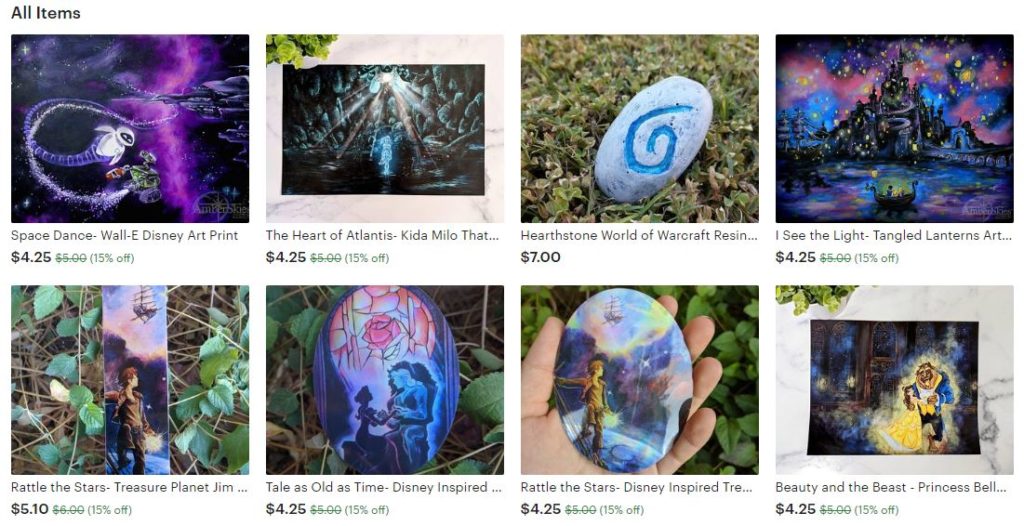 "Hiya! I'm Amber! A cosplayer, artist, costume and prop fabricator, actress, teacher and overall geekypants loving life & making friends along the way. ♥"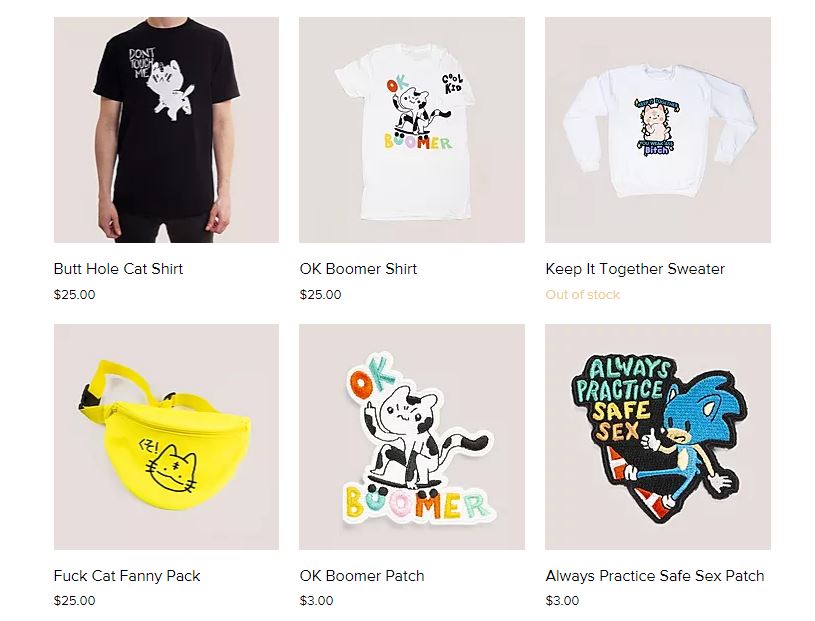 "Cube U Designs is a small Arizona-based business that operates online and in person at pop culture events and art markets all around the United States. We design and sell wearables like shirts, hats, pins, stickers, sweaters, and a few extra things. We also make some obnoxious content on Instagram and Twitter."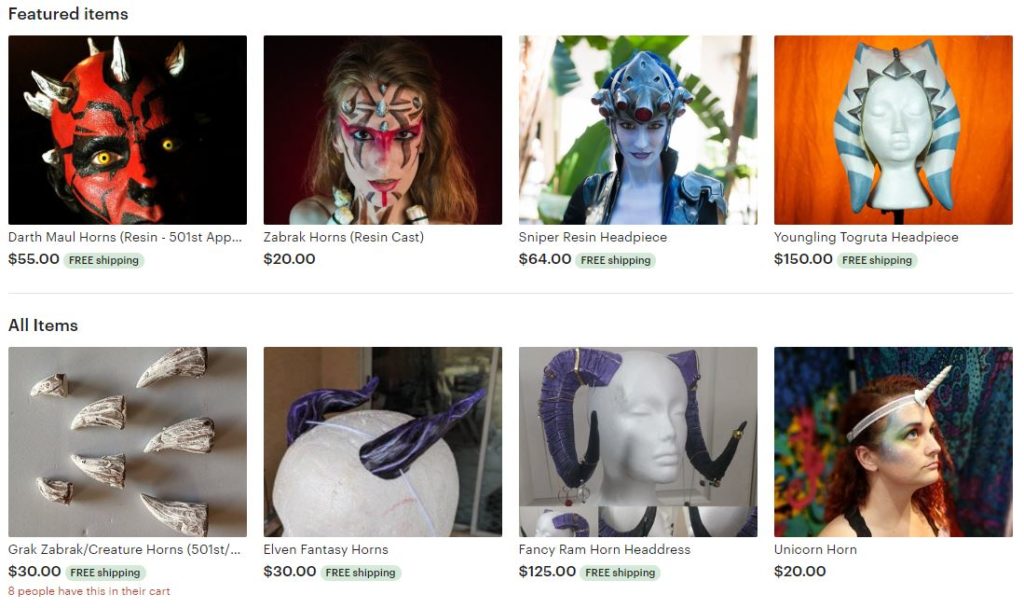 "(Formerly Firelight Cosplay) I create high-quality props, prosthetics, and other costume pieces. I love all things sci-fi, especially bringing the unreal to life! :D"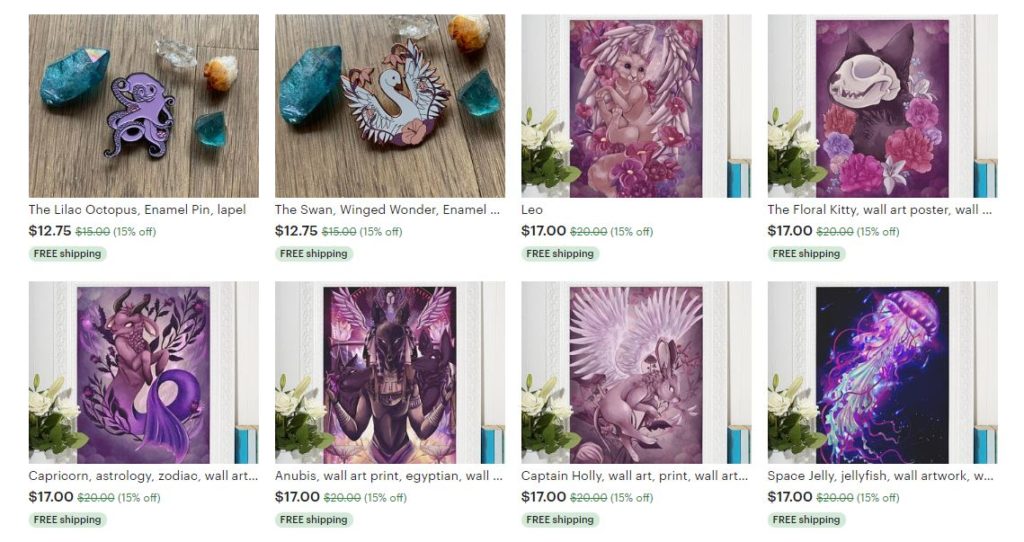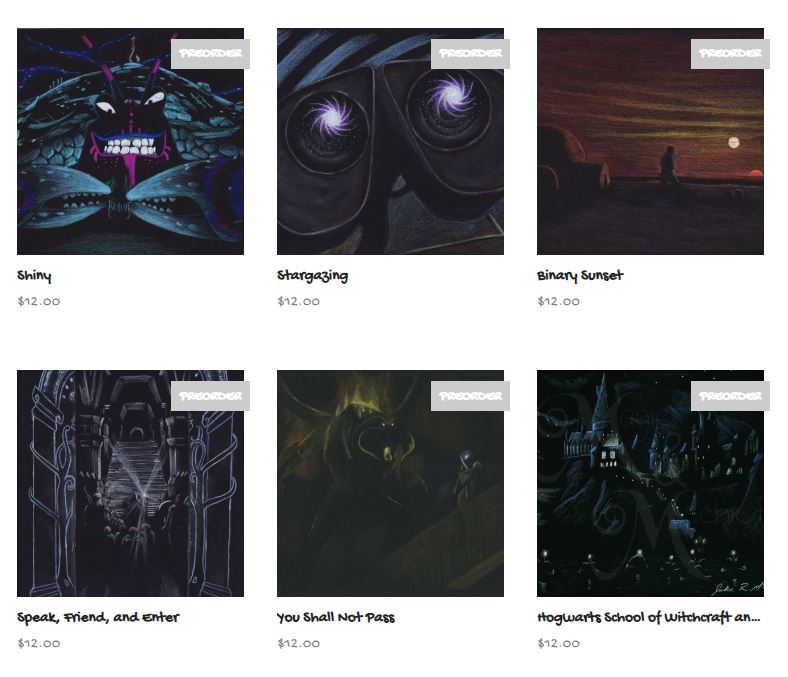 "The ramblings, trials, and explorations of Jake and Hannah in the world of cosplay!"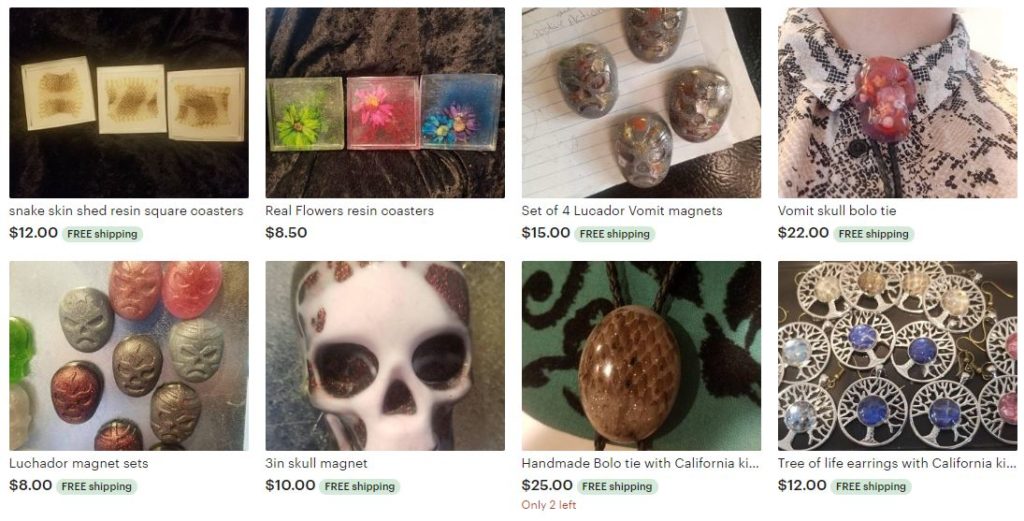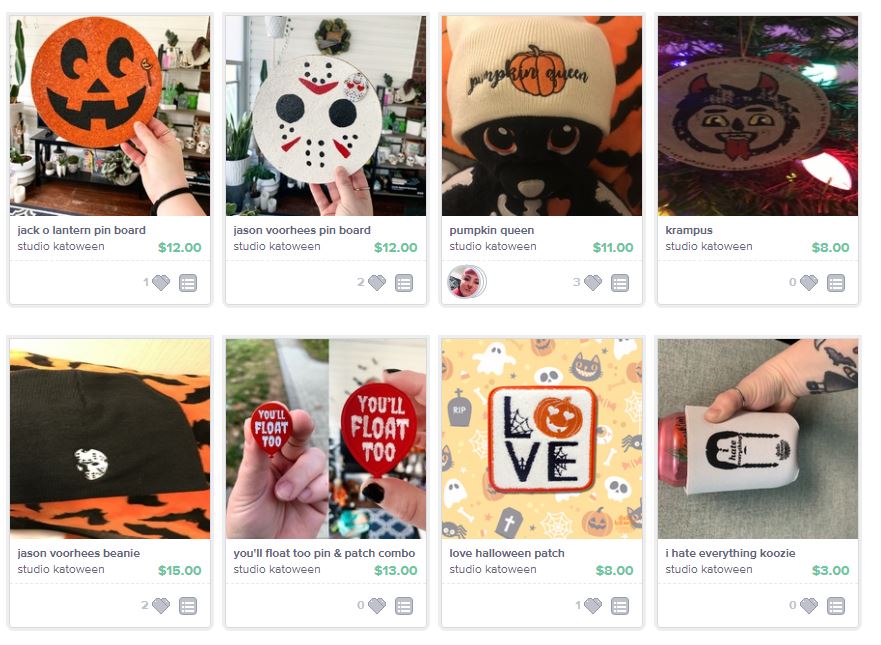 "Studio Katoween was started in 2015 after my passion for printmaking grew. I decided instead of just creating things for myself, I could create things for others."
---
We thank you from the bottom of our hearts for checking out our list of awesome small businesses who appreciate every single sale!  We all need to pull together as a community so that we all can thrive! Have another suggestion for the list? Send us an email at info@thegeeklyfe.com and we'll be happy to add it!
You will find more small business ideas here: https://incomeholic.com/small-business-ideas-for-men/