How the Geek Lyfe Saved [Non-Denominational Festivities] – D&D Charity Event!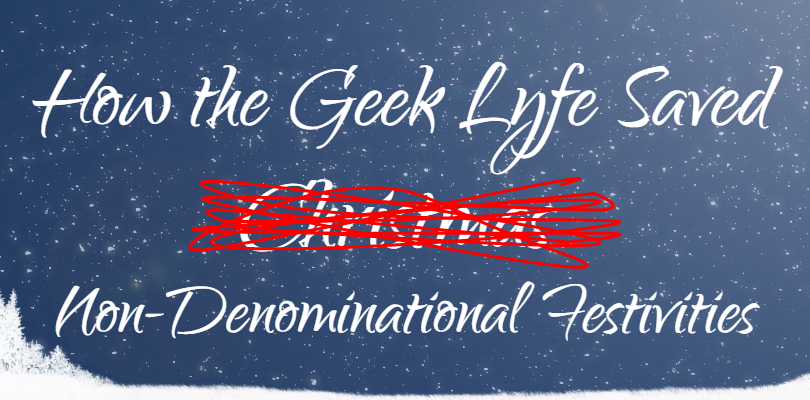 Ladies and gentlemen, boys and girls, we here at The Geek Lyfe have such a huge passion and love for table top role-playing games. So much so that we have decided to gather a few of our dear friends and play a campaign, on stream! This will take place on December 8th, on our Twitch channel, The_Geek_Lyfe! It will be streamed for approximately 6 hours starting at 2pm Pacific Standard Time. We will be focused on raising $1000 for Phoenix Children's Hospital! But if we can get to $1,500 donated, our own resident hairy owner of The Geek Lyfe, DeAngelo Murillo (AKA DarthMexican) will wax all of his chest hair off. Click here to donate! 
Click here for the Facebook Event Page!
The Dungeon Master for this event will be owner/project manager, Darth Mexican, and he will do his best to drag his friends through hell and back with stories of might and magic. The main cast for this adventure will be as follows: Kingdom of Ribbon Cosplay, Cheshsmiles, and Lvckydiamond!
The Adventure
Despite having their own very different personal histories and journeys, our main cast finds themselves working for the Emerald Templars, for various reasons. Once famous for their crusade against anything they deem to be a threat to society, utilizing any means necessary, their order is now in shambles. The land is devastated by chaos magic of all sorts. They must use their unique skill sets and prayers in order to overcome the terrible conflicts ahead. Viewers will be able to vote on what happens in the story, via polls we'll be setting up on Twitter!
Speaking of our heroes…
Lvcky Diamond Cosplay
Lvcky Diamond Cosplay is based in Tucson, Arizona and puts her heart and soul into the craft of cosplay. Like many cosplayers, she takes many of her favorite fictional characters and brings them to life. She has an addiction to Dungeons and Dragons, Final Fantasy 14, and Critical Role! Check out her content here.
Kingdom of Ribbon Cosplay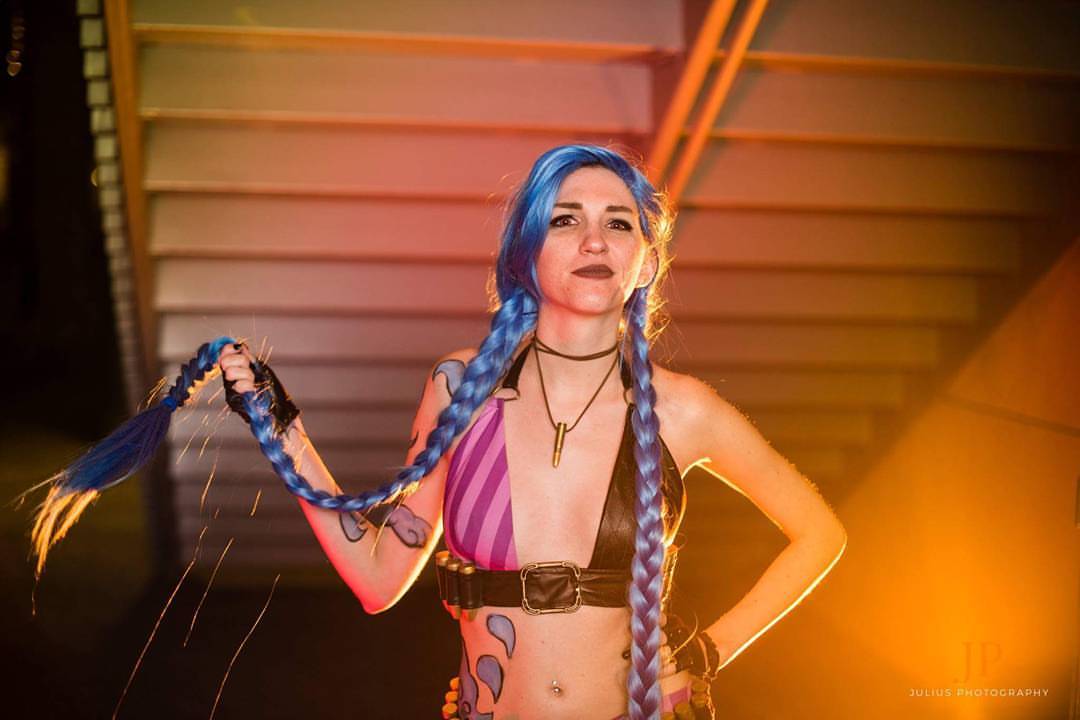 Kingdom of Ribbon is a sweetheart who loves to gush about her favorite fandoms to all who will listen. Even if they won't listen, she shows them her pride with her incredible costumes. Despite working hard in many different aspects of her life, she still makes time for gaming and anime. She is a woman of culture.  Check out her content here.
CheshSmiles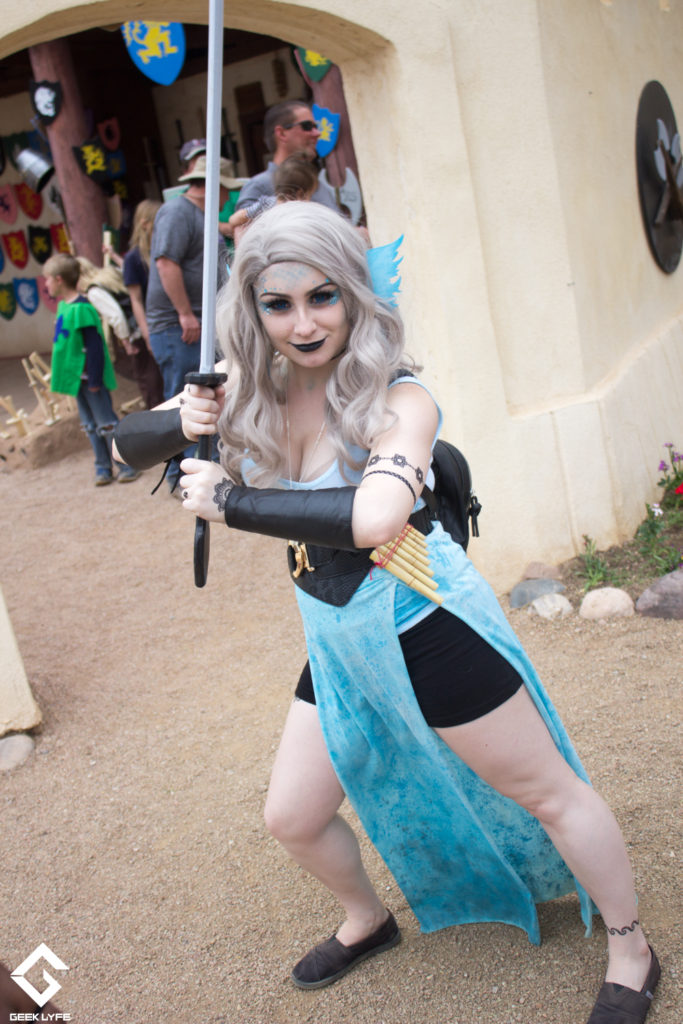 Cheshsmiles is a cosplayer based out of California who has such a huge passion for gaming, anime, and cosplay! She can always be found running up and down convention hallways geeking out over her favorite fandoms. The great thing abut Chesh is that the moment I even think about asking for help, she appears from the shadows with all of the assistance! She gives it her all in projects!
Along the way they'll encounter homies!
Tony Pisano and Rob Zoeller of Bytes N' Brews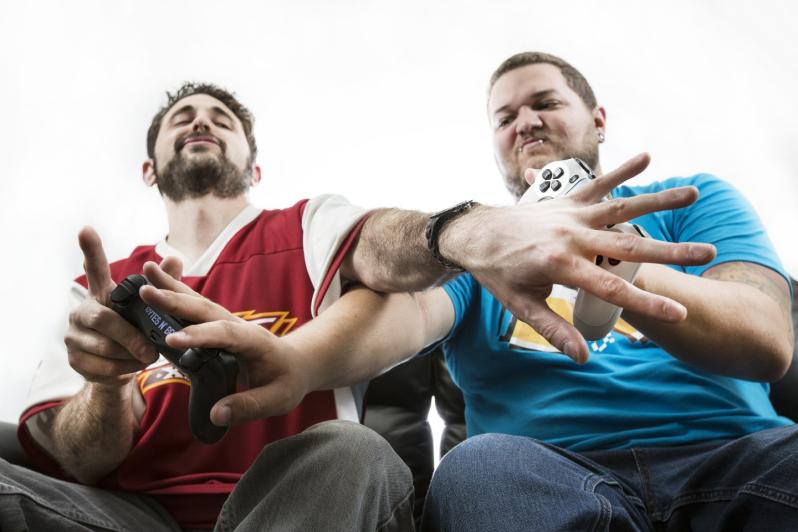 With the advent of online gaming and couch co-op slowly fading into the distance, Bytes N' Brews wants to bring back the pure, unadulterated fun that was had when a couple of friends got together and just played some video games. To help them on their quest, they've added a little liquid courage in the form of thematically paired beers for each game they play. These bastards are jokesters through and through and you can absolutely expect them to be uncanny when they get the chance to play with their friends! Check out their content here!
Schrei205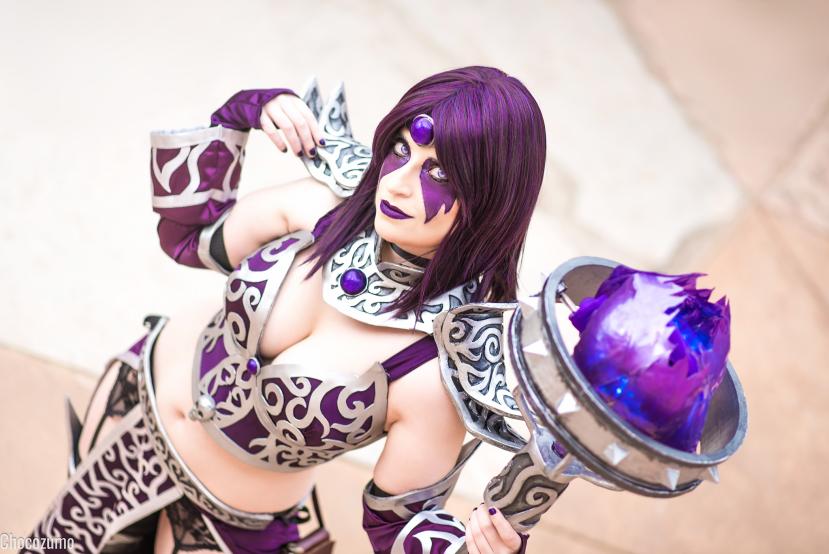 Schrei205 isn't just a fantastic cosplayer, she also can take any game you play and beat you at it in record time. She was once a part of a top 10 US World of Warcraft raiding guild and still raid leads the official The Geek Lyfe WoW guild into Heroic content! She is no stranger to table top role-playing and is looking forward to power and loot! Check out her content here.
Chocozumo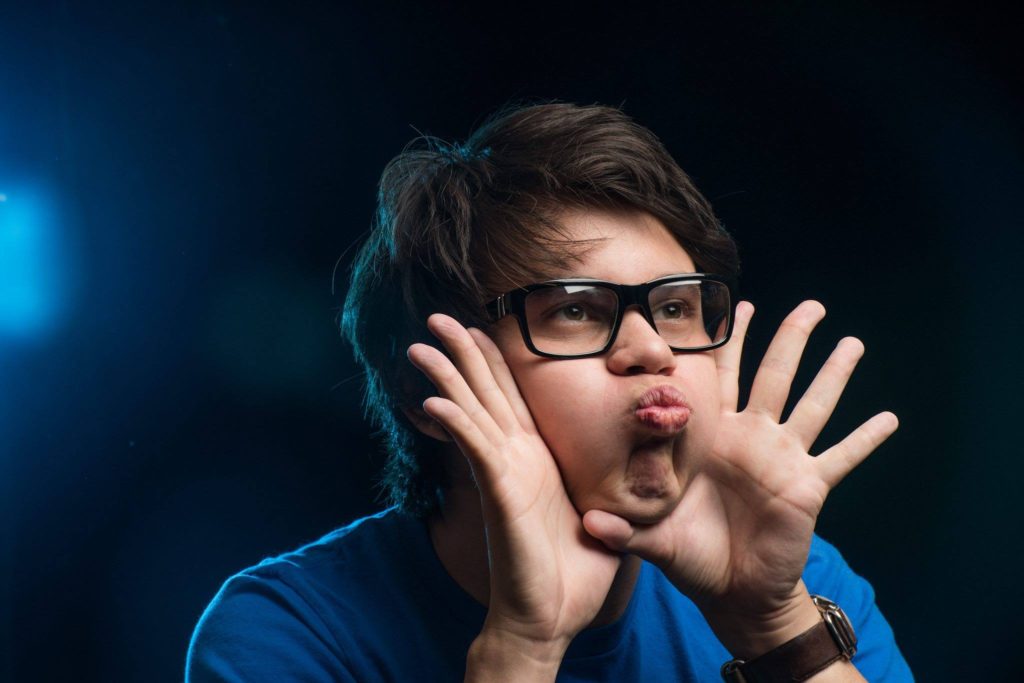 Chocozumo is a professional cosplay photographer based in Arizona. Ask the public if this man has talent and you'll soon find yourself drowning in positive testimonials and examples of his work. He knows the Player's Handbook like the back of his own hand and knows how to utilize any character he is given to its full potential! Check out his content here!
Heartless Aquarius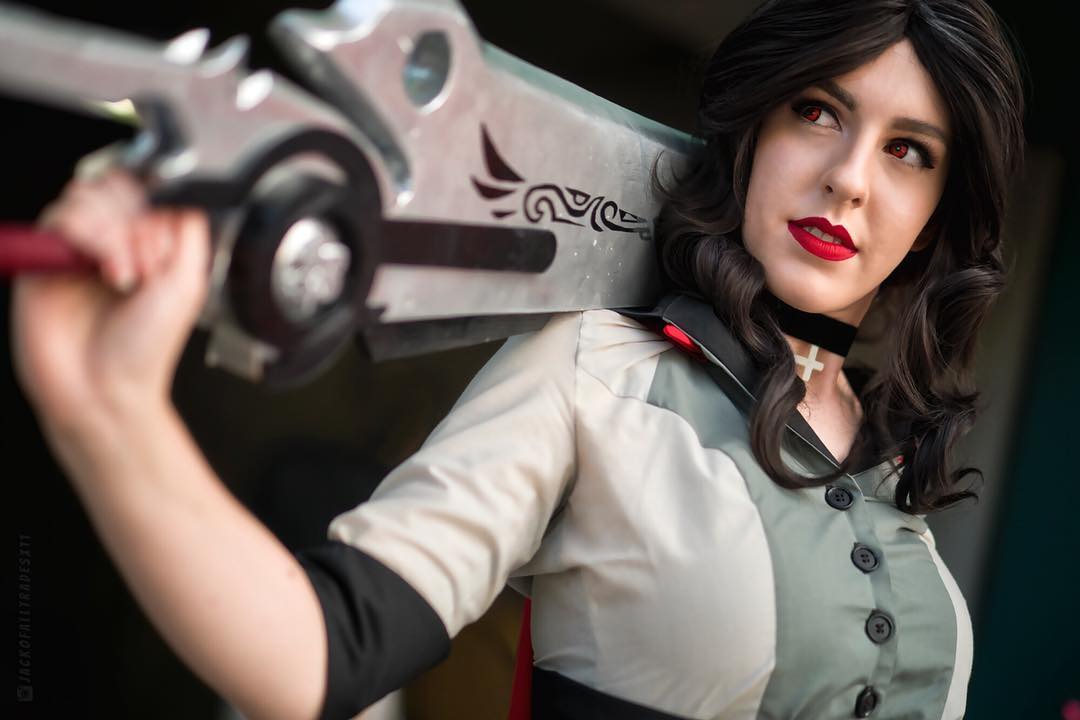 Heartless Aquarius is a ride or die homie for The Geek Lyfe who has had our back for as long as we can remember! We appreciate her and all of her hard work she provides with product reviews, interviews, and more! She is a cosplayer based in Arizona that is chock-full of immense talent. You need to check out all of her work here and drown her in the love she deserves!
MaeDae Cosplay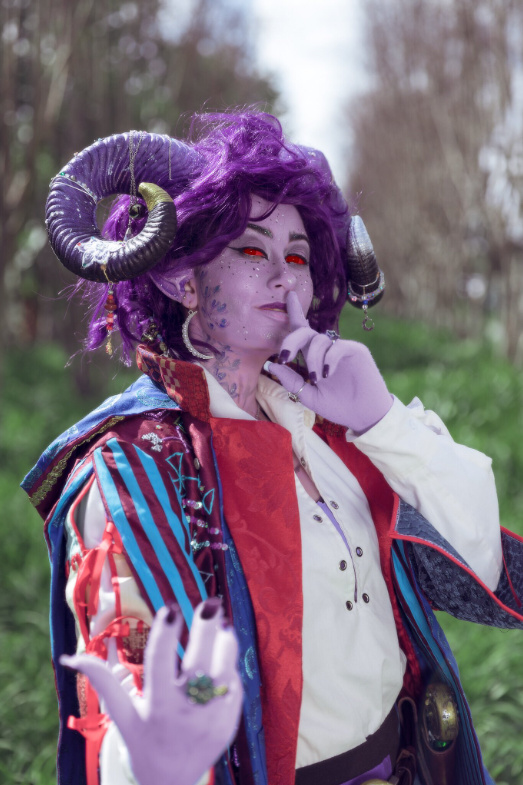 Moderator – Saint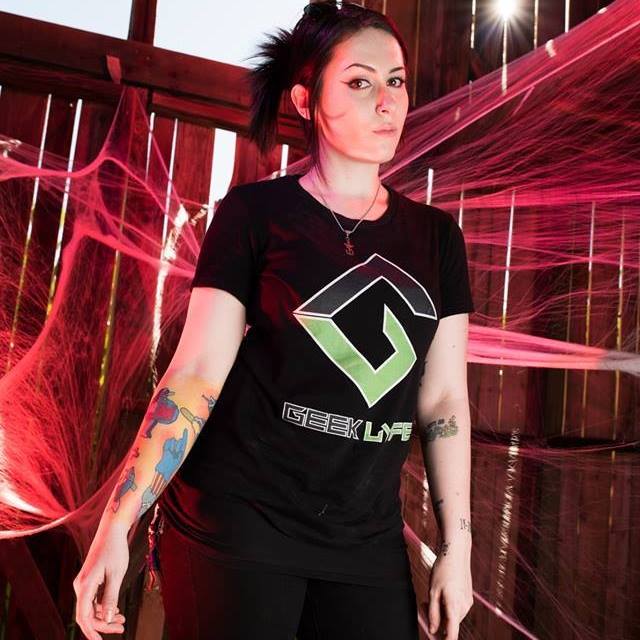 Saint will be helping out the crew by representing us online live, answering questions, and setting up polls! Saint is is fantastic musician that has her own band and plays in a number of other ones. Check out her content here!
Please join us for the event, during which we will be raising money for Extra Life, supporting Phoenix Children's Hospital! Make sure to follow our guests because they are all amazing and deserve your love. For more information on Extra Life, check out our page!