Jared Padalecki Cancels JIBCON Appearance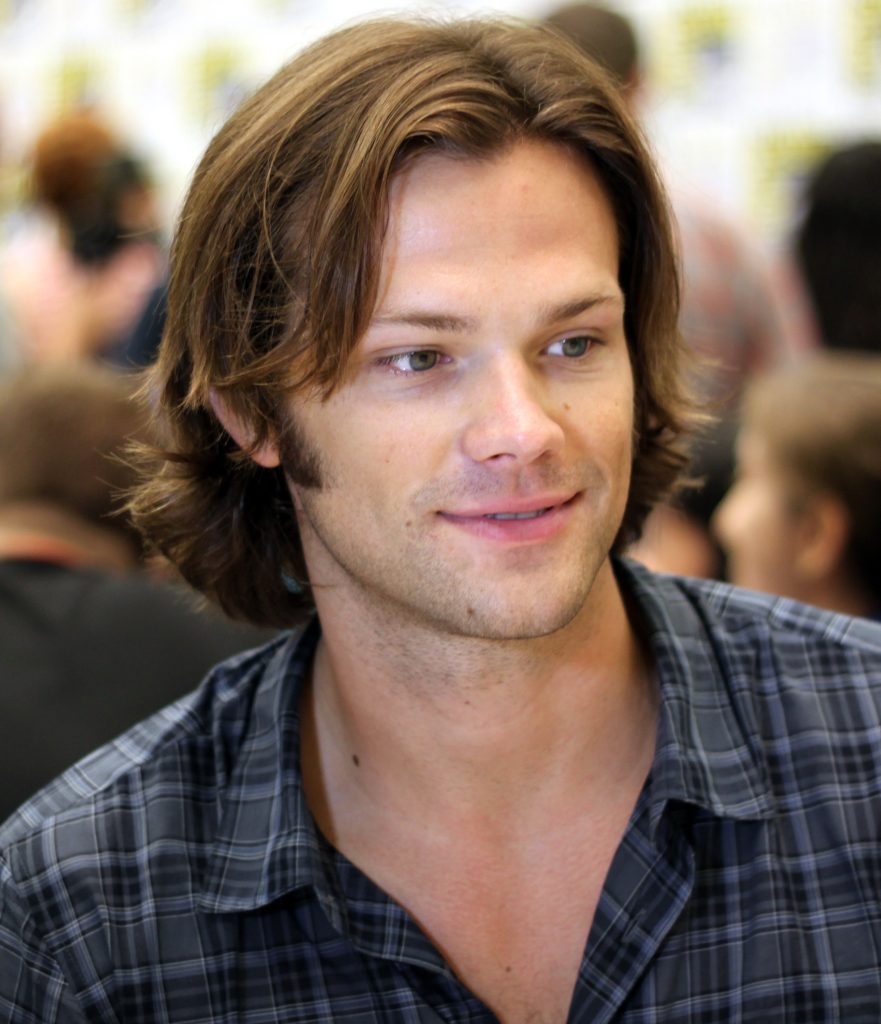 Jared Padalecki Cancels JIBCON Appearance
Fans of the hit show Supernatural are concerned due to Jared Padalecki canceling a JIBCON, an italian comic book convention, due to overbearing depression. Fans got notified by this when he tweeted a few posting that anyone could clearly see quite a few red flags being raised.
Dear #JIBCON and #AHBL6. I am in desperate and urgent need of my family. I am so sorry to tell you this but I must head home.

— Jared Padalecki (@jarpad) May 16, 2015
Only a few hours later this second tweet was sent
I need all of the love I can get right now. Please please give me a few seconds of your time and write me. #AlwaysKeepFighting

— Jared Padalecki (@jarpad) May 16, 2015
Like a lot of celebrities who are overworked and dedicated to their job, Padalecki just has seem to hit a wall in his life. One in which may be caused from the success of Supernatural as it goes well past 10 seasons already with no sign of stopping soon. It's a wonderful show that I was addicted to for the first six seasons and can see why the series has continued for so long. But doing the same job for 10 years can take it's toll whether a simple office job or being loved and adored by fans worldwide and then required to go above and beyond for all related events. He has been a great guy about everything but taking time off to relax and do your own thing is completely understandable as well.
We wish him the best and so does his co star Jensen Ackles who sang in his honor