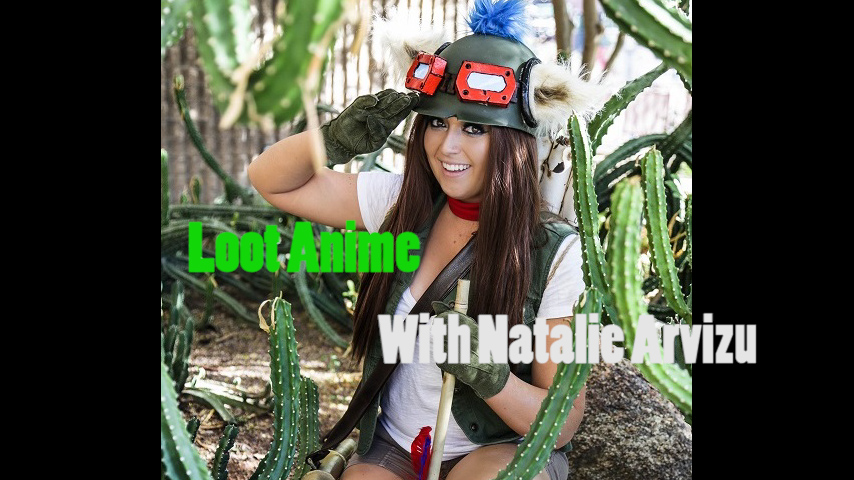 Loot Anime February Unboxing Ft Natalie Arvizu
Another month has passed us by and with it comes a brand new Loot Anime! This time the very wonderful Natalie Arvizu teamed up with us to bring you a new unboxing video! This month's theme was Haunted! It featured a variety goodies such as: Soul Eater patch, Tokyo Ghoul shot glasses, Noragami manga, Loot Anime exclusive bandana and phone charm, Pretzel snacks, RWBY T shirt and Bookmark. All of the items were of great quality and valued at a total of $60 but with Loot Anime you only pay $30 a month!
We were excited to work with Natalie Arvizu on this project! If you aren't familiar with Natalie, she is a fantastic cosplayer based in Phoenix, Arizona. She has done a variety of League of Legends cosplayers such as Gentleman Gnar, Teemo,  I highly recommend you check out her cosplay page and give her some love! She'll be working with us on a number of projects in the near future!
Check out more of Loot Anime at their website! Be sure to check out our YouTube page for more awesome videos like this one!