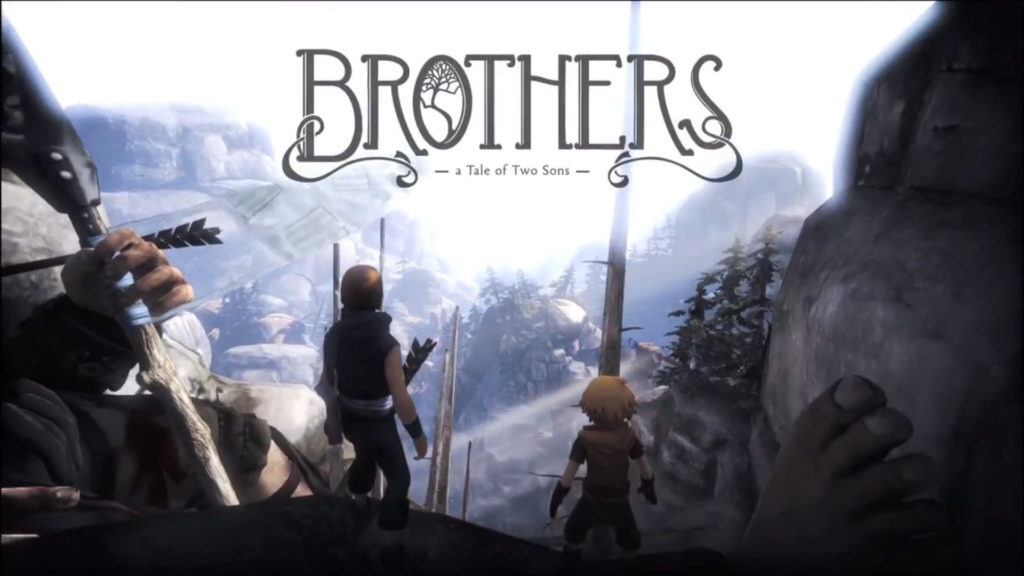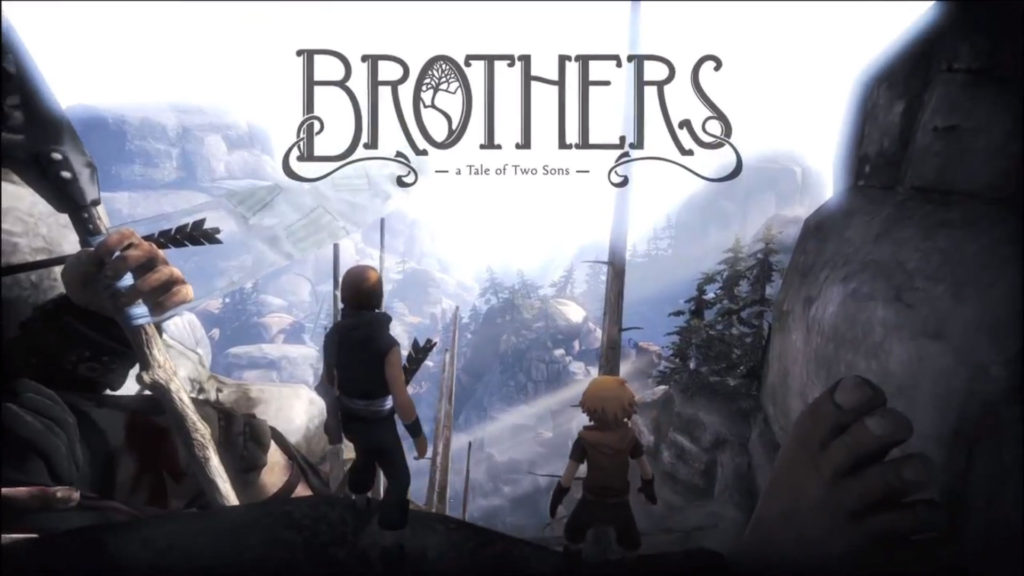 Mandatory Fun Time: Brothers – Tale Of Two Sons
Darth Mexican joined up with his dear friend, Justin, Thine Gamer of Board, to play Brothers: Tale of Two Sons for a session of Mandatory Fun Time. For those of you who are unfamiliar with Mandatory Fun Time, it's a series where the host, Darth Mexican, takes one of his close friends and has them play a game with him. The catch is that the guest has no idea what the game is and can be anything from horror to indie to a triple A title.
For Justin, his game was Brothers: A Tale Of Two Sons. It's an adventure puzzle game where two brothers go on an epic quest to find an antidote for their father's illness. Each brother has their own set of complications and benefits that are due to story reasons. For example the younger brother is a misfit who loves causing trouble while the older one is  diplomatic. At the same time the older brother has a weakness for women while the younger brother is able to resist their charm. Without using a single bit of English, the characters in the game are able to clearly communicate to the player what is happening.
The game play is incredibly unique as you must control both brothers at the same time by using both the left thumb stick and the right thumb stick. While they did encounter their share of problems at certain points, overall it was clever and entertaining. Areas that you adventure in are unique and beautiful in their own ways, often concealing a hidden threat that grows worse and worse with each new area until the end becomes so dark and twisted.
Be sure to check out our entire play through now available on Youtube!
A huge thank you to my friend Justin who played a majority of the game with me! 😀