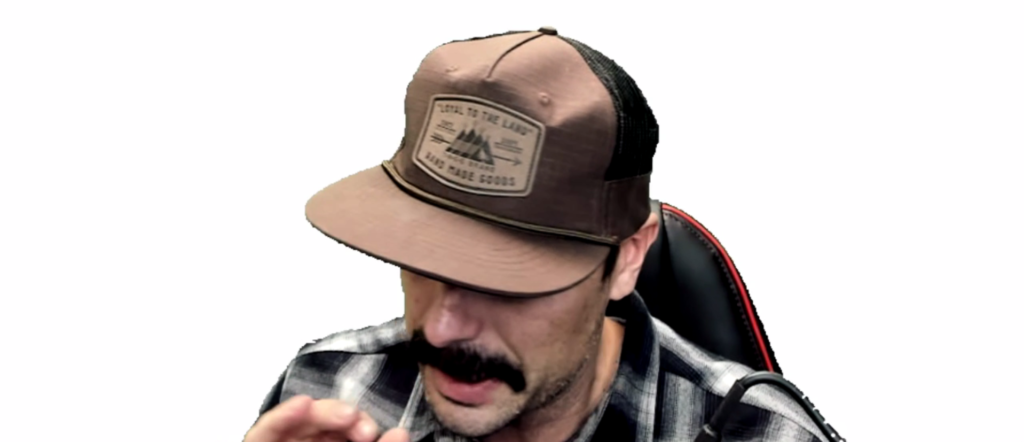 Streamer, Dr. DisRespect, Admits Cheating And Announces Break From Streaming
Last night popular Twitch streamer, Dr DisRespect came onto his stream out of his normal costume or sunglasses in a very sullen mood. With a ball cap on and a camera that was tilted in a fashion that could avoid his eyes, he made an announcement. He admitted, through various pauses and sniffles, that he had a beautiful family and he had been unfaithful. Because of this, he would be taking a break from streaming in order to focus on his family. He went on to talk about how much he regretted his actions and apologized to everyone from his family to fans and sponsors. (He appears on stream at 1:54)
Watch Gold Medallions || @DrDisRespect from DrDisRespectLIVE on www.twitch.tv
Dr DisRespect is beloved by the Twitch community for his side splitting shenanigans that take place during each and every stream. He is so revered that he was a main entertainer for TwitchCon 2017 and despite his name he actually is quite kind to his viewers and engages with they constantly. As far as content creators go, he is one of the better ones both in quality and public character.
There are little to no details about what happened, who it was with, where it occurred or why he admitted this publicly. We will not waste time speculating because at the end of the day, we simply do not know and it really isn't any of our business. Cheating is wrong and has a horrible ripple effect for everyone involved from his wife, kids, his career and so on. It doesn't matter what the situation is whether you are an Average Joe or one of the world's top influencers, nothing can ever justify cheating. That being said, I do give the man credit for being upfront about the situation and decision to walk away from streaming in order to handle his business. Not many have had the courage to do something like this and our hearts go out to his family during this troubled time.
If you are curious about Dr DisRespect you can check out his content on his twitch channel: https://www.twitch.tv/drdisrespectlive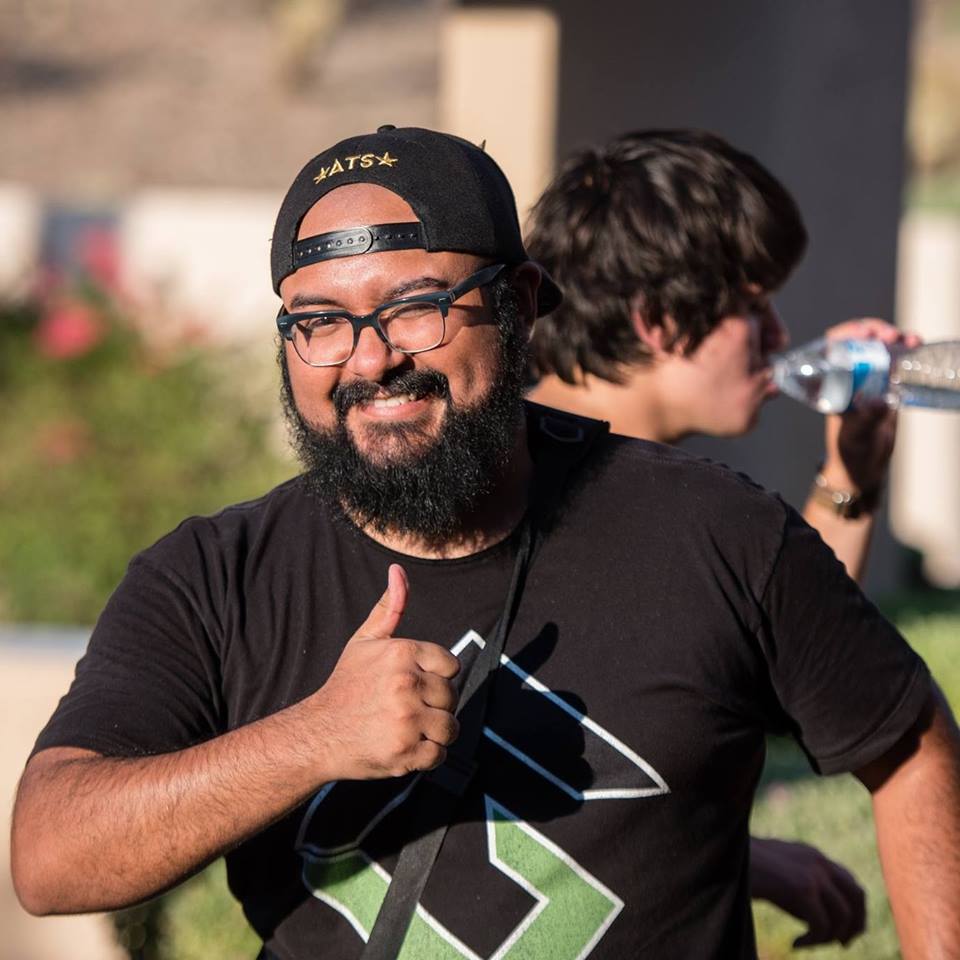 Darth Mexican has been a geek since he first saw a lightsaber ignite. He has strong feelings on subbed anime. He strives to represent the stories of the common man and woman regardless of skin tone, age, sexual preference, or nationality. With every article he strives to bring representation to the voiceless.
Unless he finds out they like dubbed anime.