Tidesiren Tackles A-Kon 2017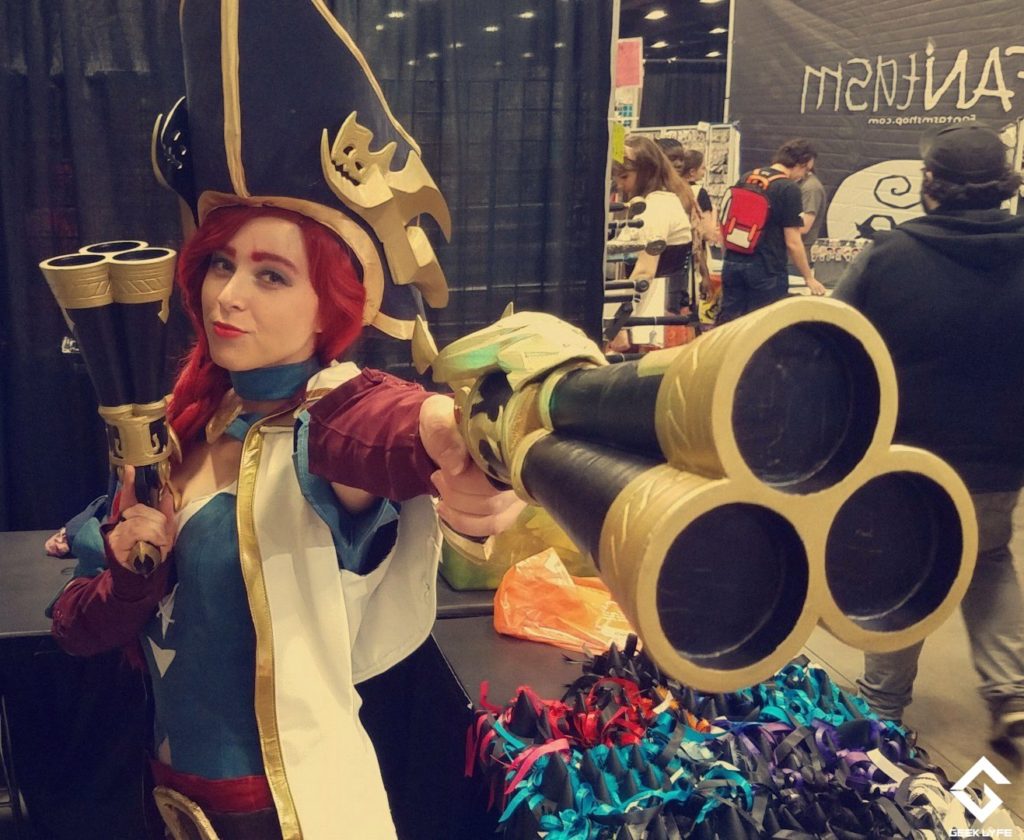 Tidesiren Tackles A-Kon 2017
Geek Lyfe homie, Tidesiren did us a solid by covering A-Kon 2017 on our behalf! She traveled to the foreign land of Fort Worth, Texas where fans of anime gather to a fantastic event! They had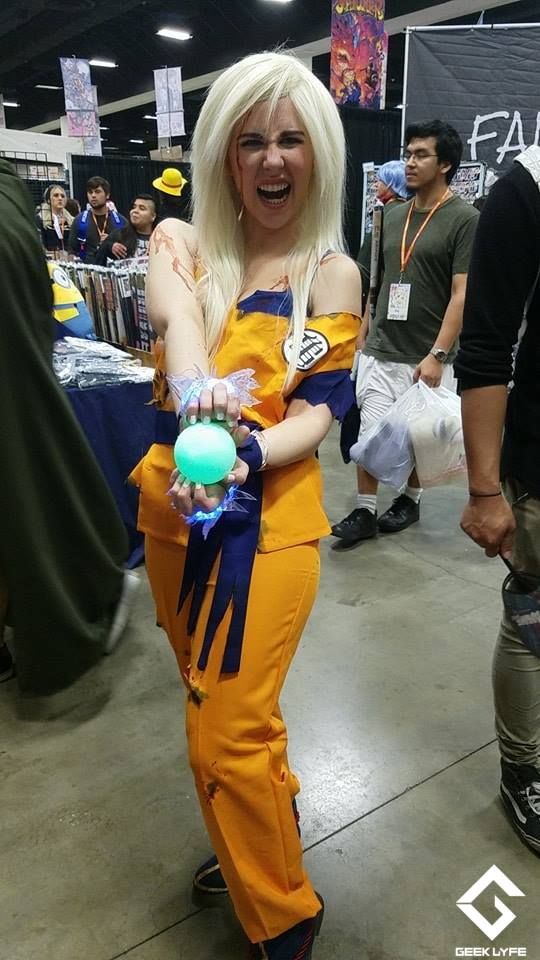 voice actors, artists, cosplayers, vendors, and so much more! It was Tidesiren's first time attending the A-Kon and she had nothing but incredible things to say about the event! While she is off on adventures, we got to chat a bit about her experiences so I want to share them with you!
Tidesiren here! A-Kon was so nice and refreshing, as one of the largest growing Anime conventions in the country, it has so much to offer and still room to expand!
The staff gave one entryway to the vendor hall, so it was easy to keep weapons in check, make sure attendees had credentials, and file through safely. These measures were greatly appreciated because they kept the convention goers safe while only being a minor hindrance to the event overall. Conveniently located in Downtown Fort Worth, the convention center is actually incredibly big and had plenty of space for tons of artists, vendors, cosplayers, booths, tables, events, panels, and a huge food hall and table section!
Not only was the inside accommodating for all your typical convention must-haves, but the venue just outside of the hall was an incredible spot for photographers and cosplayers to get that amazing shot of their incredible costumes! The Water Gardens had ponds, cascades, greenery, stone granite walls, stairs, all perfect for cosplay gatherings as well as photos.
I wanted to make a special shout out to the amazing Yaya Han, her incredibly kind fiance Brian, and one of their friendly employees Alyx for the generous invitation to join them for the convention as well as being so warm and welcoming into their con group for the weekend! As someone who has worked with shows before, working and breaking down booths were no new feat, but to work with such a prestigious company and with such amazing people, it was not only an honor, but a privilege. Thank you so much for inviting me to tag along!
Because I was working with Yayahan.com, I was able to use a guest badge to attend and help out at the convention. Had I needed to purchase one, the low cost of $50 for a full event, as seen on their website, is incredibly reasonable and it was definitely worth my travels to get there. I can not believe how kind the community was at this event. No matter if it was the vendors, cosplayers, or regular attendees, they all seemed to be a a great mood!
A-Kon was VERY fun. From the nice location to the rave and rave after party in the quad of the Water Gardens, this con had fun around every corner!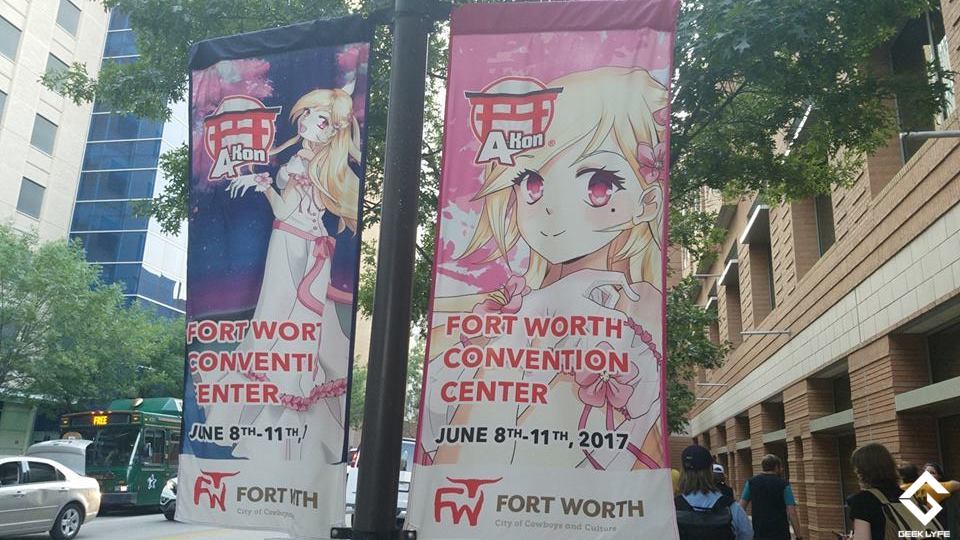 As lovely as the venue was, it was definitely the people I spent time with and the friends I made who made this con a trip I plan to repeat for upcoming years! And with its amazing attendance and its limitless possibilities for future shows, A-Kon is a destination con to add to lists for artists, vendors, photographers, cosplayers, attendees, and yes even families because it IS family friendly without limiting potential in cosplays, costumes, and props too!