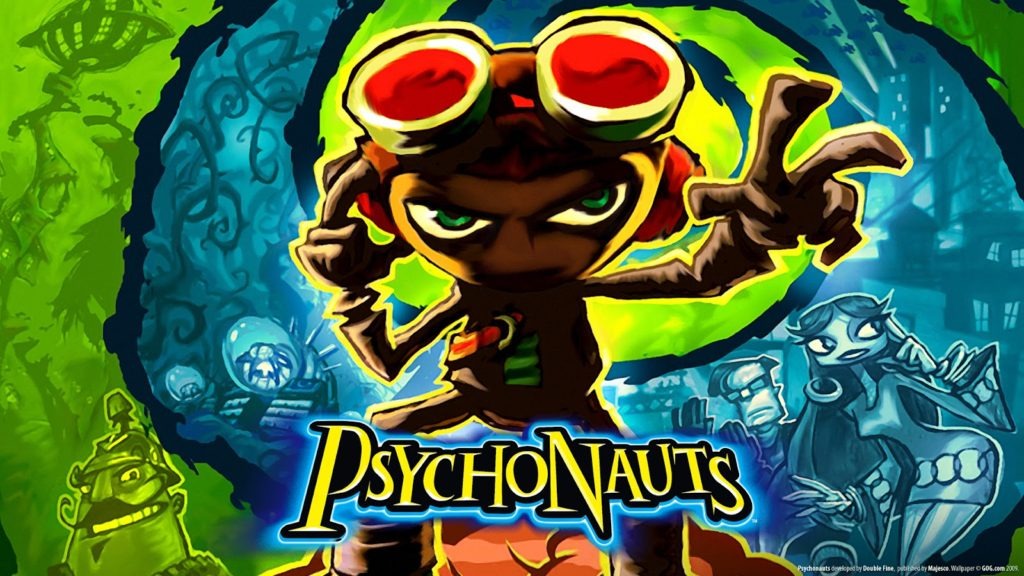 Brostalgia Plays Psychonauts
Ahhhhh Psychonauts! A game many of us praise as one of the best games of our childhood! Brostalgia decided to tackle this game for their most recent playthrough and it's a ton of fun to both watch and listen to! Both Gumbers and Powerforce tell bad jokes, stories about their child hood and chat it up about random topics all while tackling any puzzle that comes their way!
If you are not familiar with Brostalgia, they are a gaming duo focused on old school games of their childhood! They do their best to knock them out to prove their worth as gamers all while trading jokes back and both. The team consists of Gumbers, the more cool headed, rational, gamer who has dance moves so good they'll make you pregnant and Powerforce who can rage a mile a minute and has some of the weirdest tales to tell and a stable of character voices capable of splitting your sides.
We hope you enjoy their playthrough and if you want to see more, be sure to check out our YouTube channel for more awesome content!