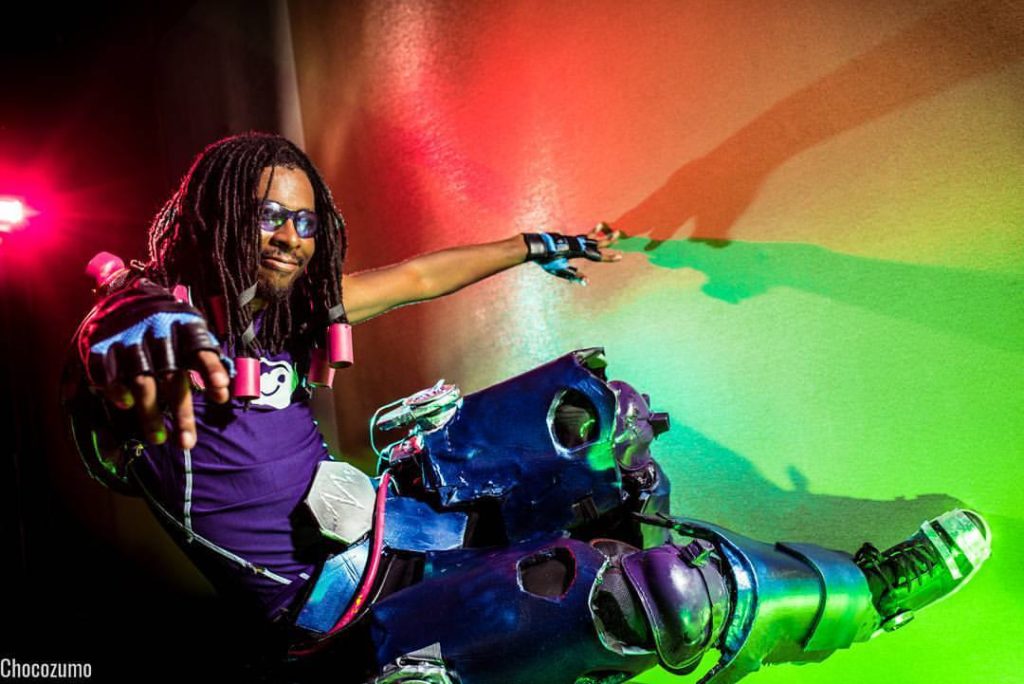 Cosplayer of the Week: Game2Hype
There are many cosplayers in the community of Arizona, of them all there is one man that stands above them all. One man whose cosplays are so crisp, so clean, so smooth that ladies love him and guys adore him. He has been featured by a number of big name brands and has friends in the highest of places. This man is none other than Game2Hype.
Does this name not ring a bell for you? Well, it should because Jessica Nigri, Game Grumps, Jesse Cox, Johnny Cruz and so many more fantastic people have all run, not walked, but sprinted to beg him for a selfie. Among the Lucio community he is regarded as one of the best and is respected by his peers. Although he is praised by many, he does an incredible job of hyping everyone else up just as much.
Beyond that, many major brands from Miccocustomes, DXRacer to Blizzard themselves featured Game2Hype in all of his glory. Locally, he gets private invites to parties featuring the biggest names in the community. His friends go through withdrawals if they go too long without seeing him and some even get offended if they don't see him. Still, despite his major fame, he tries his best to make time for every single friend.
[Best_Wordpress_Gallery id="253″ gal_title="Game2″]
When he is not cosplaying characters from Comics, games, or anime, he can be found making the best YouTube reviews of all time or reviewing various products on his instagram stories! For more information on Game2Hype be sure to check him out on Instagram, and YouTube!
Cover photo by Chocozumo