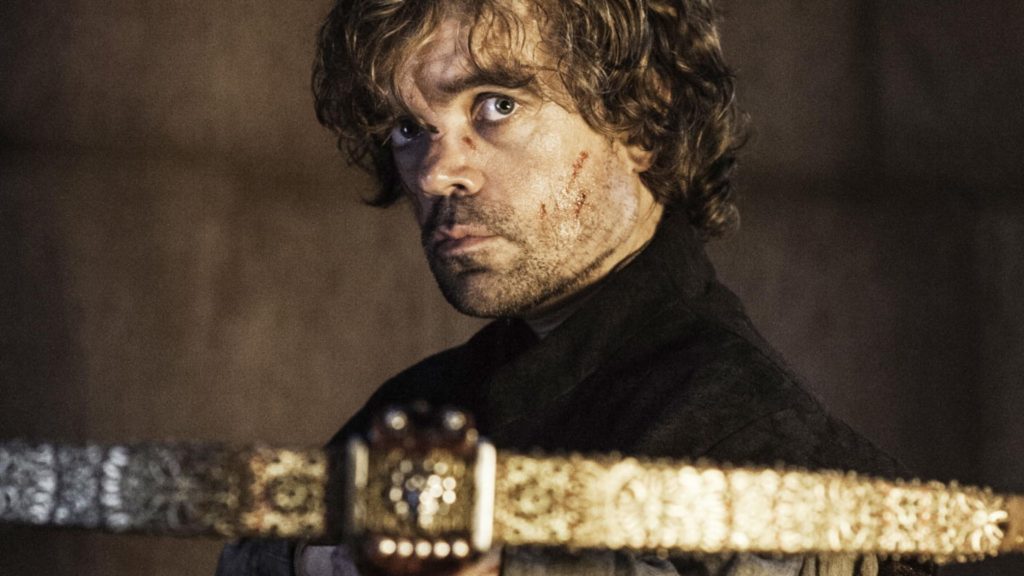 Peter Dinklage Sings About Game Of Thrones
People die in Game of Thrones left, right, and center. Do there is even a song about it by Peter Dinklage and it's for Red Nose Day. It's a charity fighting to raise money for young people who might be struggling financially.
The song is whimiscal as he talks about previous characters on the show and their deaths while boasting that he is still alive and surviving. His performance is a snippet of what is to come for tonight's live event from 8 to 11pm E.T.