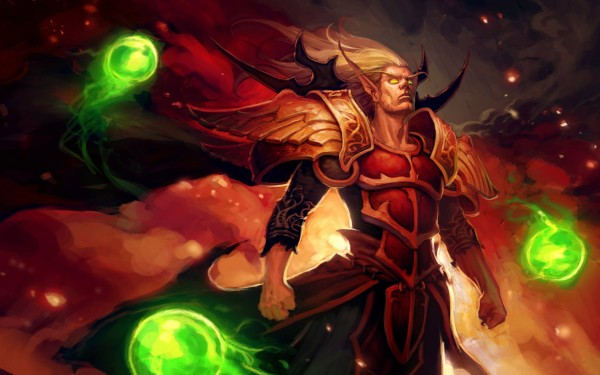 Podcast: Gameadelic – Legion Ft Powerforce & Kalla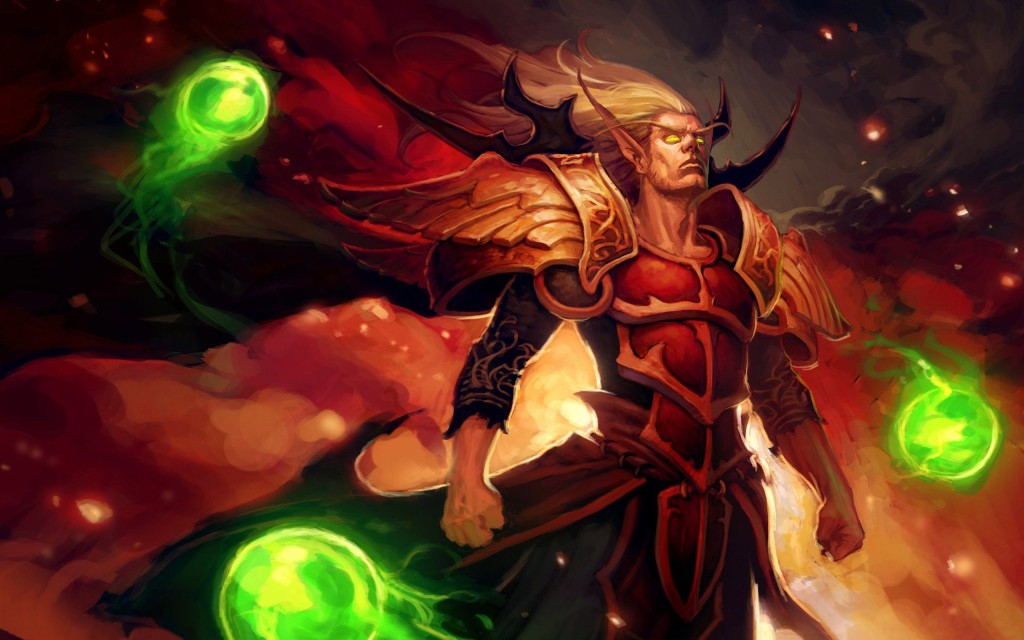 Podcast: Gameadelic – Legion Ft Powerforce & Kalla
Three World of Warcraft addicts, Darth Mexican, Powerforce, and Kalla meet up and chat about how they got into WoW, their experiences with the other expansion, and finally their thoughts on the upcoming expansion, Legion! We've gone through so much during our many years of World of Warcraft that we had to share our favorite moments while also giving our worst moments and thoughts on what Blizzard could have done differently. We seriously love this game and want it to be amazing, mainly because we have no choice but to keep buying the new expansions, and talk about what we think might help the game become more enjoyable for a majority of the players.
What were your thoughts on World of Warcraft, the things they've done and what do you think they could do better? Leave your comments below! 
Unfortunately I could not find the info to credit the artists for the featured images, if anyone knows please comment so we can credit them!