Powerforce's Pick: Video Games


Powerforce's Pick: Video Games
When it comes to picking your Top 5 games, it isn't easy. I had to really sit down and think about all the consoles I've had and what I played on them. Sure enough, it took me quite a while to come up with this list, but I feel I picked out the perfect ones that stand out from my gaming resume. Enjoy!
5. Star Fox 64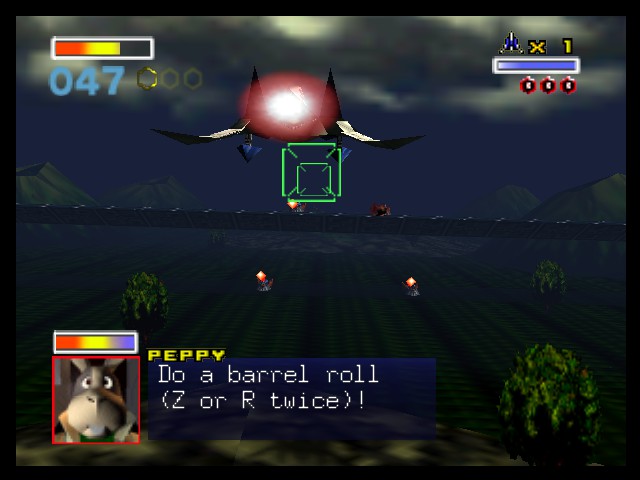 Playing with friends is one thing, playing with NPCs that you thought were real when you were 8 is something else. Fighting rival enemy Wolf in the air, going underwater to explore a water planet, and taking the landmaster to save Slippy! Not to mention the one-on-one fight with the giant brain. Great characters, awesone villains, and an exciting race to get to Andross.
4. Shovel Knight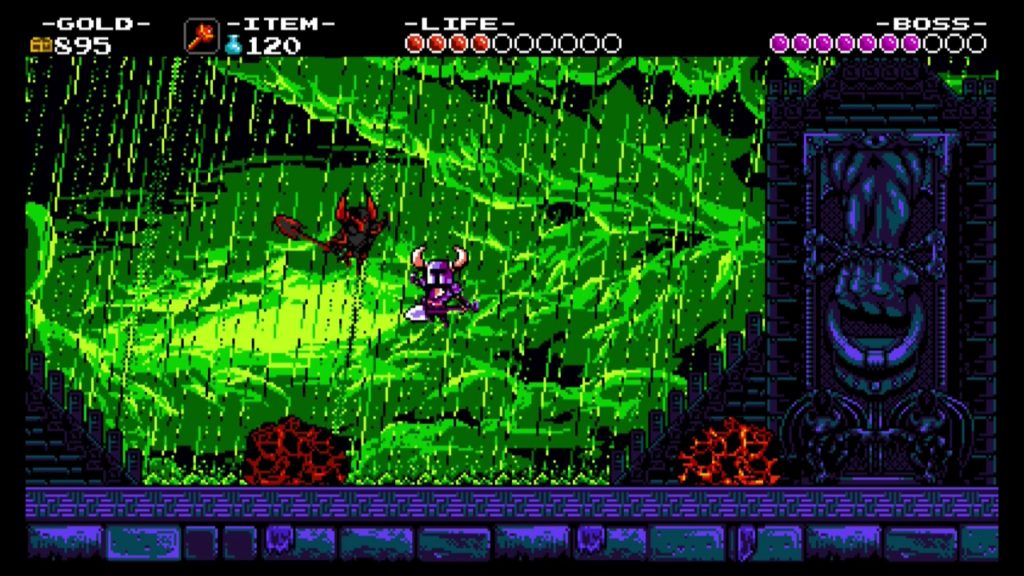 If there's one thing I like about indie games, they really know what I want as a gamer. Shovel Knight felt like I was playing on a NES all over again, and it made me wish I had a NES USB controller! Basic skills, difficult foes. Simple as it can be. And let's not forgot the storyline, which gets you hooked fast! Even the villains are cool! I had The Order of No Quarter on my desktop for a month!
3. Dark Souls series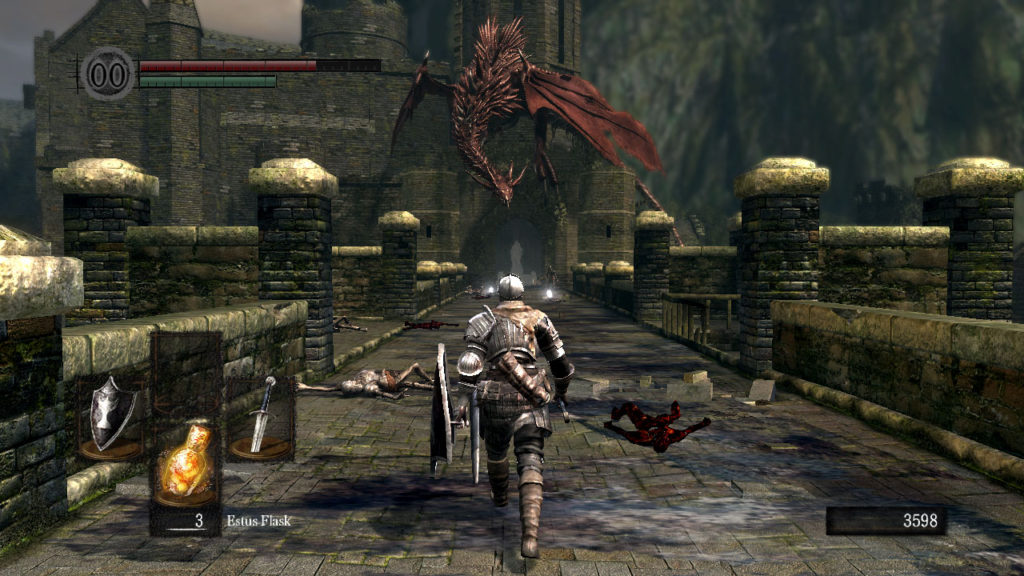 At first, I tried to avoid the game. Why play a really hard game? It'd be like smashing your head on a door till it opens. No thanks! And then someone called me a chicken, so I bought it. First off, the game is nowhere near the word "hard". It's more challenging than difficult. If you die, it's your own fault. I kept dying because I was unprepared, running into fights, sword swinging blindly! Ah but then, then I learned from my mistakes. Blocking, performing perfect parries, and dodging. Playing the series has made me appreciate the excellent challenge to my gamer skills.
2. The Witcher series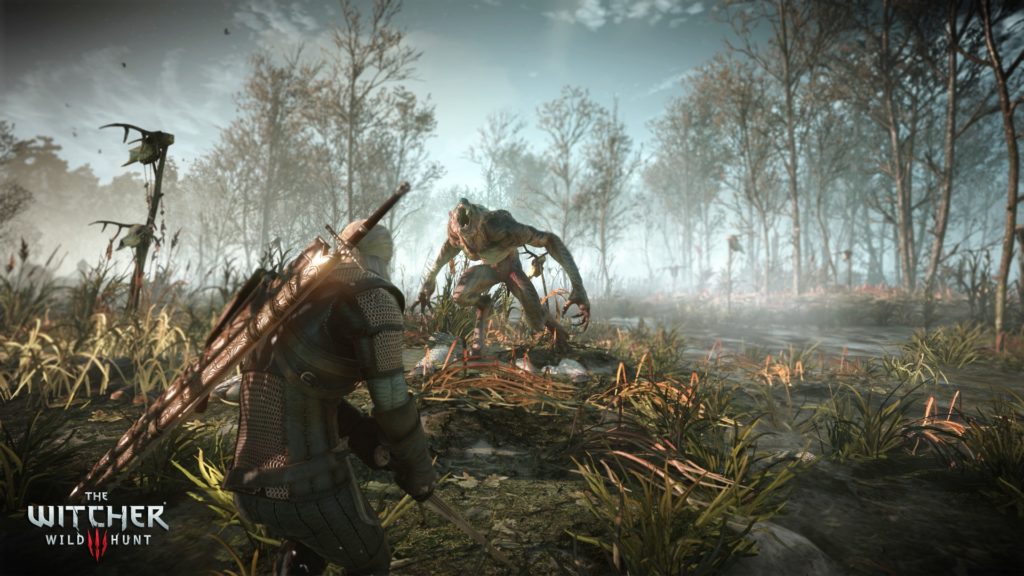 From playing through the first one, to the second one, and now the third one, I can honestly say, this is the best damn storyline I've ever played. Developed characters, facts about being a Witcher, the love interest, the magic, and making bombs/oils/potions. What makes it even better is you pick the outcomes. Humans live or die by your choices and mistakes. It makes you really stop and think before making a decision of what's right and what's wrong.
1. Super Mario World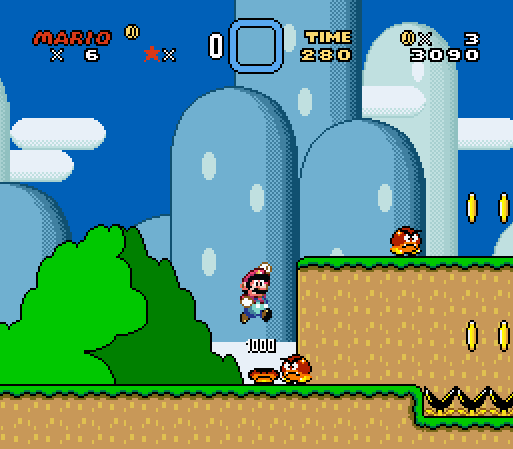 I've put 500 hours in a RPG maker, 10 years in WoW, but as for SMW? My whole life. Once I was big enough to grasp onto a SNES controller, it was done. I love this game! From the artwork, to the stage development, to game mechanics! When I play a session, I aim to beat and unlock all the levels and secret spots. And of course get the blue Yoshi, which is high tier to have. Once I mastered using the flying ability, I could beat stages quicker and easier.  Seriously, if you have never played it, you're missing out!