Senpai Session: Make Up with Heartless Aquarius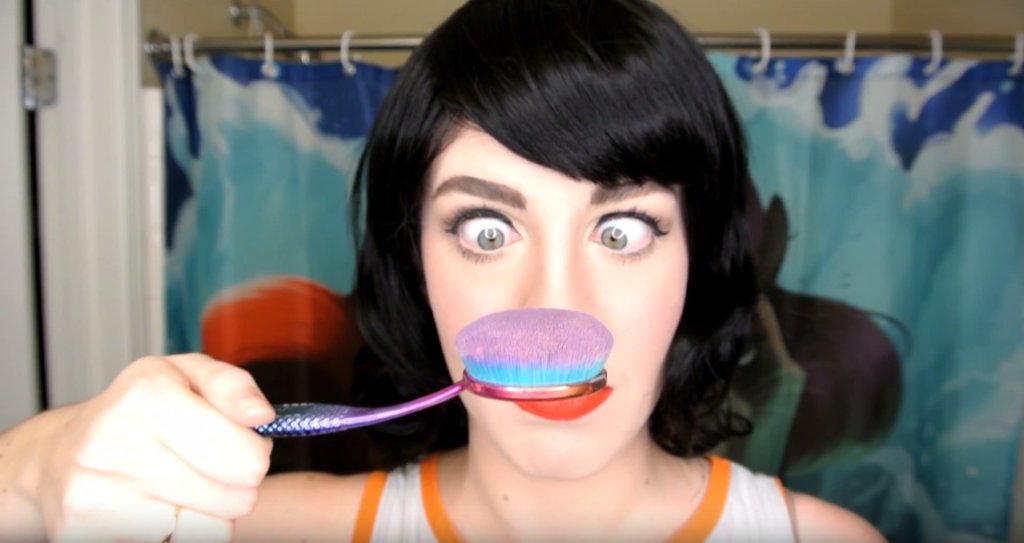 Senpai Session: Make Up with Heartless Aquarius
Hey everyone! I hope you are all doing well. We have a new series for you called Senpai Sessions where we have different senpais come on and teach a lesson on their strongest field. For this first episode we partnered up with Arizona cosplayer, Heartless Aquarius who gave a tutorial on how to put on make up. She goes above and beyond by showing the basics of a majority of products.
We hope these guides will help educate others in hobbies they have always wanted to try but never knew where to start. We hope you enjoy the video and if you have any questions or suggestions, be sure to drop them in the comments below!

Heartless Aquarius is a wonderful cosplayer and an even more incredible woman! If you would like to learn more about her, be sure to check out her Facebook and Instagram!