Taiyou Con 2019 Was Everything We Love About Conventions!
We have been to Taiyou Con year after year and it never fails to entertain! This year we brought Schrei205, Rob, Tony, Cheshsmiles, Chocozumo, and myself, Darth Mexican!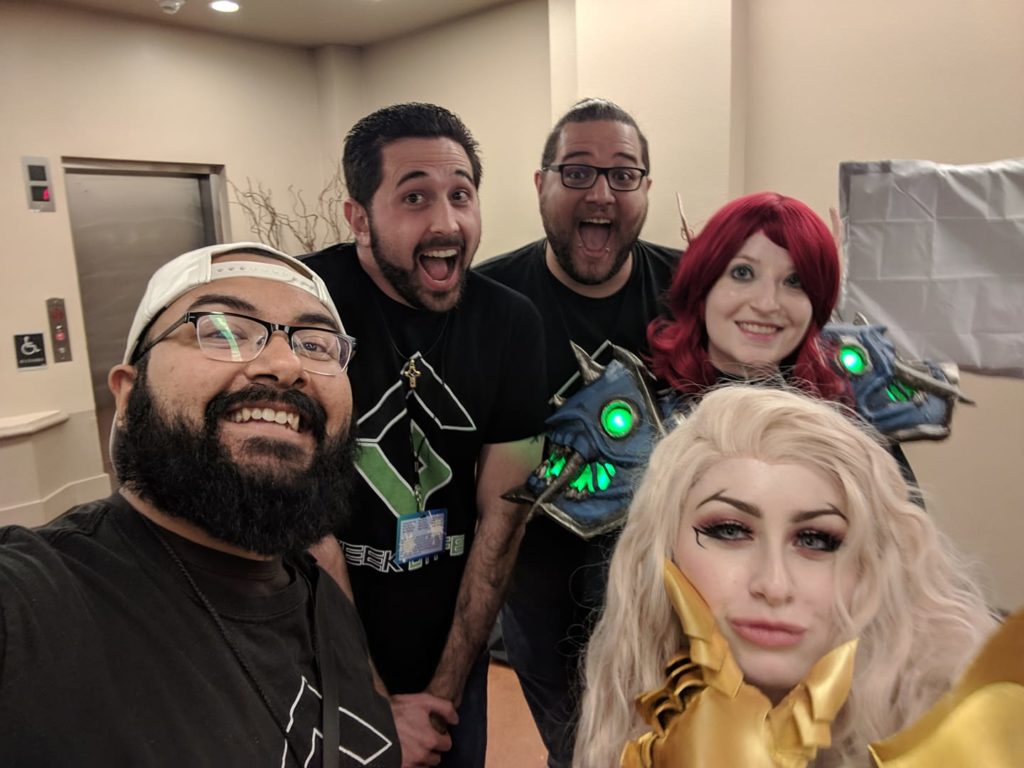 The guests this year were a mix of brand new and some they have had in the past! Talented voice actors such as Robbie Daymond, Max Mitleman, Ray Chase, Yuriko Yamaguchi and even cosplayers like Chocolate Covered Cosplay! We actually were able to interview a few of these talented artists and we'll be sure to have them up soon! These guests hosted panels to hang out with dedicated fans, answer questions, and more!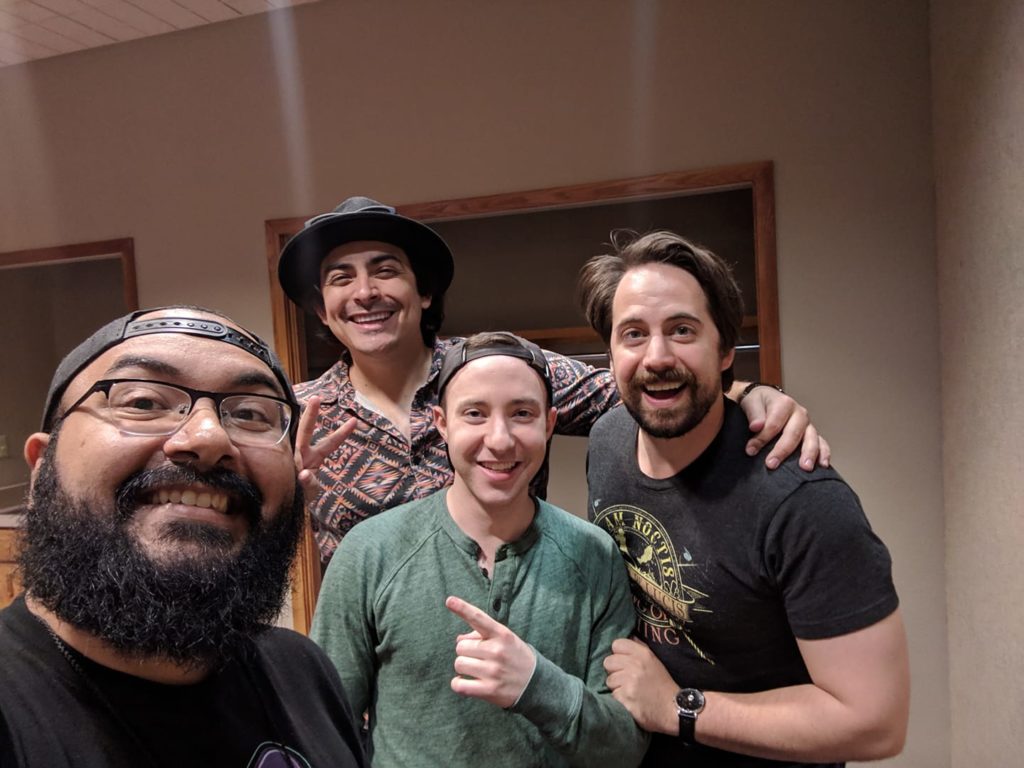 As always, the Arizona cosplay community was out in full force! We saw some one old friends and new debut their latest creations! This year was quite surprising since Taiyou Con happened during the exact same weekend as both Anime Los Angeles and Ace Comic Con. This no doubt had an impact on attendance but not enough to remove any sort of the fun from the convention! We got to see Horsemen Of, Cynorme, Krash, Aubrie, and many more AZ homies. There were many great panels during the convention from community members, such as our own Schrei205's How to Make Big Cosplay Props!
For 2019, we got new equipment that we are so excited to test out! In the vendor hall, we set up our gear and recorded interviews with awesome artists and cosplayers from the community!
First off, we had to take a moment to have Cheshsmiles interview our own amazing editor, Schrei205! She does so much for the brand that we need our readers to know her!
Next we had Tony interview a local artist and cosplayer Cubeu, who had a booth set up selling her great art pieces!
One of the more unique aspects of the event this year was their festival set up just outside of the convention hall where food trucks set up shop as well as other booths for con goers to play games and win prizes! Speaking of gaming, it should be mentioned that there was a fantastic area set up specifically for video gaming! Tony and many others destroyed me at Smash which further reminded me that I should probably stick to writing!
[Best_Wordpress_Gallery id="446″ gal_title="Taiyou19″]
Just like Cubeu, the vendors were all sorts of wonderful, as they had Sincerely Sam, Cake Shop Couture, Art of Blake, Anime Trash Swag, and more!
One of the main aspects that I adore about Taiyou Con is that it is everything that I adore about independent conventions. There is a lot of passion that can be felt by the staff as they scramble all year to entertain guests. This convention wasn't without its flaws, as some appearances were shifted unexpectedly, there was a lack of communication from staff to press and to attendees, etc. However, for every single mistake, there were an overwhelming amount of great aspects!
This is a convention I strongly suggest to others, even if they are not big fans of Anime, they will find something they enjoy!