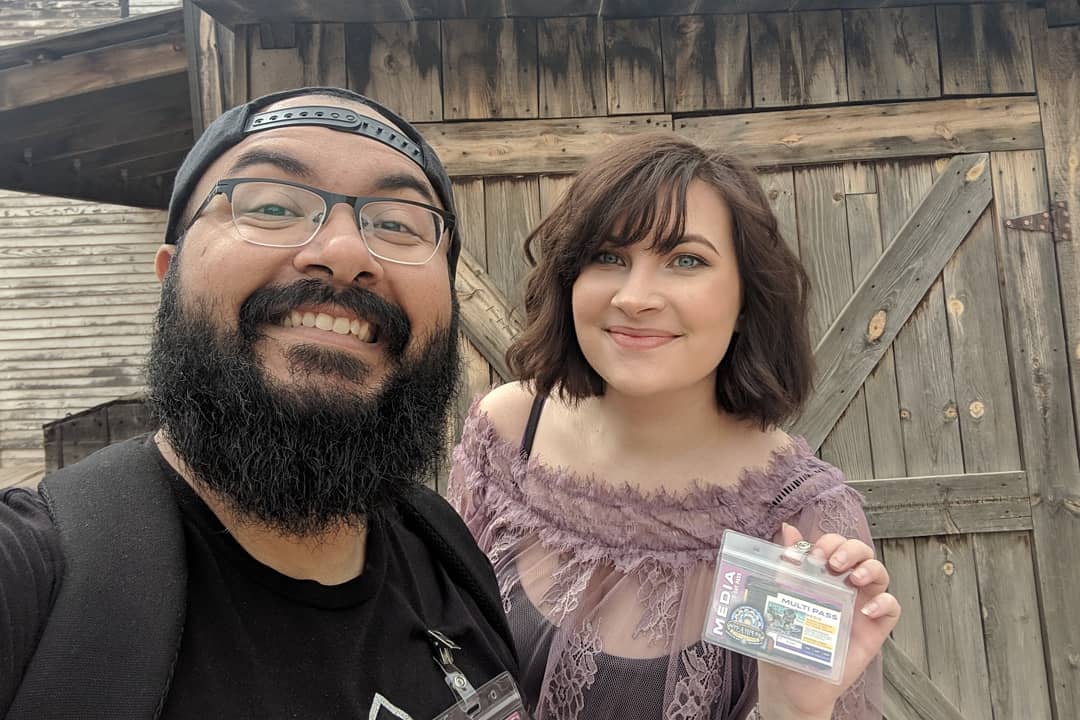 Hi there, Lvckydiamond here with another convention review! I had the privilege to attend Wild Wild West Con this year for its 8th anniversary. I love this convention and I think it is one of the Arizona con scene's best kept secrets. The venue is Old Tucson, located about 40 minutes from downtown, behind the mountains. By far the best part about this con is its venue. The location is full of incredible photo backdrops and interactive sets making it a steampunk cosplayer and photographer's dream.
The Staff
The Staff at Wild Wild West Con 8 are always pleasant, if not a little disorganized. Because the con does not share a regular entry point with the Old Tucson gates, they are pushed off to the side entrance that usually gets overlooked. For a first time attendee, it might be a little confusing about where to enter. However, once you are in the Old Tucson staff and con staff are both very helpful and knowledgeable about the locale.
[Best_Wordpress_Gallery id="456″ gal_title="WWWC19″]
Things to Do
Wild Wild West Con 8 offered the usual attractions of Old Tucson like the carousel, train rides, horseback rides, shows and shops. It also has a wide variety of panels to showcase the steampunk community. A pass holder is free to attend paid workshops, discussion panels, and a 2-part vendor hall in the back lot. I have noticed as a casual steampunk admirer that this con can definitely be done in one day. This is something to remember for those who thinking of attending next year that might be from out of town or don't want to spring for a full weekend pass or hotel in Tucson.
I recommend Wild Wild West Con 8 to anyone who has gotten bored of the regular con formula. It is something different and will rekindle their love of the convention community. It's a very refreshing experience seeing so many different walks of life enjoying the venue and participating in all the events.