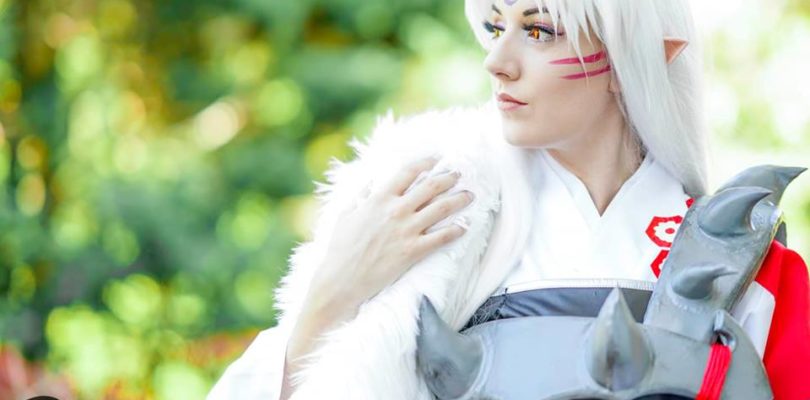 Top Five Cosplayers of 2019
As the year comes to a close we wanted to highlight five hard-working cosplayers that we had the pleasure of interviewing this year. Be sure to check out out and give them all of the love and support they deserve. This list is in no particular order as they are all kings and queens of their craft.
Jihatsu Cosplay
Jihatsu is a kind and wonderful man known far and wide for his awesome talent in the craft of cosplay. While he is known for his Sephiroth, he has a legion of costumes that he slays in. You'll be wise to follow him on his social media account since the man hustles for his fans!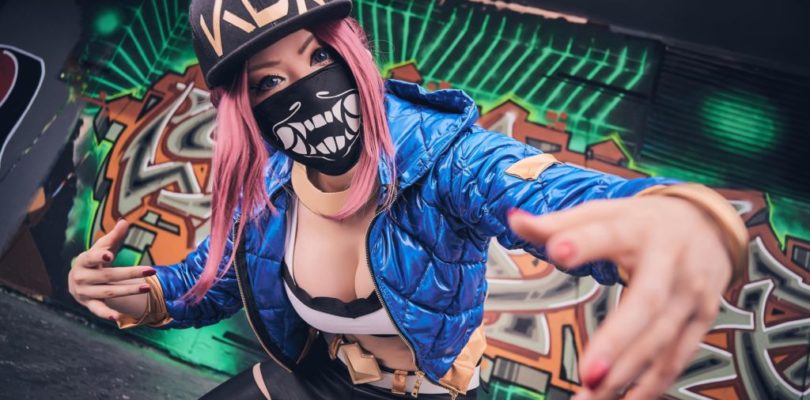 Vivid Vision is a legendary costumer who is beloved and respected in the community. She can be found creating entertaining content all over the US and Canada. We got the chance to interview her this year and it was nothing short of delightful.
TGL: How long does the process take from concept to creation?

VV: It depends on how complex the costume it. Choosing what I want to make, getting materials, and then making it. Can take anywhere from 10 hours to 50 hours.

TGL: When you encounter a creative block, how do you deal with it?

VV: Watch more anime!

TGL: What advice do you have for any aspiring content creators out there that goes beyond the normal advice of don't give up?

VV: Start doing a costume of a character that you like! And if you can, cosplay with friends! Its always more fun when you do it together with a group!
Utahime is a master at the art of cosplay and it shows as she has a legion of supporters, regarded as a Cosplay Senpai by Anime Expo, and the quality of her work. She is a living, breathing, wonder woman who you'll no doubt fall in love with.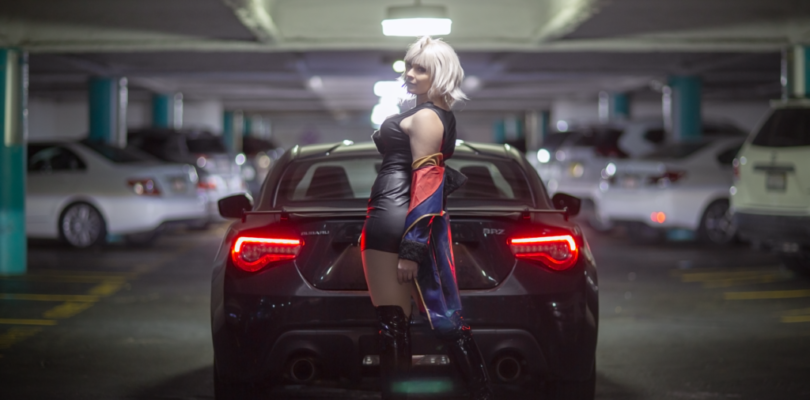 Anna Lynn Cosplay is one of the sweetest cosplayers we have ever got to work with which is wonderful since she is practically a goddess at cosplay with all of her gaming and anime-inspired costumes.
GL: What was one aspect of your content creations that you loved but was not as well received by fans as you thought it'd be?

ALC: BIG BUILDS MAN. Honestly the most disappointing thing to me is when I spend months making something elaborate and intricate that is a labor of love and craftsmanship only to have it flop on social media. And then I'll post a makeup test selfie or a picture of boudoir or a quick and easy cosplay and it will receive triple the attention of my big passion projects. It's a weird thing. Because my favorite part of cosplay (aside from being a waifu and the friends) is the craftsmanship behind it, so it's always disappointing and weird to me when its not well received.

TGL: If you could give one piece of advice to content creators who are just starting out, what would it be?

ALC: Just be yourself. A lot of social media right now pushes for very specific types of people and posters, the type of content that fits THEIR algorithms and number games, which is great for the people it works for, but if that isn't really you, what's the point? If you just do the things you love to do with the passion that you have, people will find that and stick around because they enjoy it. Don't let social media define you or change the way you pursue your hobbies. Be yourself and remember to have fun.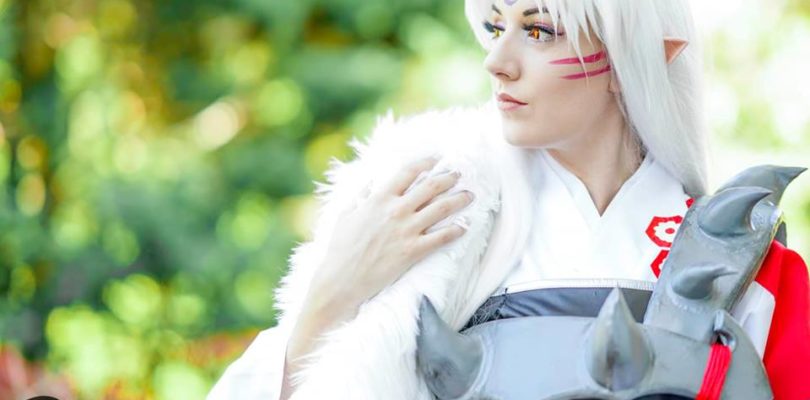 Sparkle Stache has been a legit homie since we got to meet her in 2017 at Blizzcon. The woman is a creative genius who never strives for okay, she will hustle for nothing short of incredible. You need to check out the rest of her costumes because your jaw will drop.
There you have it! Here are our top five favorite cosplayers that we got to interview in 2019. We hope you'll stick around for 2020 to see the other amazing folks we get to meet!