There's no doubt that gamers were traditionally pigeonholed into the geek category. However, the fact that the industry is now bigger than music and film combined suggests that this is no longer the case. Gaming is now very much a part of the mainstream, and it's here to stay.
It took decades for gaming to get the respect it deserves from all corners. So, how exactly did the industry manage to make this transition? Let's take a closer look at four of the key elements
Society's changing relationship with tech
Gaming isn't the only tech-related industry to see major evolutions. Thanks to online technologies (especially since the birth of smartphones), society has changed. Most people in the developed world now access the internet on a daily basis. It has changed the way we consume television thanks to streaming from Netflix. And it has changed the view towards gaming.
This is supported further by the fact that the industry is able to pump a lot of money into marketing. From basic Facebook games to huge titles like Red Dead Redemption, it's hard to escape the allure of gaming. Moreover, the growing number of players naturally encourages others to give it a go. In a world where it's hard to catch up with our friends, online gaming presents a fantastic substitute.
Games are more accessible
While the new consoles and titles can be expensive, free-to-play titles like Fortnite have changed the face of gaming forever. However, pricing is only one area in which games have become more accessible. It wasn't that long ago that players were restricted to a joypad and a fairly limited choice of game genres. Fast forward to the current day and the options are simply incredible.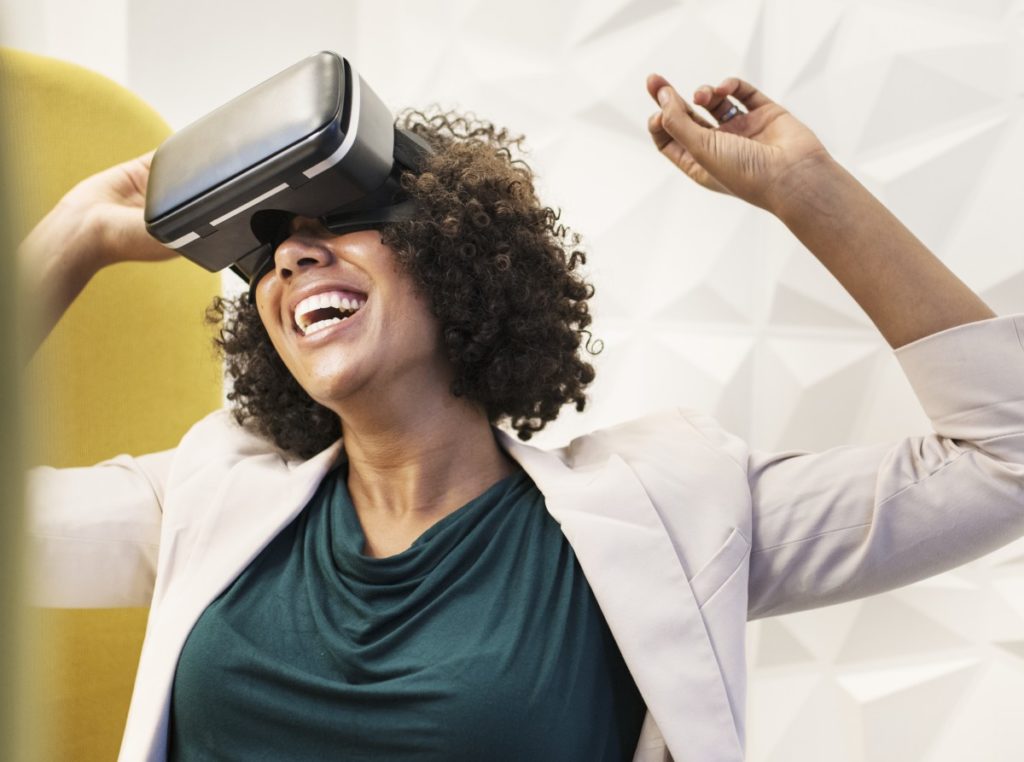 Photo source
Interactive games reached a new level with the Nintendo Wii and have progressed even further with VR. With voice recognition and other tools allowing users to interact with games in new ways, games are open to everyone. Simulations and open world games allow players to enjoy gaming without taking on the competitive nature or linear story. Essentially, you can have gaming your way.
Games offer a chance to win money
 Let's face it; people are always likely to try activities that allow them to win money. The gaming industry presents many opportunities. Some of the most successful YouTubers started their careers by playing games. While it's not for everyone, the chance to launch a lucrative career without the need for normal work does appeal to many. Money making opportunities don't end there.   
In theory, eSports should be the geekiest activity of all. However, the fact that online and real-world tournaments can pay seven-figure prizes soon changes that. Making money from home is very appealing. Companies use Jumio's Netverify to meet KYC obligations faster, meaning players can be sure that their details are safe. It embraces the best elements of gambling, but with the fun of gaming.
The gaming industry is more popular than ever before, reaching a more universal audience than could have ever been imagined 20 years ago. What a time to be alive!